Analysis
Covid Coverage: Children in Protection Homes – June 1st 2021
The Bench passed orders clarifying which children would be beneficiaries under PM Cares and appointed nodal officers to exchange information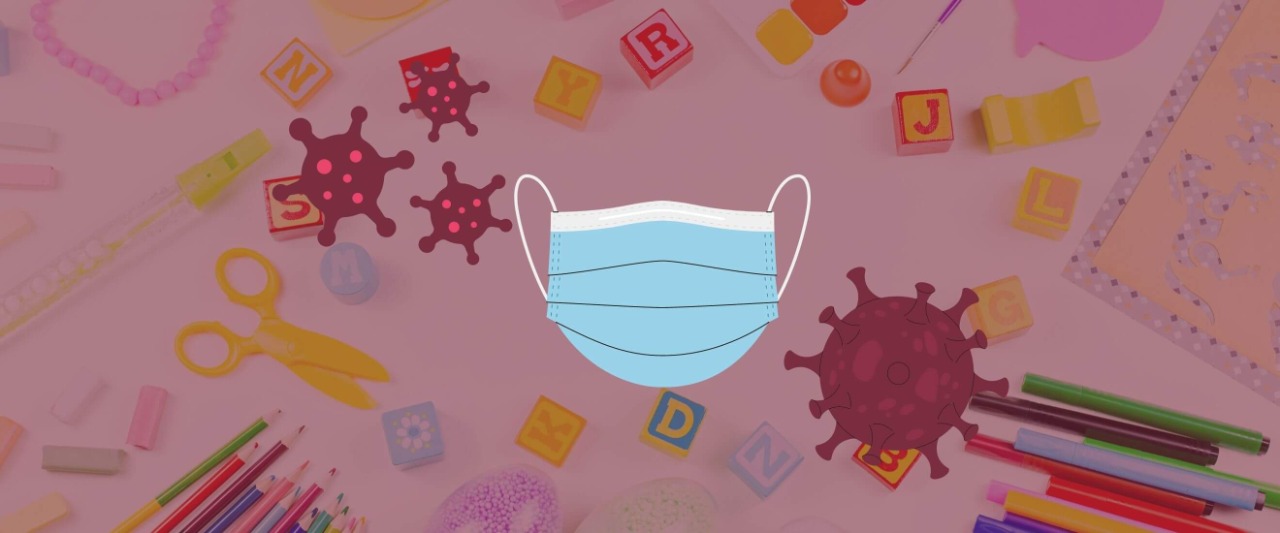 Enactment of scheme under PM Cares Fund
The amicus, Gaurav Agrawal, highlighted the scheme announced last Friday (29th May) under the PM Cares Fund which grants benefits to orphaned children who have lost both parents due to COVID-19. He noted that the Scheme mandates that all necessary school supplies be provided to orphaned children. Additionally a financial investment of 10 lakhs per child, available to them upon turning 23 years old alongside provision for health insurance till 18 years of age. The amicus also emphasised that the children under threat were those who lost both parents as well as the children who lost the earning member of their family. This expansion of affected children was included into the Benches order.
In order to determine the number of beneficiaries under this scheme the Bench decided to appoint nodal officers to relay information to the amicus from the States and the Centre. The Assistant Solicitor General was directed to file an affidavit regarding the Scheme.
The Amicus had received replies from 33 states regarding the steps taken to ensure protection of children.  On instructions from the Bench, 10 states were selected to be heard on the next date of hearing. He specified that the information presented by NCPCR and himself was solely regarding 'Children in Need of Care and Protection (CNCP)' as per the Juvenile Justice Act.
The 10 states selected were Telangana, Tamil Nadu, Karnataka, Kerala, Gujarat, Rajasthan, Uttar Pradesh, Bihar, Jharkhand and Maharashtra. The selection was made based on the number of children in each state as per the date received on the NCPCR's Balswaraj portal.
The Bench ordered that all children who have lost both parents, earning parent or adoptive parent shall be beneficiaries of the Central Government Scheme. The Bench also ordered that the ASG submit details of the Scheme as well as information regarding the mechanism for monitoring the Scheme.