Analysis
COVID Coverage: Contagion in Prisons
The Supreme Court took cognizance of the threat posed by the pandemic on prisoners and issued directions to the States.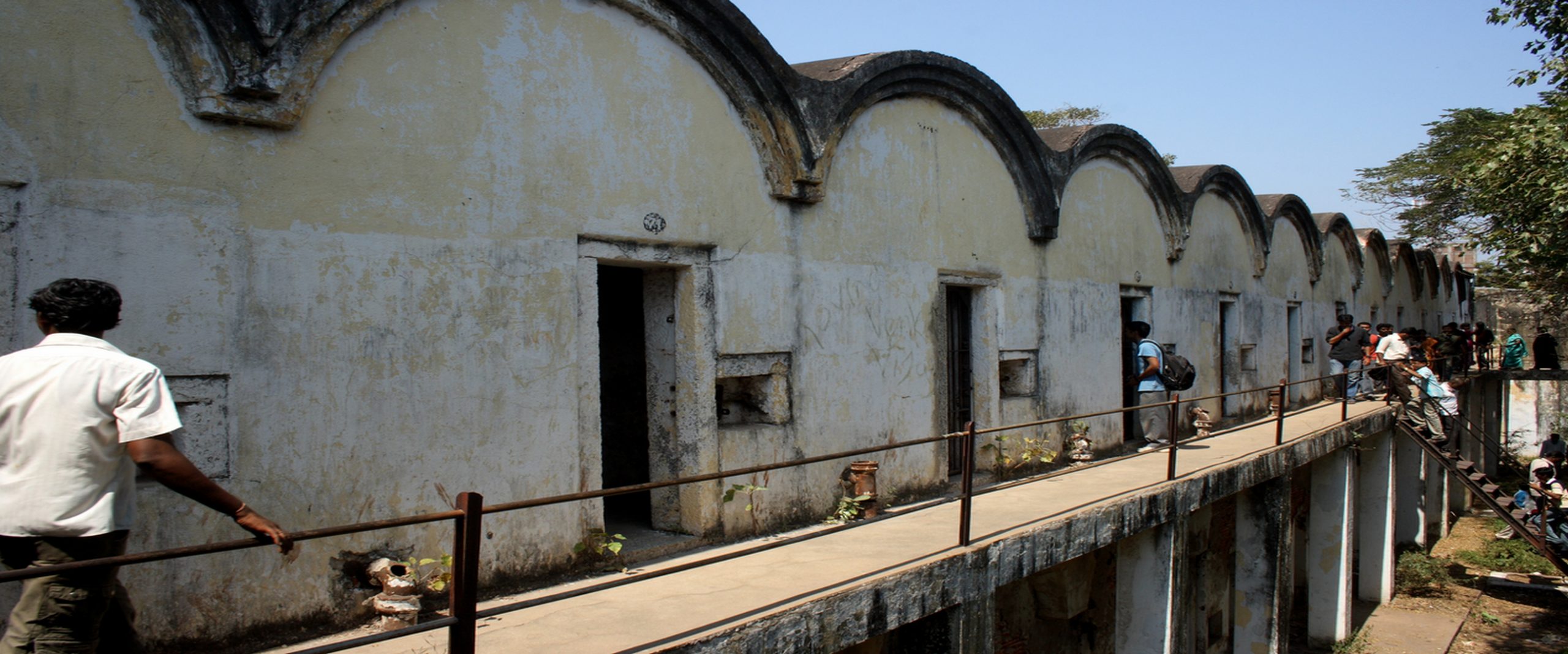 In Re: Contagion of Covid 19 Virus in Prisons SMWP(C) 1/2020
March 16th 2020: Suo Motu cognizance of potential contagion in prisons
In mid-March, the Court took suo motu judicial cognizance of the threat posed by the pandemic in prisons in India.
MORE
March  23rd 2020:  Directions given to states; Formation of High Powered Committee 
The Court took stock of the reports filed and issued certain additional directions. In order to address the issue of over-crowding, the Court directed the setting up of a High Powered Committee.
MORE
April 13th 2020: Prisoners released
The applicants asked the Court to relax some conditions in light of the COVID-19 situation. They requested the Court to allow the release of prisoners who have been in detention for only two years. The Court agreed to these relaxations
MORE
May 13th – July 6th 2020
On May 13th, 2020 the bench of Chief Justice Bobde and Justice Nageswara Rao allowed the filing of an impleadment application. The applicant was allowed to withdraw their interlocutory applications. The first IA was for clarifications and directions whereas the second IA was for exemption from filing affidavit.
On July 6th, 2020 the counsel for the respondent was granted two weeks to file their reply affidavit.
MORE
7th May, 2021: Re-instituting Previous Directions
The Court ordered the High-Powered Committee to release inmates pursuant to the Bench's previous order dated 23rd March, 2020.
1st June, 2021: Directing Remission Boards to resume functions
The Court ordered that remmission boards continue to function, in response to an IA filed by Adv. Shoeb Alam.
MORE
16th July, 2021: Standard Criteria for Release of Prisoners and Electronic Transmission of Bail Orders to Prisons Discussed
The Court sought information from the High Powered Committees about the criteria devised to release prisoners, and discussed plan to begin electronically transmitting authenticated bail orders to prisons to ensure timely release.
MORE
23rd September, 2021: Enforcement of Electronic Transmission System for Bail Orders Discussed
Amicus Curie Mr. Dushyant Dave informed the Court about the steps taken by State Governments to enforce a system for quicker transmission of bail orders to prisons electronically.
MORE