Analysis
COVID Coverage: Court's Functioning (Jan, Feb 2022)
Responding to the 3rd wave of COVID, the SC began virtual hearings in January. The SC will resume hybrid and physical hearings on Feb 14th.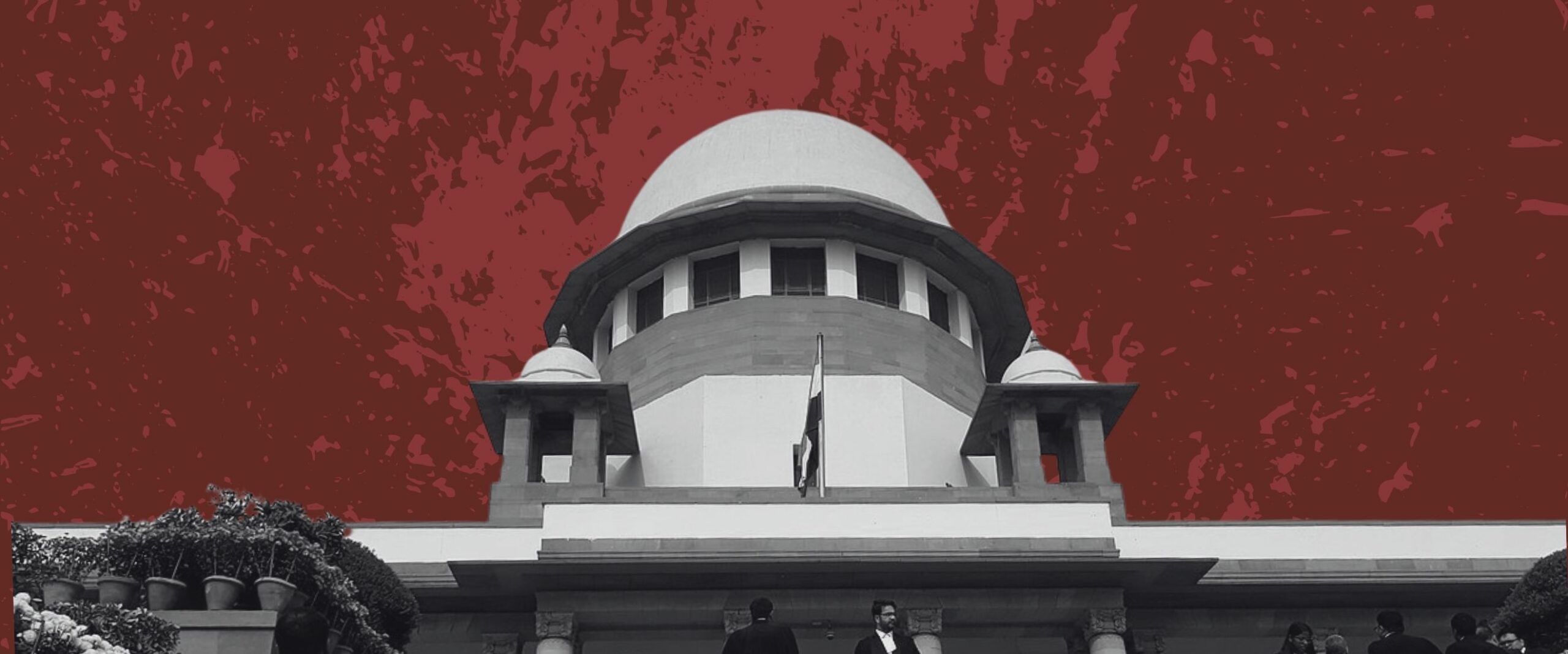 January 2022
On January 2nd the Supreme Court issued a notice that the Court would function virtually for two weeks from January 3rd. This notification came in light of the growing COVID numbers with the new Omicron variant. 
The Court would hear both miscellaneous and non-miscellaneous matters virtually. Although the notification mentioned a two-week limit, the Court continued virtual hearings all through January. 
On January 7th, the Court issued a circular stating that only 'extremely urgent' matters would be listed before the Court. 
February 2022
Recognising that the number of COVID cases had significantly decreased, the Court issued a notification reviving the Standard Operating Procedure established on 7th October. The SC will resume hybrid and physical hearings from February 14th 2022
This means that on Mondays and Fridays, which the Court considers miscellaneous days (where the Court only hears fresh matters to decide if they will be admitted) will continue to be held virtually. 
On Tuesdays (non-miscellaneous day), the Court will conduct physical hearings, with the option for Advocates-on-Record (AoRs) to appear virtually. AoRs have to apply for virtual hearing facility before 1:00 PM on the previous day of the hearing. 
Only physical hearings will be conducted on Wednesday and Thursday. If on such days, the number of advocates in the Courtroom exceeds the room capacity as per COVID-19 protocol, the Registry will facilitate online hearings.