Analysis
COVID Coverage: Screening and Treatment
The Supreme Court has taken significant measures to facilitate screening, testing and access to treatment during the pandemic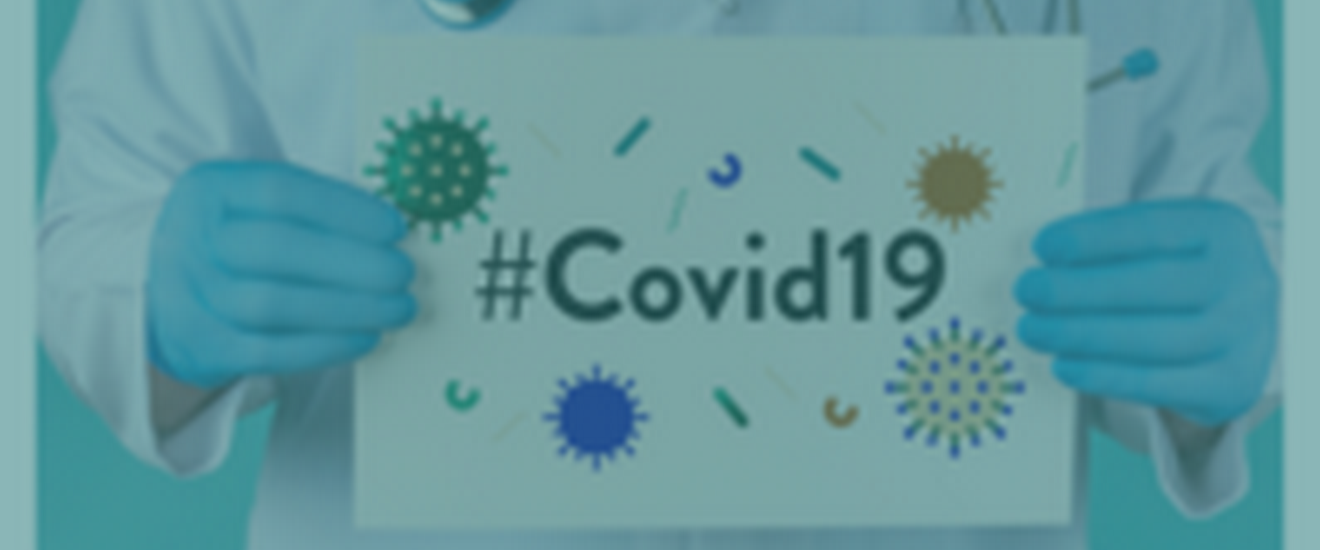 Shashank Deo Sudhi v UOI & Ors WP (C) 863/2020
April 8th 2020: Court directs free testing in private laboratories
A Division Bench comprising Ashok Bhushan and S Ravindra Bhat JJ directed the Union to ensure that diagnostic tests for COVID-19 are free. Significantly, the direction applies to both approved Government and privately owned labs.
More
Image Credits: NDTV
April 13th 2020: Court modifies its free testing order
In a significant reversal, the Bench modified its order and held that such free testing in private labs need only be made available to those who are eligible under the Ayushman Bharat Pradhan Mantri Jan Aarogya Yojana ('Ayushman Bharat Yojana').
More
May 27th 2020: Which private hospitals can offer free treatment, Court asks Union
In a brief hearing on 27 May, a Bench comprising Chief Justice Bobde, Justice A.S. Bopanna and Justice Hrishikesh Roy directed the Union to make a list of private hospitals that could offer COVID-19 related care at a reduced cost.
More
July 14th 2020: Affordable treatment in private hospitals 
The Supreme Court is entertained a plea by Advocate Sachin Jain, which seeks pricing regulation of COVID treatment offered by private hosptials.
More
August 5th– November 26th 2020
In the order dated August 5th, the Bench consisting of Bobde CJI,  Bopanna and Ramasubramanian J listed the matter for final disposal in 15 days. The next order dated November 26th allowed an Interlocutory Application for impleadment and the matter was once again listed in two weeks.
More