Channel
SC Daily Update: Challenge to Reservations for Economically Weaker Citizens
Hearings in the challenge to reservation for economically backward citizens began. Key questions on the purpose of reservations were raised.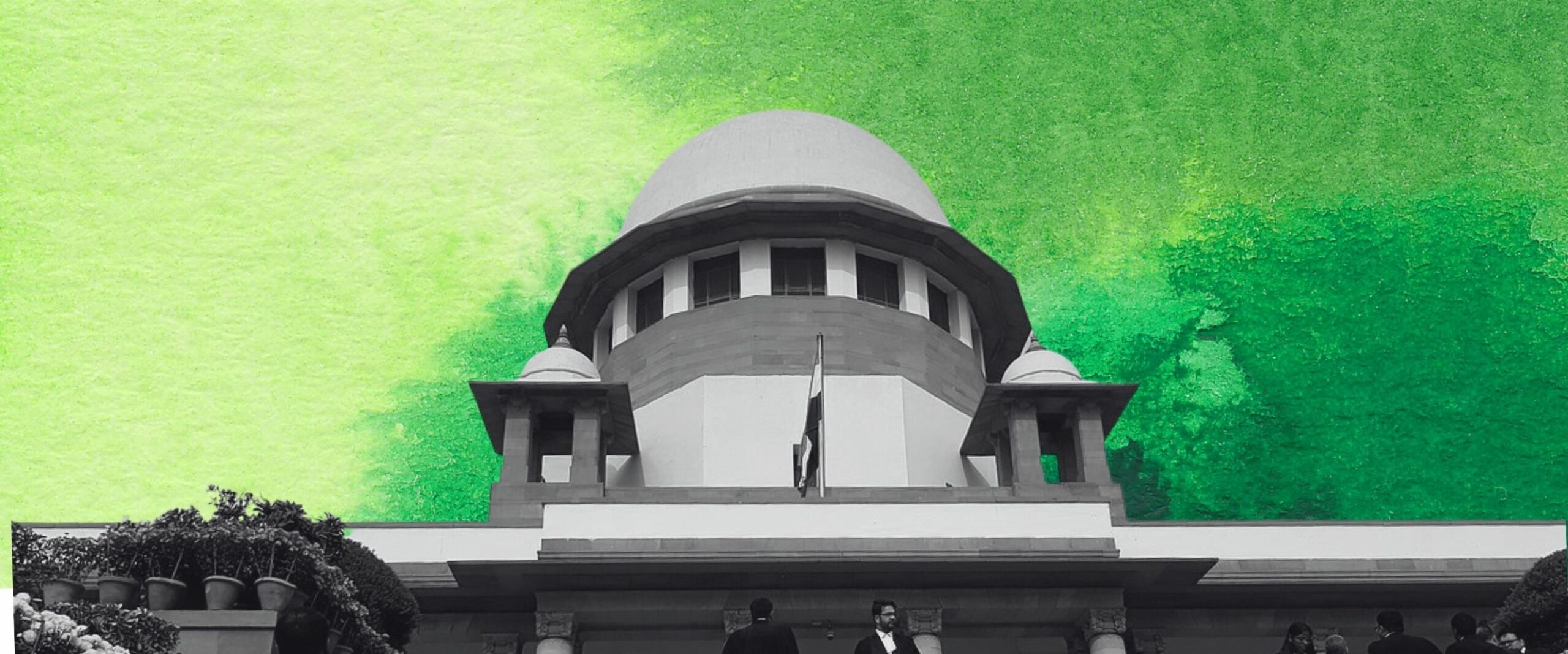 Final hearings in the challenges to reservation for economically backward citizens began today, throwing up some pertinent questions before a Constitution Bench led by CJI Lalit. What is the purpose of reservations in India? Are reservations based on caste or backwardness? What is the reason for capping reservations at 50%? 
Clarity on reservations has evaded lawmakers and citizens for years. If today's hearings are any indication, however, the Supreme Court will have an opportunity to give clear answers in this case. 
Legal academic Dr. Mohan Gopal opened arguments by calling the 103rd  Constitutional Amendment, which provides for EWS reservations, a 'constitutional fraud'. He stated that the Amendment misunderstands all other reservation provisions of the Constitution to be caste-based. 
In the Indian Constitution, Dr. Gopal argued, reservations are meant to provide representation to counter decades of social and educational backwardness. He gave examples of educationally backward Brahmin groups being granted reservations in some parts of the country. Dr.Gopal argued that the amendment protects the privileged rather than the marginalised. This violates the principles of social justice and equality, both part of the basic structure of the Constitution. 
Sr. Adv. Meenakshi Arora emphasised reservation is meant to target historical group-based disadvantages. Instead, the EWS Reservation targets individual economic disadvantages. Unlike the provisions for reservations for the socially and educationally backward, she cautioned that the Union has not contemplated any 'guardrails' to ensure that EWS reservations will not eat into unreserved seats. 
In a notable departure from the usually lengthy arguments at the SC, each of the lawyers confined their arguments to pre-indicated time limits. This comes after the Bench emphasised their intention to budget the Court's precious time wisely and conclude hearings soon in this case. Hearings will continue tomorrow.