journal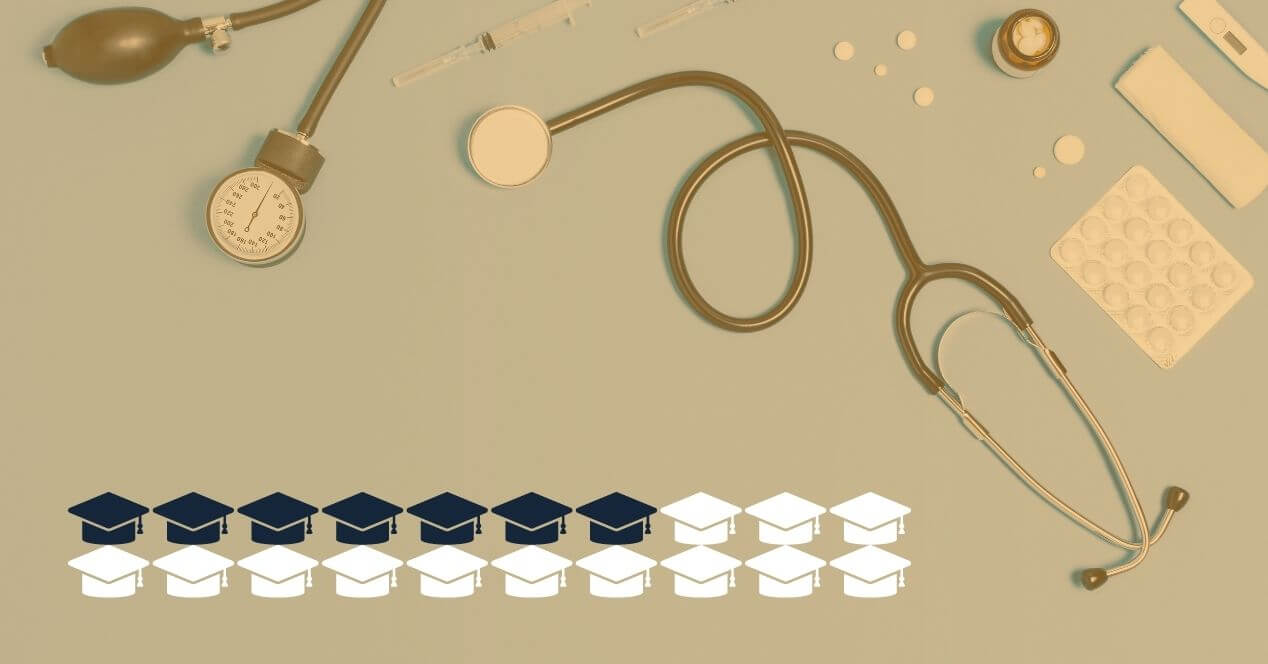 The Desk
The Court's emphasis on data in the AIQ-NEET Case is consistent with their previous demands for data in reservations cases.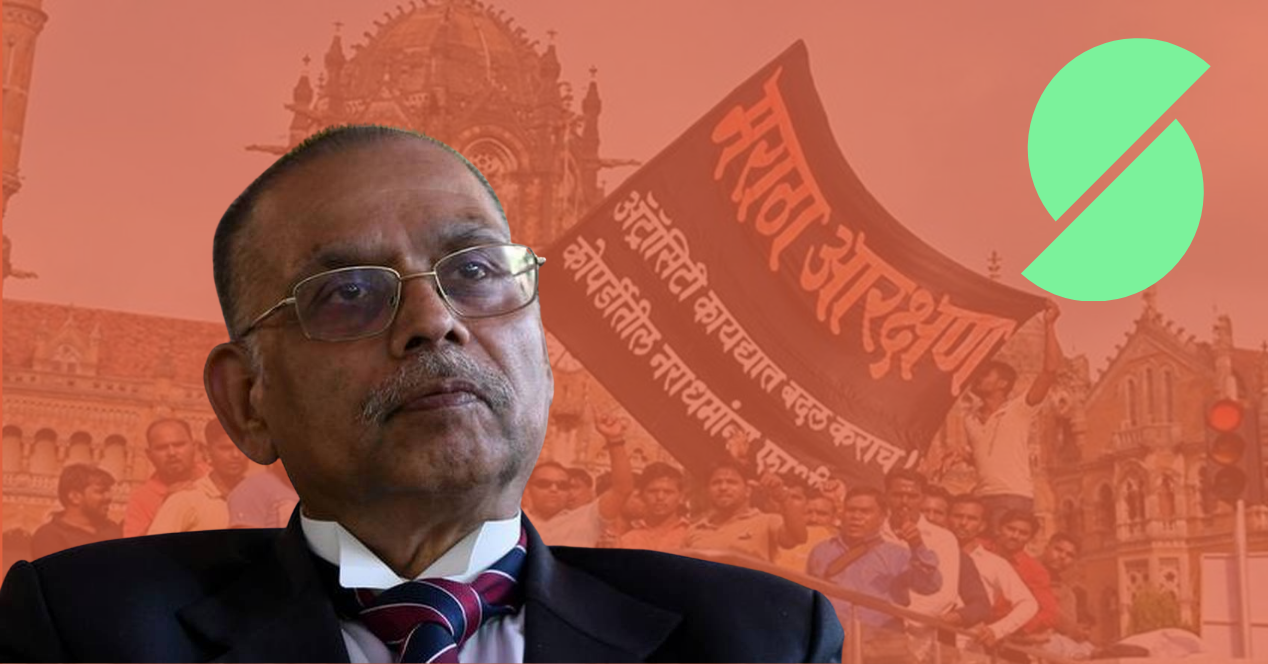 The Desk
How will Bhushan J's Maratha Reservation opinion upholding the 50% limit on reservations impact ongoing cases?
cases
Neil Aurelio Nunes v Union of India
The Supreme Court will decide whether the reservation for students from the Other Backward Classes and Economically Weaker Sections in the All India Quota for medical institutions is unconstitutional.
More
Youth for Equality v Union of India
Several writ petitions have challenged the constitutionality of the Constitution (One Hundred and Third Amendment) Act, 2019, which introduces reservations for Economically Weaker Sections (EWS).
More