Analysis
Subhash Reddy, First SC Judge from Telangana Retires
Justice Subhash Reddy retired today after three years and two months at the Supreme Court. He was elevated in November 2018.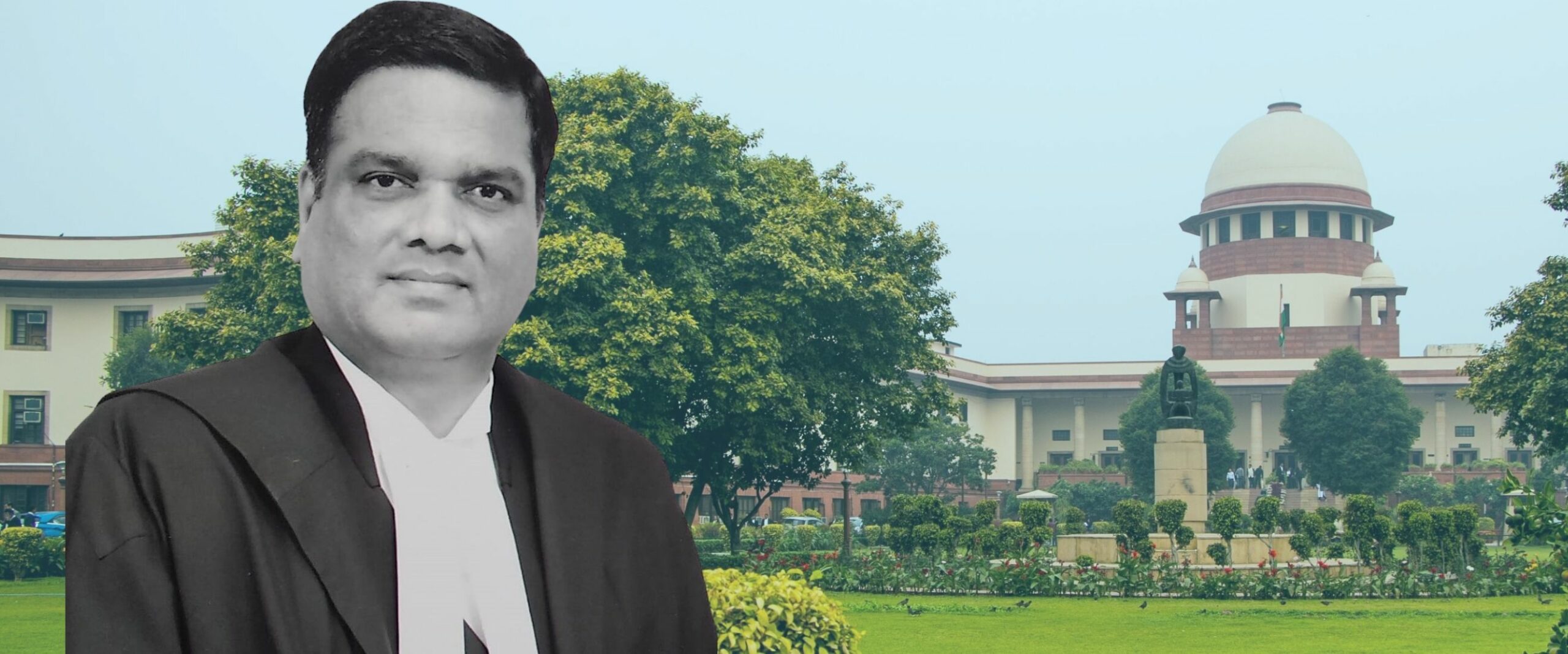 Justice Ramayyagari Subhash Reddy retired today after three years and two months as a Supreme Court Judge. He was elevated to the SC on November 2nd 2018. He was the first judge from Telangana to be elevated to the SC. Reddy J's retirement brings the strength of the Supreme Court to 32 judges out of the sanctioned strength of 34.
Figure 1 compares the total number of judgments he wrote with the number of Benches he was a part of. During his term, Subhash Reddy J wrote 99 judgments. On average, Reddy J wrote 33 judgments a year. This is slightly higher than the average rate of judgments written by all sitting judges, which is at 28 judgments a year.  
Reddy J has been on the Bench for important pending cases before the Supreme Court. This includes the Sabarimala Review where a nine-judge Bench is yet to decide the overarching constitutional questions on the Freedom of Religion under Articles 25 and 26. He is also on the Bench in Yasmeen Zuber Ahmad Peerzade v Union of India where the Court will decide whether practices prohibiting the entry of women into mosques violates the right to equality. 
He was on the nine-judge Bench in Goolrokh Gupta v Burjor Pardiwala where the Court will decide if a Parsi woman loses her own religious identity after solemnising her marriage under the Special Marriage Act.
Reddy J was on the Bench deciding the constitutionality of the Presidential Orders that removed Jammu and Kashmir's special constitutional status under Article 370 in 2019. The challenge remains pending. 
Figure 2 breaks down the judgments by Reddy J by subject matter. He mostly authored judgments on constitutional and criminal law. Other matters included service, property, civil, commercial, consumer, and insurance law.