Analysis
SC's Top Cases 2021: Judicial Independence
The Supreme Court and the Union Government reached an impasse over the subject of appointment and service conditions of tribunal members.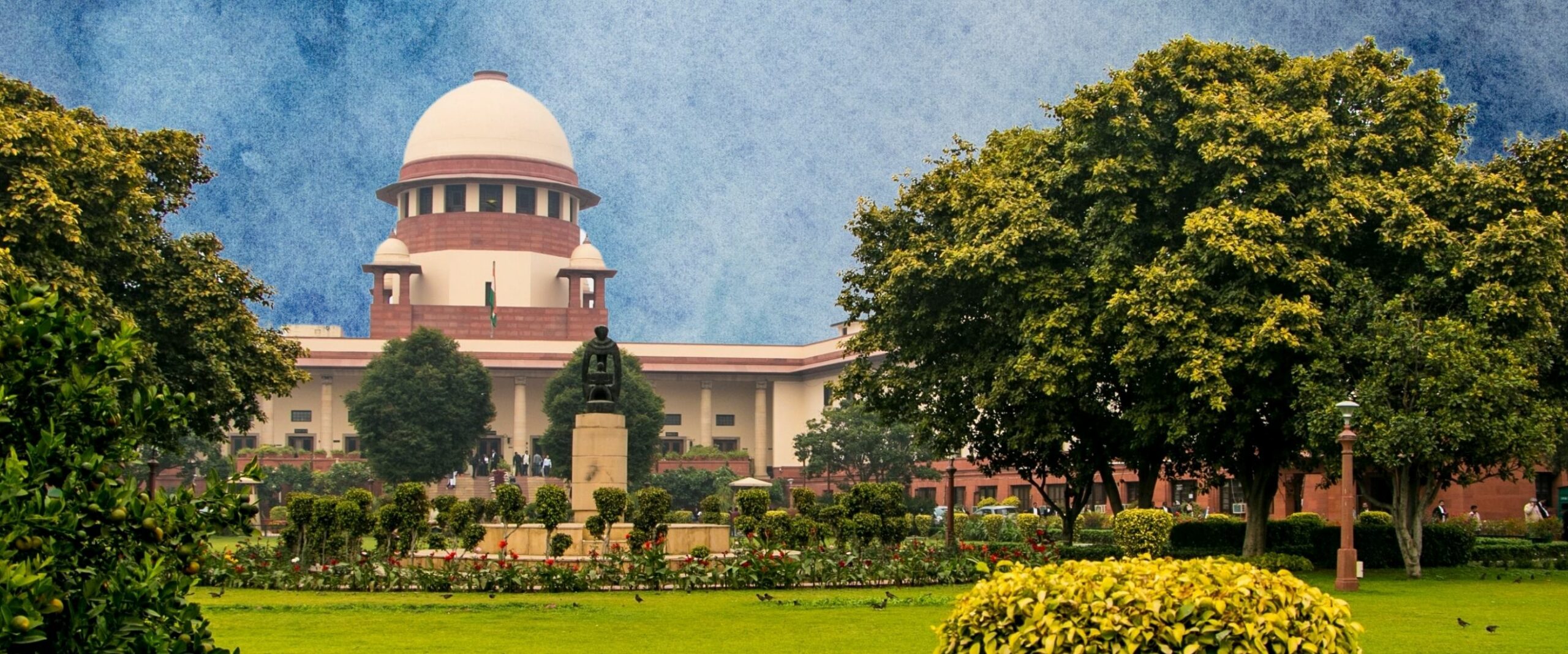 Concerns about the Judiciary's independence from the Executive have been placed front and centre this year. There is an ongoing tug-of-war over which branch of Government should have control over Statutory Tribunals, with the Supreme Court serving as the arena for this conflict. Appointment and service conditions of Tribunal Members have been the driving factor.
In April 2021, Parliament enacted the Tribunal Reforms (Rationalisation and Conditions of Service) Ordinance, 2021. Certain provisions gave the Union Government more control over Tribunal Members' appointments while placing stricter limits on the appointment age, retirement age and tenure of the members. These provisions were challenged by the Madras Bar Association later in the same month. 
On July 14th 2021, the SC rejected the Union Government's attempt to exercise added control over Statutory Tribunals by deeming these provisions unconstitutional. The Court determined that these provisions violated the independence of the Judiciary and the principle of Separation of Powers by giving the Government undue power over Tribunal Members' appointment and service conditions. They also held that the Ordinance attempted to illegally override previous SC decisions where similar provisions had been invalidated. 
Shortly after, Parliament enacted the Tribunals Reforms Act, 2021 in August. This Act reproduced the same provisions that the Court had deemed unconstitutional on July 14th 2021. 
These provisions prescribe a minimum age for eligibility and fixed tenure for Statutory Tribunal members and constituted a Search Cum Selection Committee (SCSC) for appointing Tribunal Members. This was challenged, once again, by the Madras Bar Association as well as Congress MP Jairam Ramesh. 
The Bench hearing the case, led by CJI Ramana, criticised the Union Government for attempting to override the Court's judgment while leaving many Tribunals defunct by failing to appoint  members to fill vacant seats. On September 15th, the Court ordered the Government to file responses to challenges made by the Madras Bar Association and Jairam Ramesh and directed them to come up with a comprehensive plan for appointments.