Analysis
Third Wave Sweeps the Court
13 Judges and hundreds of Court staff tested positive for COVID in the past week. What does this mean for the Court?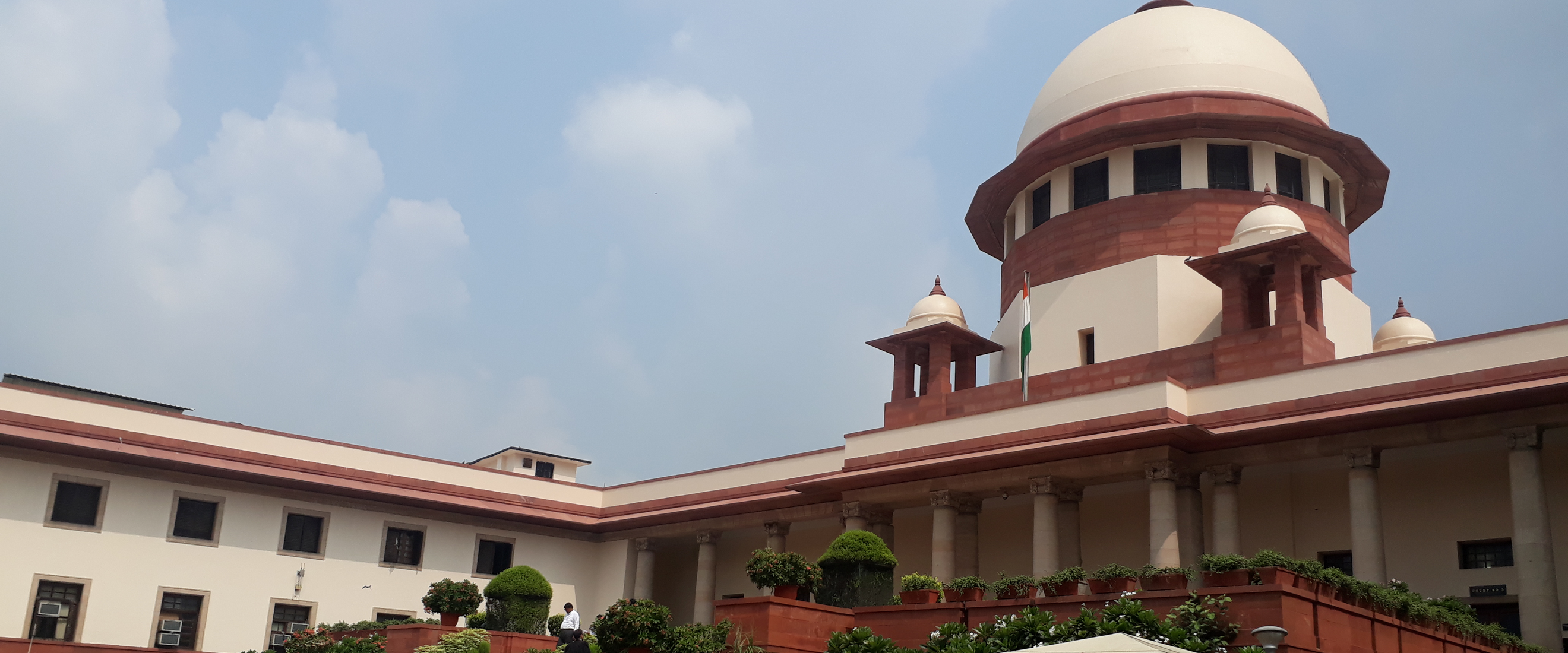 The SCO Team expected the Supreme Court to return to normalcy in 2022. By December 2021, the Court's hallways, which had been empty for much of the year due to the COVID-19 pandemic, were once again abuzz with activity. However, as we enter February, our browsers have returned as our window to the Court.
As January ended, 13 Judges —over forty percent of the Court—and hundreds of Court staff tested positive for the virus. Out of a working strength of 32, the drastic drop in the number of Judges able to perform effectively is concerning.
 Over the past two years, while grappling with its own COVID problem, the Court has frequently stepped in to provide relief from the overwhelming impact of the pandemic.
The Court continues to provide respite to citizens during the Third Wave. While this variant of the COVID-19 virus is less deadly, it has proved to be especially contagious. This time, it is the Court that appears to be sorely in need of relief. 
Virtual hearings with nary an end in sight, coupled with the ill-health of several Judges, may beset the Court with seemingly insurmountable challenges in the coming months. The Court is scheduled to hear several key cases this year. It is uncertain if the ill-health of the judges will throw a spanner in the works. 
Previously, we had found that a shift to virtual hearings exacerbated the Court's already pressing pendency problem. As of January, the Court was saddled with a staggering 70,239 pending cases. Despite a decline in the number of fresh COVID cases in New Delhi, the Court has not communicated when it will resume physical hearings. An announcement seems unlikely at this point, given the continued ill-health of many Judges and staff.