Court Data
Two SC Judges Authored More Than 100 Judgments Each in 2021
In 2021, the average SC judge delivered 23 judgments.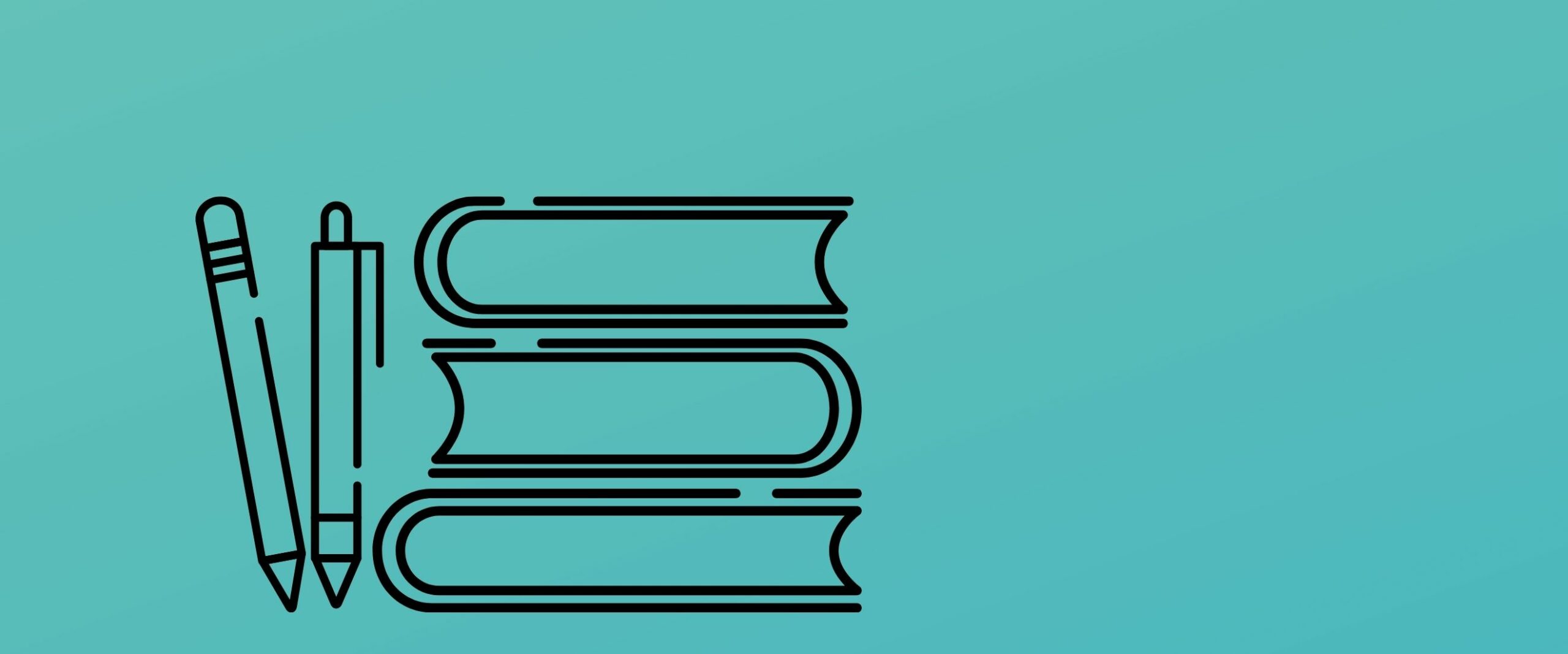 Out of the 865 judgements delivered by the Supreme Court in 2021, a whopping 111 were authored by Justice M.R. Shah. Justice D.Y. Chandrachud was a close second, authoring 100 judgments in the same year. Justice P.S. Narasimha, on the other hand, delivered one judgment. 
In this post, we study the number of judgments authored by each sitting Judge of the Supreme Court.
The average number of judgments delivered per judge in 2021 was 23, and the median was 19. The low average and median can be attributed to the appointment of nine judges to the Court in late August, who had only about four months to deliver judgments in 2021.
Justices Vineeth Saran, Dinesh Maheshwari, Krishna Murari, Vikram Nath, J.K. Maheshwari, Hima Kohli, C.T. Ravikumar, M.M. Sundresh, Bela M. Trivedi and P.S. Narasimha authored less than ten judgments each. However, the last seven of these judges were elevated to the Supreme Court only on August 31st 2021. Out of the judges appointed in August, Justices Abhay S. Oka and B.V. Nagarathna authored 20 and 19 judgments respectively — a significantly higher number than those written by the other judges in their cohort.
It must be noted that the number of judgments authored by a judge cannot be correlated with their productivity. This is because not all judgments are qualitatively similar. Further, Judges of the Supreme Court do not sit together (en banc) to hear a case, instead hearing cases in division benches. This means that there is a variance in the number of cases allotted to each judge, likely impacting the number of judgments they author. For instance, Justice M.R. Shah, the most prolific author in our study, was a part of 216 Benches in 2021, compared to Justice C.T. Ravikumar, who was a part of seven Benches in the same year. 
The Court enters 2022 with a staggering 69,555 pending cases. Adding more judges to the Court would not necessarily lead to a decrease in pendency. Interestingly, increasing the working strength of the Court seems to produce an opposite effect, with an overall decrease in the number of judgments delivered. One possible explanation for this is that the Registrar of the Court may more aggressively club together more cases, leading to fewer judgments needed to dispose of the same number of cases.
There are currently 33 Judges at the Supreme Court of India — one short of its maximum designated strength of 34. Whether there will be a change in the number of judgments delivered by the Court in 2022 remains to be seen.