Analysis
Will A Constitution Bench Finally Sit this Year?
DESK BRIEF: The NCT case referral marks the first whiff of substantial Constitution Bench activity during the CJI's tenure.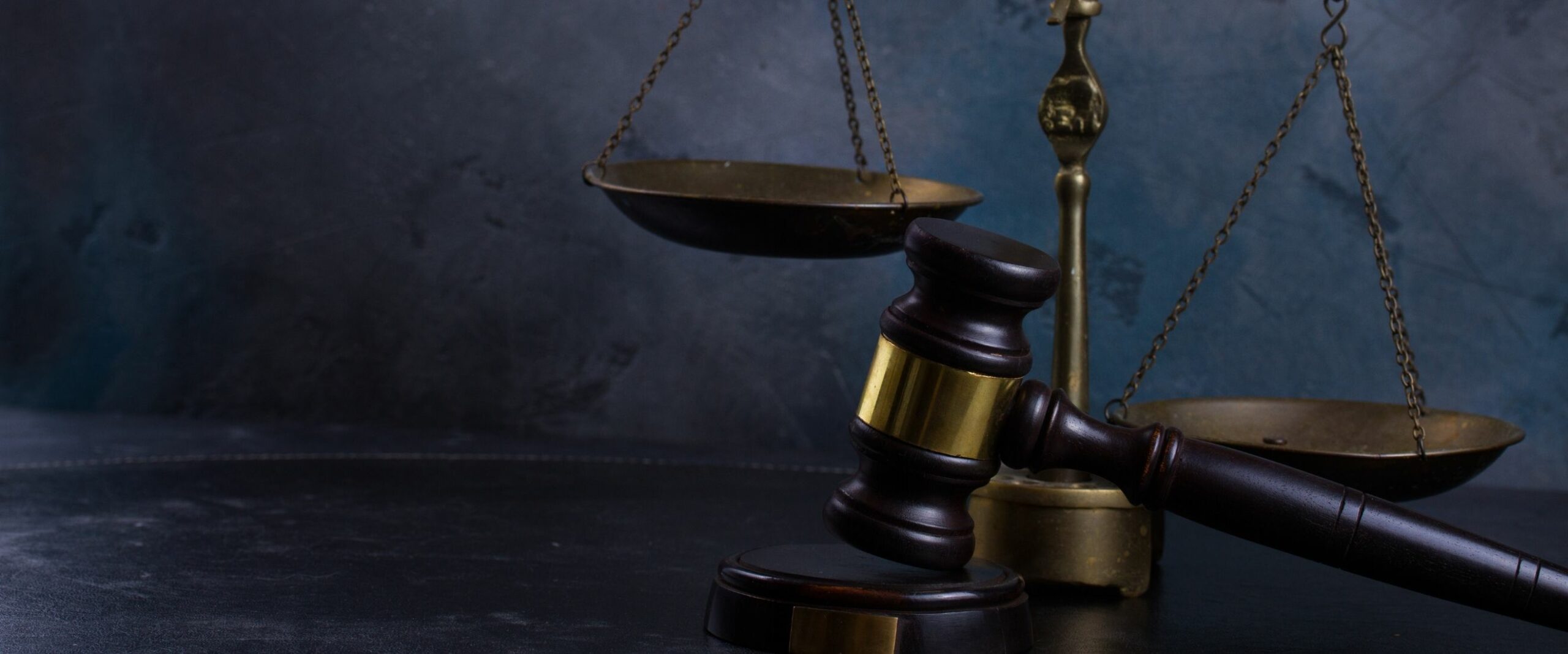 On May 6th, 2022, Chief Justice of India N.V. Ramana breathed new life into the long-standing dispute over who controls the National Capital Territory's (NCT) administration—the Union government-appointed Lieutenant Governor, or the elected Delhi government. Granting the Union's request, Ramana CJI referred this question to a 5-Judge Constitution Bench. 
The referral marks the first whiff of substantial Constitution Bench activity during the CJI's tenure—it comes one year into his tenure and three months before his retirement. In September 2021, a rare Constitution Bench was constituted in the dispute between Gujarat Urja Vikas Nigam Ltd. and Adani Power (Mundra Limited). However, it was dissolved four months later without any substantial hearings, as the parties agreed to an out-of-court settlement. Aside from this, no other Constitution Benches have been instituted during Ramana CJI's tenure.
Constitution Benches are set up by the Chief Justice of India to deliberate on cases of constitutional significance. They typically comprise 5 sitting Supreme Court Judges, while more complex cases are placed before 7- or 9-Judge Constitution Benches. Committing so many resources to a single case can negatively impact pendency at the Court. However, as Supreme Court Observer has previously reported, Constitution Benches typically give rise to the Court's most constitutionally significant judgments. 
As seen over the last two decades, Constitution Benches have become increasingly inactive. When this happens, the Court leaves critical constitutional questions unanswered, often negatively impacting everyday lives. For example, while the challenges to the abrogation of Article 370 have remained pending before a Constitution Bench since 2019, the Union has started delimitation exercises in the Union Territory of Jammu and Kashmir. This is despite fervent local political opposition to the move.
That the Supreme Court has seen few Constitution Benches under Ramana CJI can be explained by the pandemic. The Chief Justice took over the Court in April 2021, just before the second wave of COVID-19 swept the country. Judges falling sick contributed to a mounting pile of pending cases—the CJI's focus over the last year may have simply been to tide the crisis over. 
Nevertheless, as of May 2022, 54 significant issues are pending before Constitution Benches at the Court. These include challenges to the abrogation of Article 370 of the Constitution and the Sabarimala Review, among others. 
On May 6th, Ramana CJI assured both parties in the NCT dispute that the Constitution Bench would be constituted well before the Court breaks for summer vacation on May 23rd. No progress on the Bench has been made so far—the Court is only four days away from closing its doors for the summer. As Ramana CJI commences the last three months of his tenure, will the SC finally see a Constitution Bench sit this year?