journal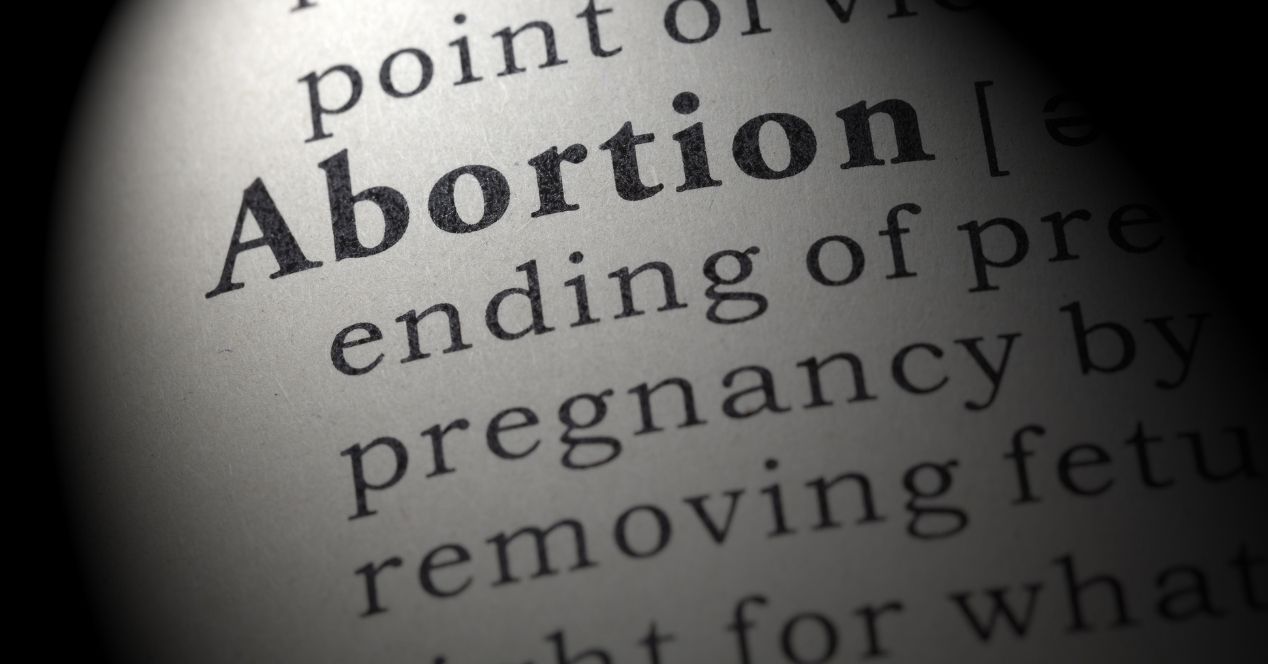 The Desk
Is the Indian Supreme Court likely to deliver a landmark verdict on abortion?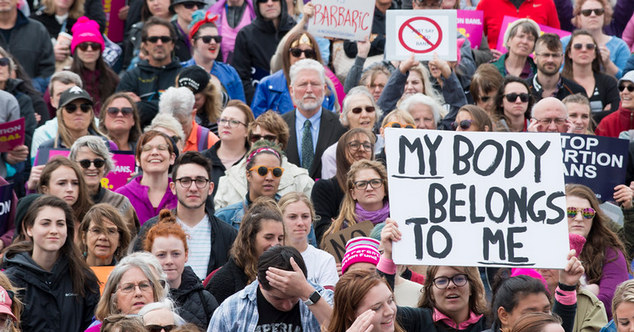 The Desk
Three articles which delve into the legal status of personhood, state attitude towards abortion access and the right to sexual autonomy.
cases
Swati Agarwal v Union of India
The Supreme Court will decide if Sections 3 and 5 of the Medical Termination of Pregnancy Act, 1971 violate Articles 14 and 21 of the Constitution of India, 1950.
More