journal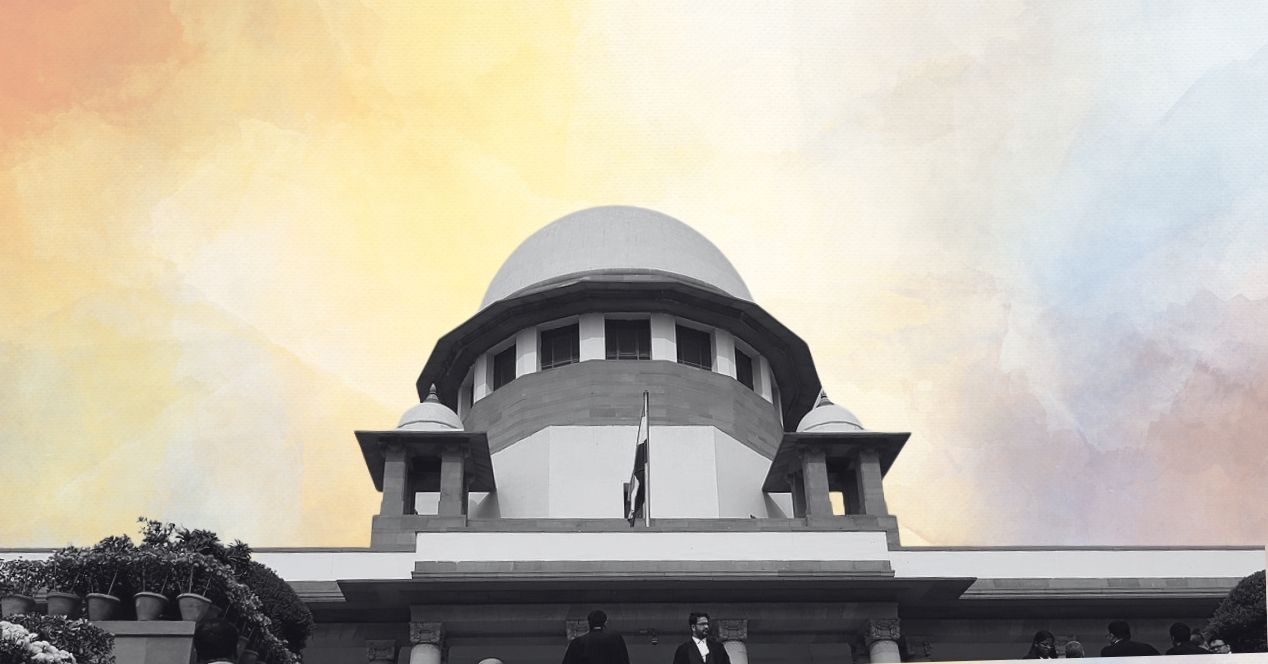 Analysis
CJI Lalit retired at the beginning of November 2022, but the Constitution Bench listed during his term continued to be heard.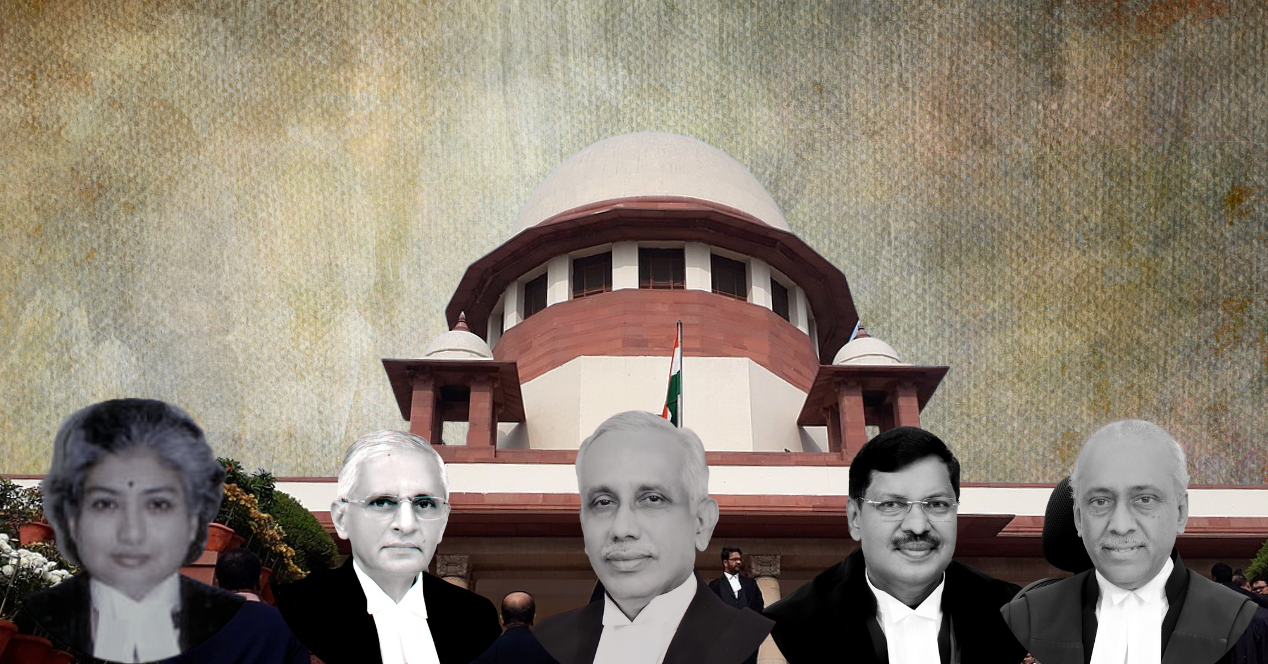 Analysis
Two out three listed cases before Justice Nazeer's Bench may now be infructuous.
cases
Vivek Narayan Sharma v Union of India
The Supreme Court upheld the Union's 2016 demonetisation scheme in a 4:1 split. The majority held that the scheme was proportionate to the the Union's stated objectives and was implemented in a reasonable manner.
More