journal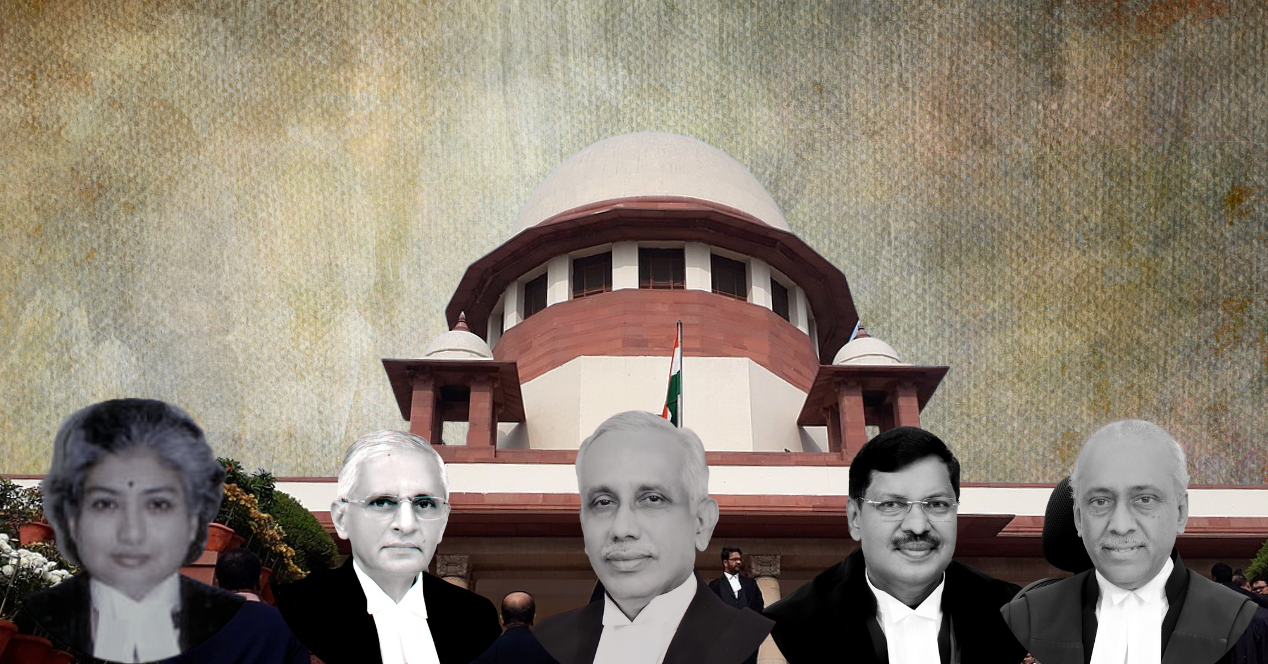 Analysis
Two out three listed cases before Justice Nazeer's Bench may now be infructuous.
cases
Vivek Narayan Sharma v Union of India
The Supreme Court will decide if the 2016 demonestisation scheme is constitutionally valid, and if it was applied in a reasonable manner. This case will determine the future course of the RBI and the Union government's powers to derecognise all notes of select denominations.
More