journal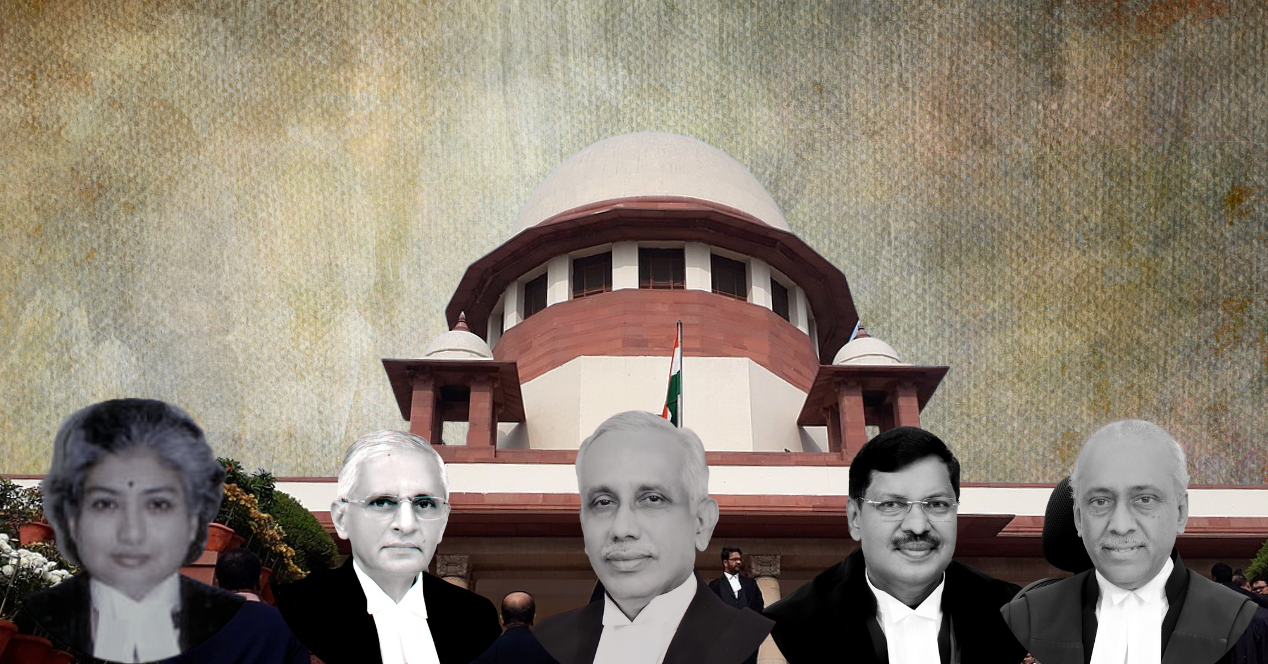 Analysis
Two out three listed cases before Justice Nazeer's Bench may now be infructuous.
cases
Vivek Narayan Sharma v Union of India
The Supreme Court upheld the Union's 2016 demonetisation scheme in a 4:1 split. The majority held that the scheme was proportionate to the the Union's stated objectives and was implemented in a reasonable manner.
More