journal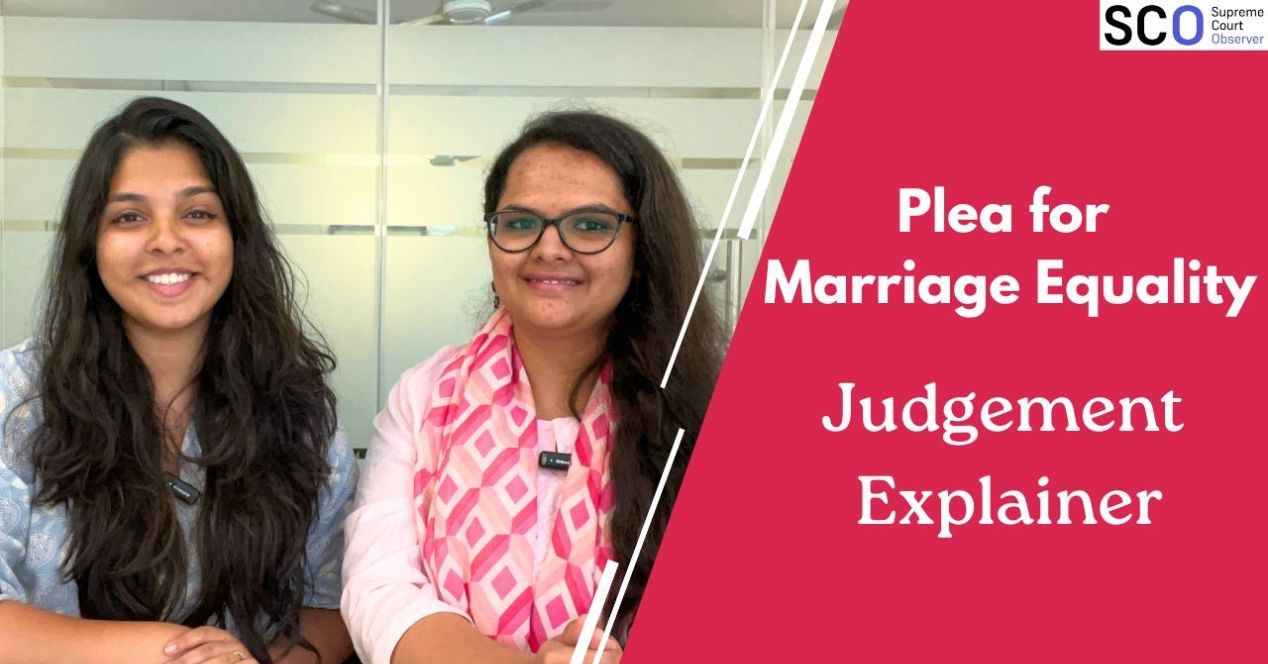 Channel
A five-judge bench rejected the plea for queer persons right to marry in India. What did the Court say?
cases
State of Gujarat v Jamiat Ulama-E-Hind Gujarat & Ors
Special Leave Petition challenging the Gujarat High Court's Interim Order that upholds conversion during interfaith unions between adults in the state.
More
Shafin Jahan v Ashokan K.M.
The Court assessed the allegation that Hadiya was deceived into marrying her husband Mr. Shafin Jahan and forcibly converted to Islam. The Court found that the allegation, which was made by her parents, was clearly false.
More