journal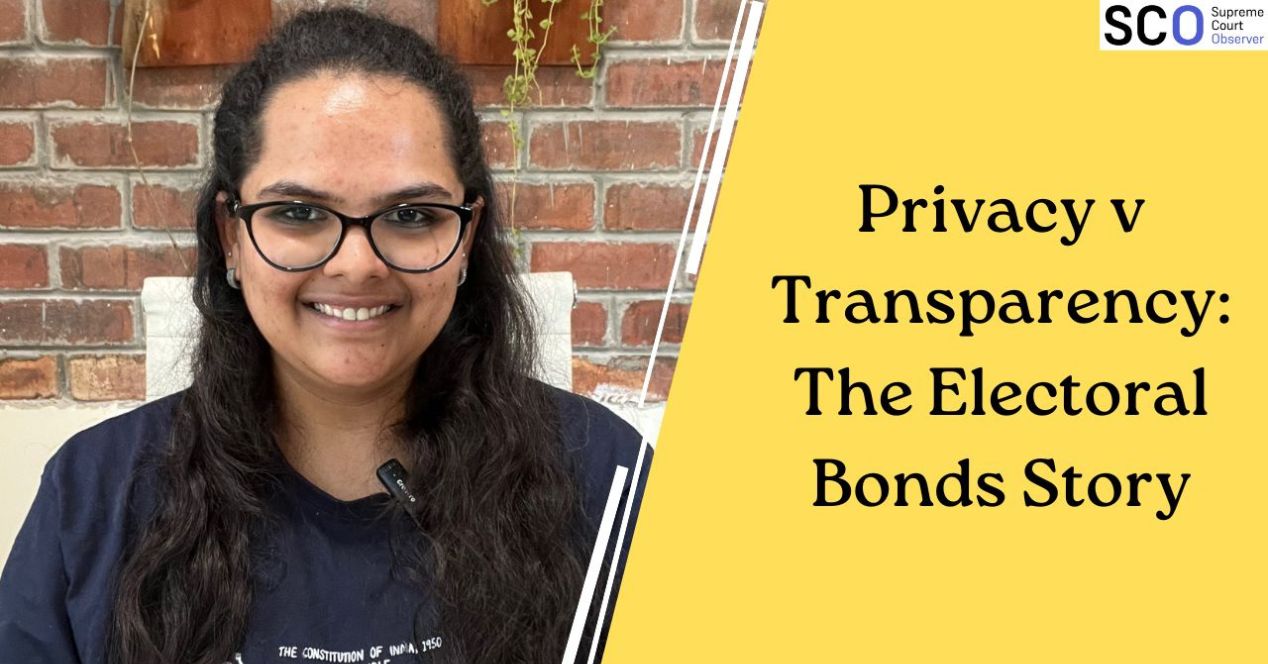 Channel
What impact does the Electoral Bonds Scheme have on the Indian Democracy? What is the challenge against it?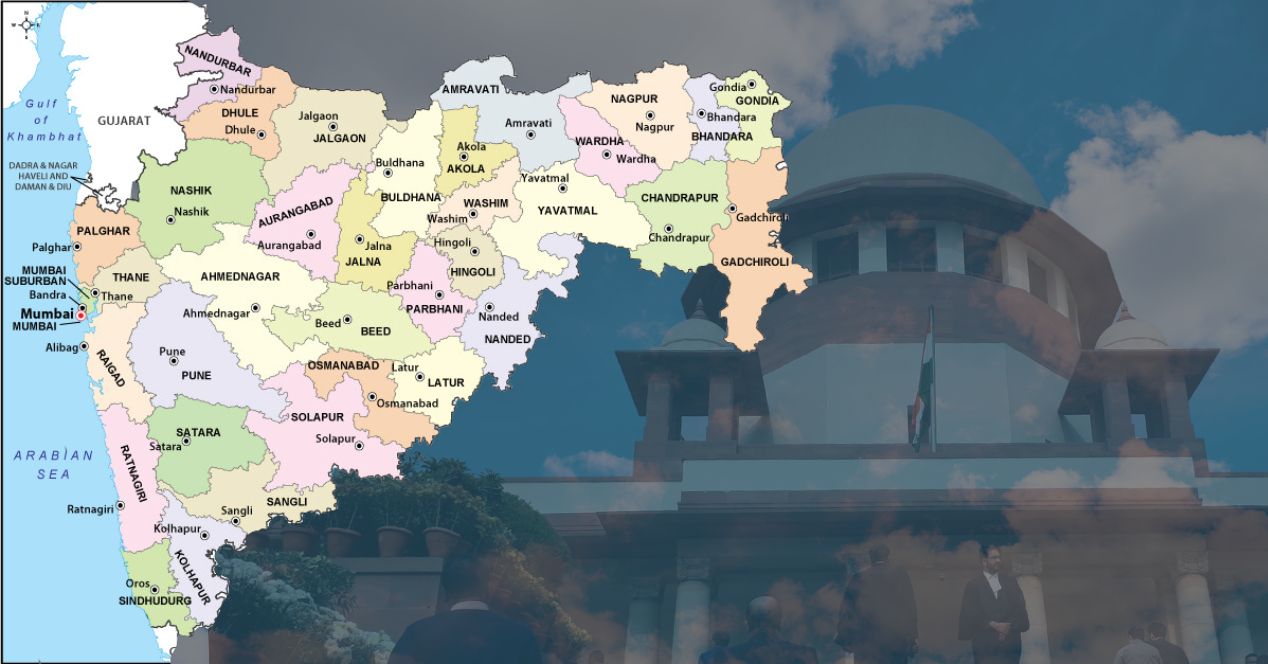 Analysis
While on substantive legal questions the SC made a legally cogent decision, its effect on the ground is limited.
cases
K Sathyan v Union of India
The Supreme Court will decide if electoral laws need to be reformed to accommodate new technology to expand voting rights to migrants, NRIs and to curb fraudulent votes.
More