journal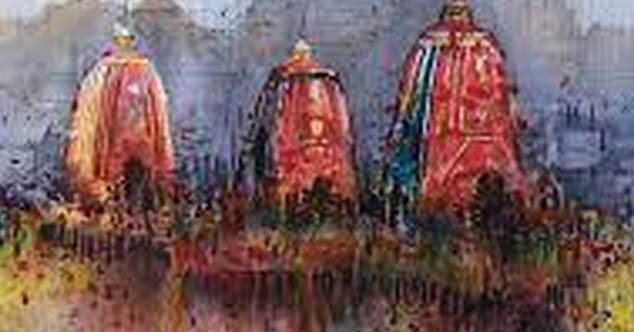 Analysis
Disputed title in Ayodhya case awarded to Shri Ram deity.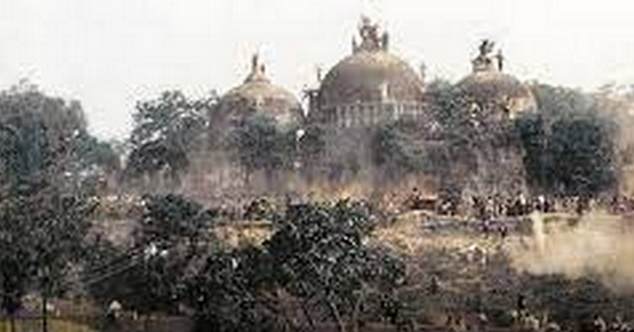 Analysis
Tracing the timeline of key events in the Babri Masjid- Ayodhya Title Dispute Case.
cases
M Siddiq v Mahant Suresh Das
The Court overturned the 2010 Allahabad High Court judgment that divided the title to the Babri Masjid / Ram Janmabhoomi site. It awarded the title to the deity, Shri Ram Virajman.
More