Analysis
Covid Coverage: Children in Protection Homes, November 15th 2021
The Court ordered all States and UTs to file reports on the status of children in street situations in two weeks.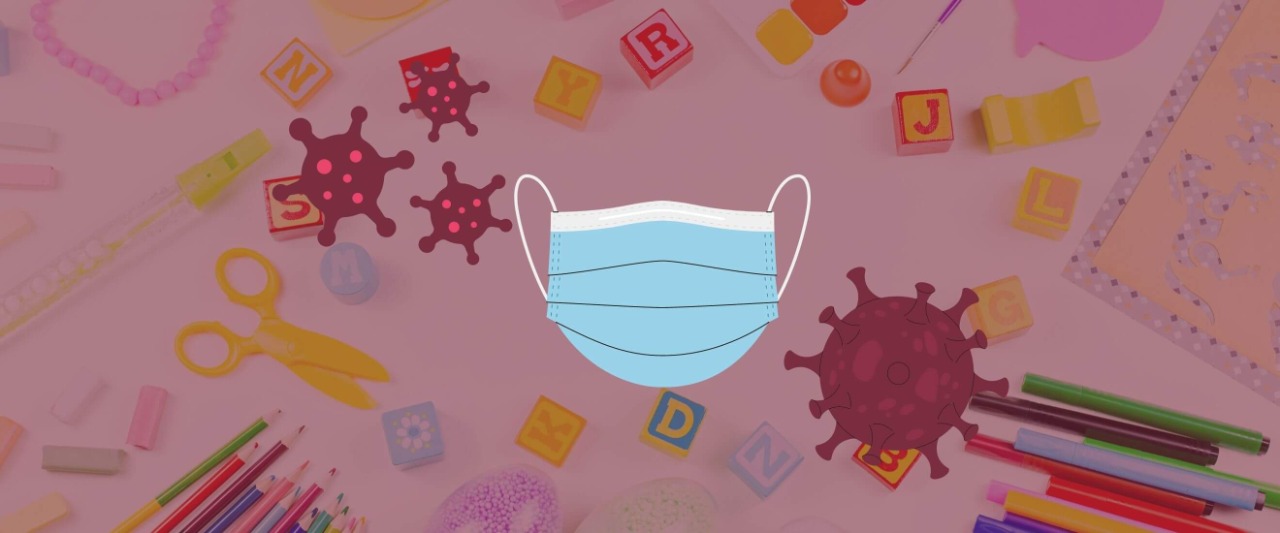 On November 15th, 2021, the three-judge bench heard amicus Senior Advocate Gaurav Agrawal on the procedure to identify and protect Children in Street Situations (CISS) all over India.
Mr. Agrawal stated that an NGO called Save the Children had collected data for 2 lakhs children living on streets after mapping only 10 cities in four states (Delhi, West Bengal, Uttar Pradesh and Maharashtra. Additional Solicitor General for the Union government, ASG Nataraj, guessed that there would be at least 15-20 lakhs children on the streets all over the country based on the NGO's report. Mr. Agrawal informed the Court that the NCPCR has already formulated Standard Operating Procedures to be followed by State governments for the rescue and rehabilitation of Children in Street Situations. 
Moved by the grave situation, Nageswara Rao J stated that the State had failed to guarantee the right to education, sanitation, health, protection and welfare of these children. The Bench ordered the district collectors and district magistrates in all States and Union Territories to report on the steps taken by their State governments to protect and rehabilitate children on the streets. This information should be uploaded on the Union government's Bal Swaraj portal. Rao J urged the State governments to prioritise the concerns of street children, and emphasised that the precarious situation does not 'brook delay'. 
The Bench enquired about the status of disbursing funds to eligible orphaned children for education under the PM-Cares for Children Scheme. ASG Aishwarya Bhati stated that 4848 applications had been received, and of them, about 1700 had been approved by district magistrates. She sought time to file a detailed report on whether funds have been made available to the children yet. 
The matter will be heard in two weeks.