Analysis
COVID Coverage: National Pandemic Policy
CJI Bobde noted the disparate approaches in High Courts towards the pandemic and sought to create a 'national plan'.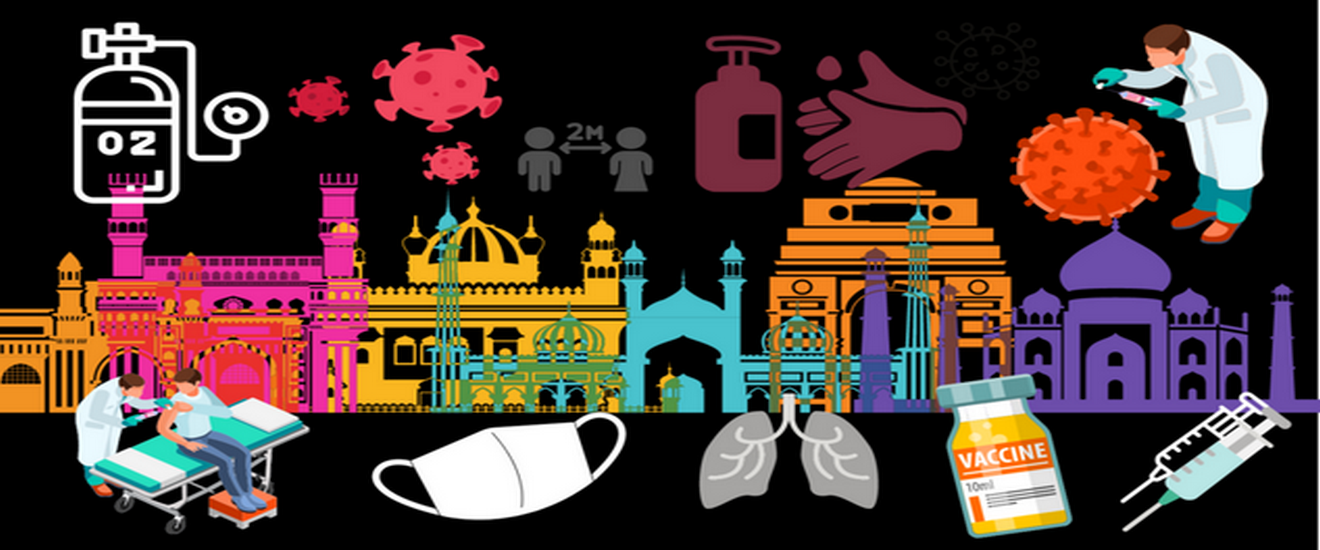 In Re: Distribution of Essential Supplies and Services During Pandemic SMW(C) No.- 000003/2021
The 'second wave' of the Covid-19 pandemic has left India in a bad situation. The number of positive tests has reached record highs exceeding 3 lakh a day and the number of deaths a day exceed 3000. Hospitals are running low on oxygen. People are also noticing a shortage of essential drugs. To curb this second wave, there is increasing pressure on all fronts to increase vaccination numbers.
In this context, CJI Bobde's bench took suo moto cognisance of the situation on 22 April. They were hearing Vedanta's plea to reopen its Sterlite plant to produce oxygen. The bench also comprises J. Nageswara Rao and Ravindra Bhat. The Chief Justice had noted the disparate approaches in High Courts and sought to create a 'national plan'. The bench issued notice to the States, the Union and parties before High Courts.
23rd April, 2021 – Suo Moto Cognisance
Harish Salve recuses himself due to conflict of interest.
More
April 27th, 2021 – Bench Provides a Framework of Issues 
The Bench appointed Senior Advocates Meenakshi Arora and Jaideep Gupta as Amici Curiae and passed an order providing a framework of the issues the sought to handle.
More
April 30th, 2021 – Bench Examines Centre's Policy
On day three of the hearings the Bench addressed the affidavit submitted by the Solicitor General, Tushar Mehta on behalf of the Union of India. The Bench outlined issues regarding drug pricing, augmentation and availability of oxygen, and oxygen transportation and allocation mechanisms.
More
May 5th, 2021 – Contempt Proceedings
The Delhi High Court initiated contempt proceedings against State and Centre officials for failing to comply with the Supreme Court's order regarding oxygen supply to Delhi.
More
May 6th, 2021 – Supply of Oxygen in Delhi
Following the stay order for the contempt notice issued by the Delhi High Court, the Bench consisting Justice D.Y. Chandrachud and Justice M.R Shah, heard the Centre's explanation and plan for the supply of oxygen in Delhi.
More
May 31st, 2021 – Bench Orders Union to Clarify Policy and Approach
The Amici highlighted certain issues of importance and each member of the Bench raised questions for the Union of India to furnish a reply to within two weeks.
More
June 7th 2021 – Prime Minister Announces Changes to Vaccine Policy
Prime Minister Narendra Modi announced on 7th June that the Central Government will shoulder the entirety of the vaccine procurement costs and provide them free to the states for all those above 18 years of age from June 21st.
More