Analysis
COVID Coverage: Board Exams
The Court has heard and considered several concerns with regard to the cancellation of board exams in light of the coronavirus pandemic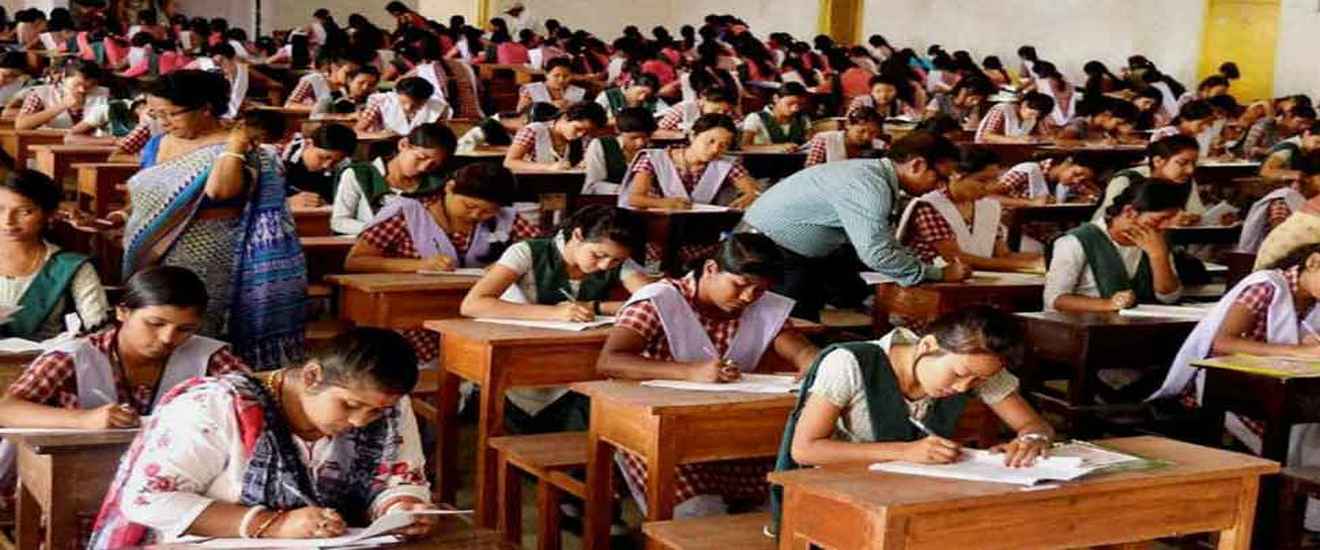 Fearing the spread of COVID to Class X and XII students, parents and educators approached the Supreme Court and High Courts to postpone or cancel remaining board exams. In June, the Supreme Court resolved three such cases.
In each case, the Court agreed with the relevant examination board. Insofar as the CBSE goes, a Bench led by Khanwilkar J accepted the Board's decision to cancel all remaining exams. Similarly, the Court decided against interfering with the examination boards of Karnataka and Rajasthan who wanted to proceed with the exams.
These cases indicate that the Supreme Court recognises and trusts the subject-area expertise of education and health officials. In the absence of obvious misconduct, the Court appears to defer the policy decisions to Examination Boards.
June 10th – 25th 2020 – SC allows CBSE to cancel exams
On June 10 2020, parents filed a writ petition in the Supreme Court, seeking cancellation of the CBSE exams scheduled for July 1st. The Court constituted a three-judge Bench to hear the matter.
More

June 26th 2020 – Cancellation of Exams
The Bench allows CBSE and ICSE to issue a notification cancelling Class X and XII exams.
More
June 17th 2020 – Upholding Karnataka High Courts decision to conduct exams
The Supreme Court agreed with the Karnataka High Courts decision to continue with the scheduled board exams between June 25th and July 4th.
More
June 28th 2020 – Non-intervention with Rajasthan State Board exams
The Bench led by Khanwilkar j agreed with the Rajasthan High Courts decision to continue with scheduled exams for State Board students in Class X.
More
Petition to Cancel Class 12 Board Exams in 2021
May 28th 2021- Petition for Cancellation of Board Exams
Advocate Mamta Sharma filed a petition for cancellation of Class X and XII board examinations.
More
May 31st- June 1st 2021 – Cancellation of Board Exams
The Bench allowed the Attorney General time till June 3rd to make a decision regarding exam cancellation. On 1st June the Prime Minister announced the cancellation of CBSE class 12 exams.
More
June 3rd 2021 – Time Granted to Decide Evaluation Criteria
The Court grants both CBSE and ICSE 2 weeks time to present their evaluation schemes.
More
June 17th 2021 – CBSE and ICSE Present their Evaluation Schemes
The Attorney General and Senior Advocate JK Das presented the highlights of the CBSE and ICSE evaluation schemes. The Court assented, but ordered the inclusion of two particulars within the scheme and allowed Senior Advocate Vikas Singh time till 21st June to present suggestions of objections to the schemes.
More
June 21st 2021 – Suggestions and Objections to Evaluation Schemes
Senior Advocate Vikas Singh and Advocate Abhishek Choudhary appeared to present suggestions and objections to the evaluation schemes proposed by the CBSE and ICSE.
More
June 22nd 2021 – Court Dismisses Petitions Challenging Cancellation of Board Exams
The court heard and dismissed writ petitions that challenged the cancellation of class 12 examinations.
More