Analysis
Justice Krishna Murari: Notable Judgements and Cases
Justice Krishna Murari authored over 60 judgements in his 3.75-year tenure at the SC.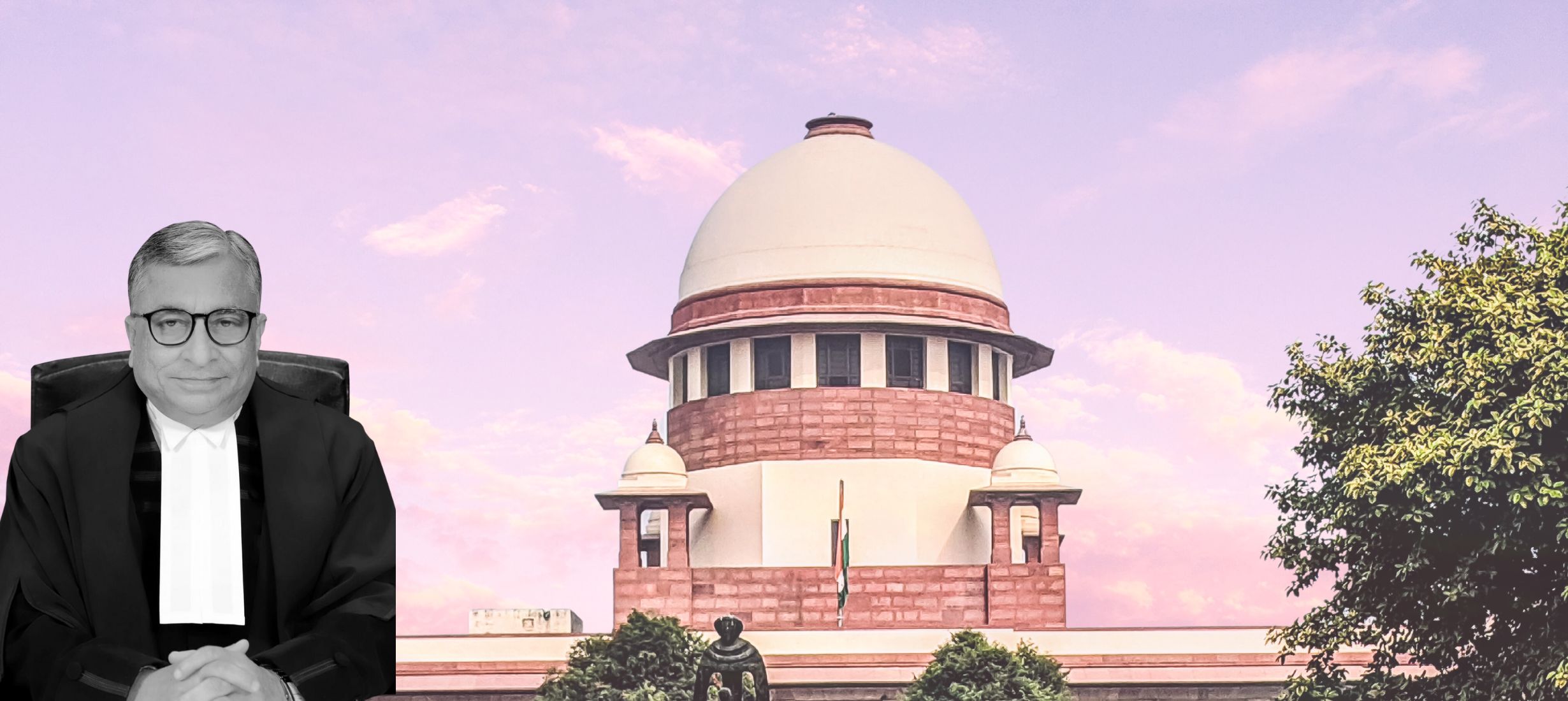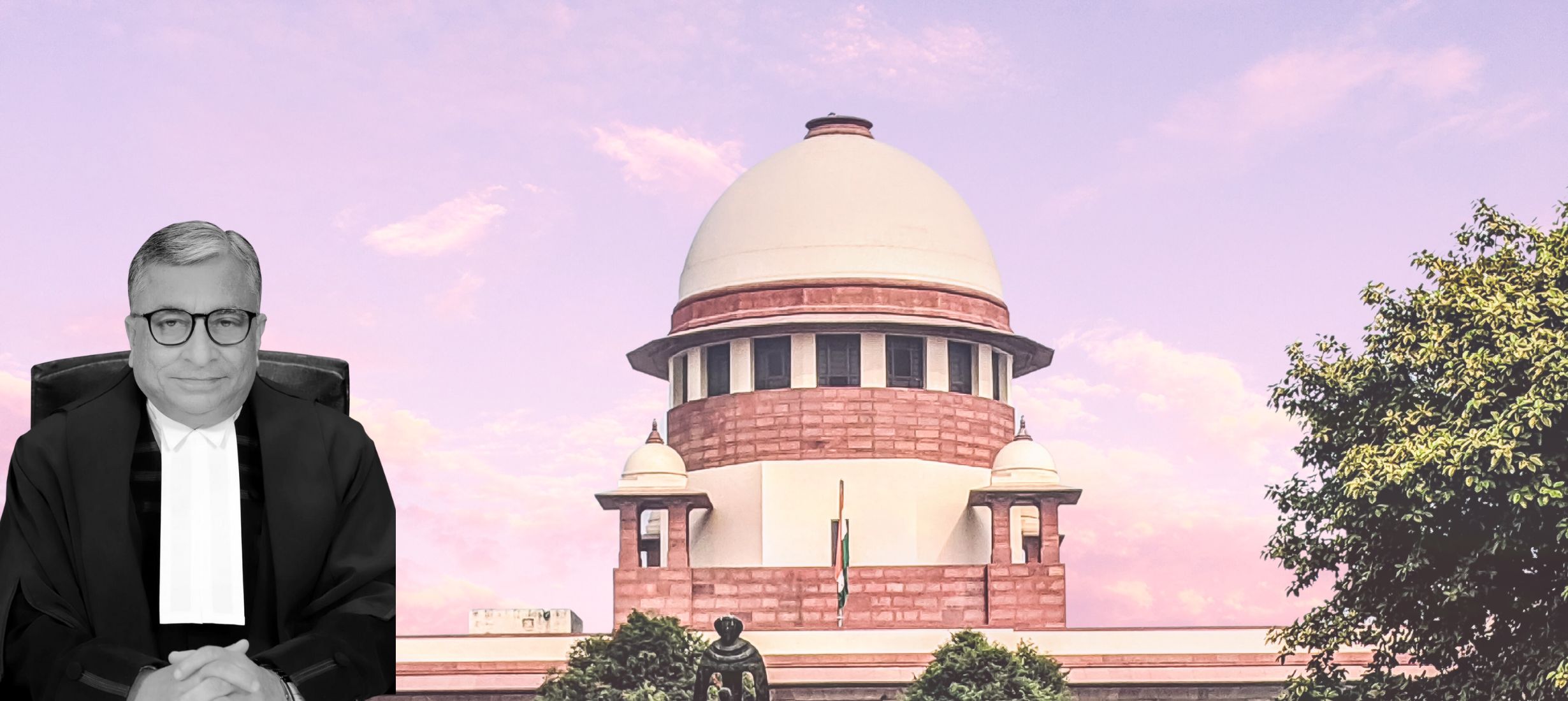 Justice Krishna Murari retires on July 8th, 2023 after a tenure of 3.75 years at the SC. He was elevated to the SC in September 2019 from the Allahabad HC. 
Justice Murari has authored 61 judgements during his tenure. This is less than the recently retired Justice V. Ramasubramanian who was appointed the same day as Justice Murari. Justice Ramasubramanian authored 102 judgements.
Presence in Constitution Bench Cases
This year, Justice Krishna Murari was part of two Constitution Bench cases led by Chief Justice D.Y. Chandrachud. On May 11th, 2022 his Bench unanimously delivered Judgements in question of defection within the Shiv Sena and the tussle between the Union and Delhi governments for administrative control of the NCT of Delhi.
In the defection case, the Bench held that the Governor of Maharashtra was wrong to call a floor test seeking Mr. Uddhav Thackray to prove his majority in the House. In the tussle between NCTD and the Union, the Bench held that the Delhi Government had power over 'services' in the NCT of Delhi. 
Justice Murari did not author the Judgement in either case. 
Contempt Petition Against Prashant Bhushan
In June 2020, Adv. Prasanth Bhushan published a tweet about the Chief Justice of India, accompanied by a picture of former CJI Bobde on a motorcycle. In July 2020, the SC took suo moto cognisance of the petition and initiated contempt proceedings against both Bhushan and Twitter India for the tweets. 
Justice Murari was on the 3-Judge Bench also comprising Justices B. R. Gavai and Arun Mishra that imposed a fine of Rs. 1 on Mr. Bhushan for contempt of Court. 
Scope of Preventive Detention
On April 10th, 2023, Justice Murari held that the Government must exercise caution and detain an individual as a precautionary measure only in the rarest of circumstances. The Court was hearing a case where the appellant had been had approached the Delhi HC to quash a detention order against him for gold smuggling without receiving representation as mandated by Article 22 of the Constitution. He was accompanied by Justice V. Ramasubraminan on the Bench. 
Devolution of Property when a Woman Dies Intestate
In Arunachala Gounder v Ponnusamy (2022), Justice Murari held that if a Hindu woman dies intestate (without a will) and has no children, the property she inherited from her father or mother will go to her father's heirs. If she inherited the property from her husband or father-in-law, it will go to her husband's heirs. 
However, if she has a husband or children when she passes away, both her husband and children will inherit all her properties, including those inherited from her parents. Justice Murari authored this Judgement and was accompanied by Justice Abdul Nazeer on the Bench.