Court Data
Justice S. Ravindra Bhat served a tenure of four years at the Supreme Court
Justice S.R. Bhat's four year tenure falls short of the average tenure of a Supreme Court judge.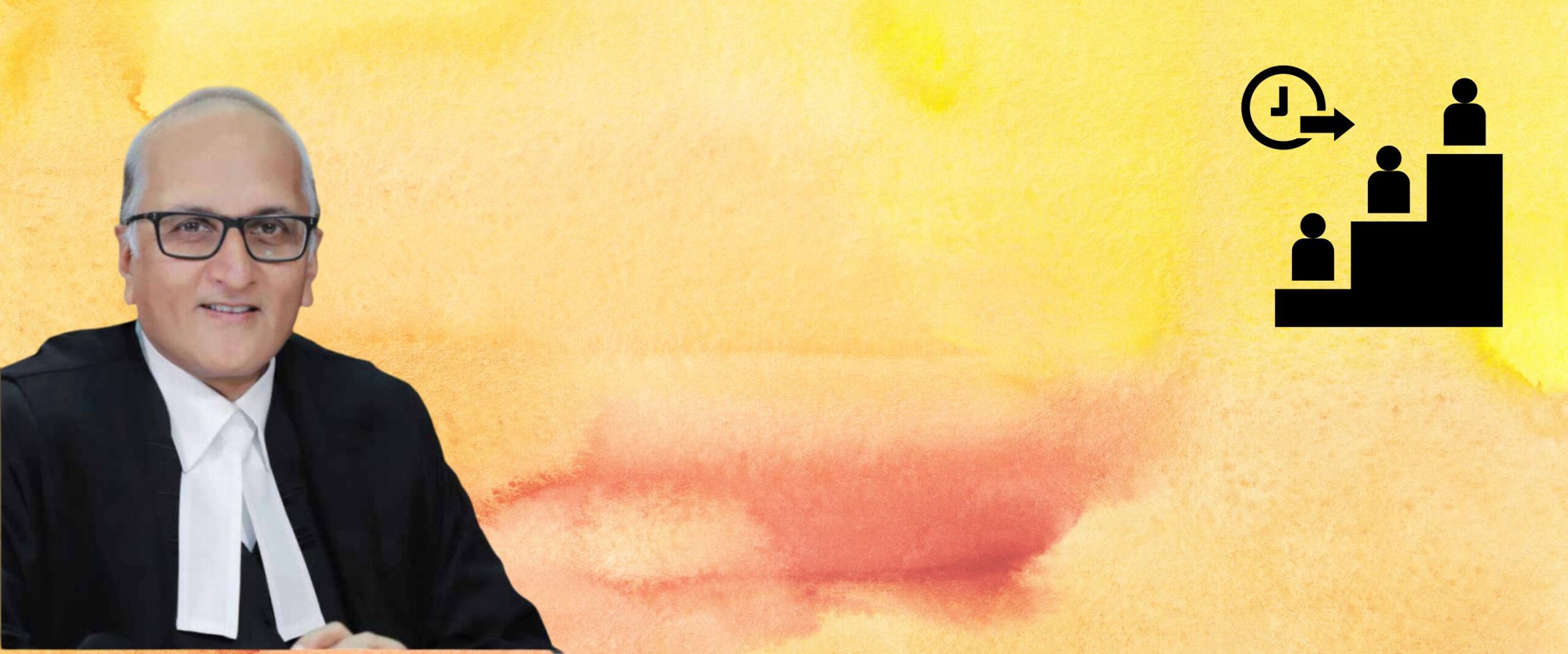 On 20 October, Justice S. Ravindra Bhat retired after serving a four year tenure at the Supreme Court. He was the eighth senior most judge of the Supreme Court. 
During this tenure, he authored 142 judgements. This output is higher than that of judges who served for the same tenure as him. Click here to know more about Justice Bhat's judgement output. 
Figure 1 depicts the expected tenure of all sitting judges of the Supreme Court at the time of Justice Bhat's retirement. The y-axis plots the sitting judges and the x-axis represents their total tenure. 
The average tenure of a sitting judge of the Supreme Court is 5.4 years. Justice Bhat's four year long tenure falls short of this average. Notably, Justice Bhat appears to be one of 11 judges (out of 31 judges) who have an expected tenure of less than five years. 20 judges have five or more years in service as a Supreme Court judge, and 15 judges have higher than average tenures.
Justice Bhat was appointed in September 2019, along with Justice Hrishikesh Roy. Justice Roy's tenure is closer to the average, at 5.25 years.