Analysis
SC's Top Cases 2021: Rights of Non-Citizens
The Supreme Court addressed the rights of Rohingya refugees and admitted a challenge to restrictions placed on OCIs by the Government.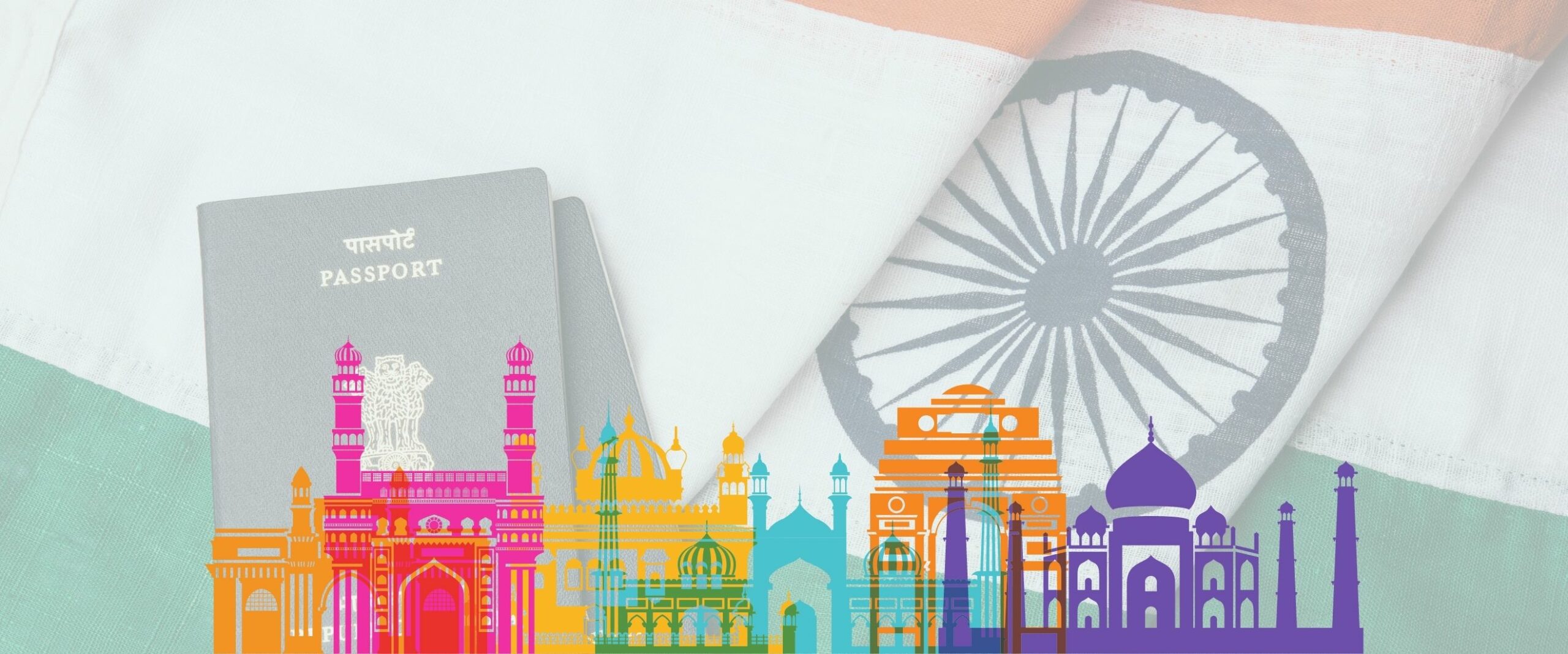 The Supreme Court addressed the rights of two different classes of non-citizens this year. 
The Court first considered the rights of Rohingya asylum seekers who fled Myanmar for fear of violent persecution by the Government. Second, the Court began hearings on whether Overseas Citizens of India (OCIs) could be legally restricted from the same educational and employment opportunities as Indian citizens. 
In Mohammad Salimullah v Union of India, two Rohingya immigrants, Mohammad Salimullah and Mohammad Shaqir, filed a petition challenging the Union Government's decision to reportedly deport Rohingya Muslim refugees back to Myanmar. They claimed that the deportation would violate the Right to Equality and the Right to Life. They further argued that the decision would violate the international law principle of 'non-refoulement'. This principle forbids countries from sending refugees back to a country where they would face persecution. The Supreme Court admitted the case in September 2017.
In response to newspaper reports stating that Rohingya refugees had been detained and placed in holding centres in Jammu, Mr. Salimullah and Mr. Shaqir filed an interim application seeking their release and a stay on their deportation in January 2018. The government denied these reports. The Court rejected the application for interim relief on March 7th, 2021, stating that the 'right to not be deported' was not guaranteed for non-citizens.
CJI Bobde reserved orders in the matter and closed the hearings in late March. The Court is yet to deliver a verdict on the matter. 
The rights of non-citizens are being addressed further in the case of Radhika Thappeta v Union of India. The Ministry of Home Affairs issued a notification under s 7D of the Citizenship Act, 1955 which restricted OCIs from seeking employment in certain fields without RBI approval.  In April, s 7D of the Act was challenged by a group of 80 OCIs in the SC and on April 12th a three-judge Bench comprising CJI Bobde and Justices Bopanna and Subramaniam issued notice to the government. 
While hearings on the main matter have not begun, a Bench comprising Murari and Nazeer JJ is hearing a connected matter on whether OCIs must be restricted to NRI quota seats as per the MHA notification. On September 30th, the Bench delivered an interim order allowing OCIs to compete for General Category seats in 2021-22.