Analysis
The Women's Reservation Bill has a long history of arguments and stakes
DESK BRIEF: After two years of silence from the government in a PIL, Parliament abruptly passed the bill in a special session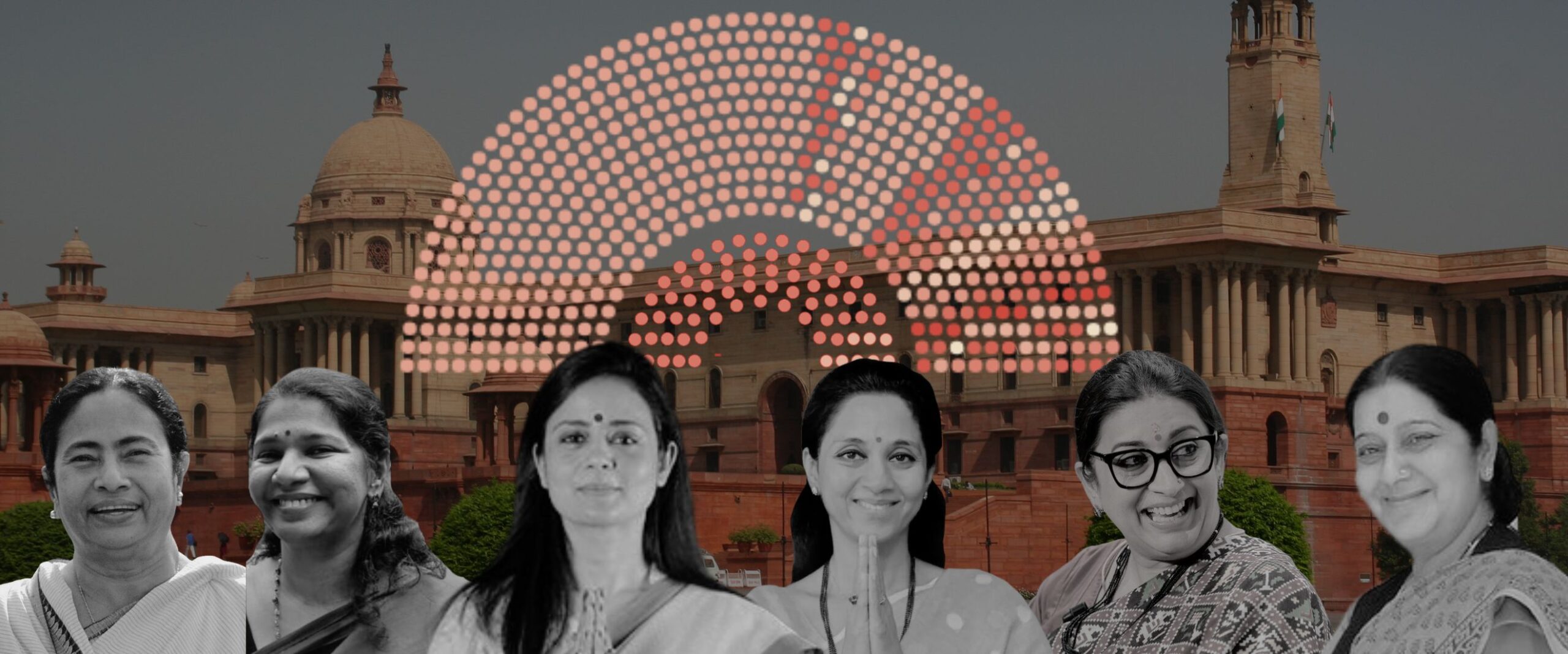 In 2021, the National Federation of Indian Women filed a PIL in the Supreme Court. The petition sought reintroduction of a bill for the reservation of 33 percent seats for women in the Lok Sabha and legislative assemblies. The government did not file a reply for two years. This year, the Court has twice rebuked the Union for its lack of a response on an issue that "concerns all of us."
Earlier this week, both houses passed the Women's Reservation Bill in a special session. The development was reported as a pleasant surprise in many quarters but it was actually the culmination of a long conversation. 
It's a history that begins in the Constituent Assembly. Its 389 members included just 15 women, some of whom were opposed to the idea of reservation. Renuka Ray, for instance, apprehended that reservations might end up excluding women from consideration for general seats. Many of the men were on the same side of the debate, but for different reasons. H.V. Kamath would ask: Were women not led more by heart, and was not politics a matter more of the mind? 
By 1949, some women members had become concerned about falling representation in the provisional Parliament—electorates had been replacing outgoing women members with men. A futile demand arose to replace women with only women. In November 1949, B. Pattabhi Sitaramayya reminded the Assembly that women had let go of reservations by "a gentleman's agreement", trusting that the system would automatically ensure representation.
Almost fifty years after this, in 1996, Sushma Swaraj was stridently informing Parliament that only 6.5 percent of 543 members in the Lok Sabha were women. By this time, it had become clear to women parliamentarians that the "gentleman's agreement" made during the republic's founding moment had not been so gentle after all. 
The 81st Constitutional Amendment Bill sought to introduce 33 percent reservation.  On 12 September 1996, a 10-minute discussion on the Bill turned into a long and heated exchange. Some male MPs asked if reservation could bring in "enough capable women." Yet others challenged the bill for not including reserved seats for women from backward caste communities. A Joint Committee recommended immediate implementation for an initial period of 15 years. 
But the bill lapsed, as it did four more times between 1998 and 2003. In 2008, the UPA government introduced the bill in the Rajya Sabha first. A standing committee would submit yet another report. In 2014, the bill lapsed again with the dissolution of the Lok Sabha. And now it is here, finally, after a long journey of proposing, scuppering, languishing, championing. 
When it comes to India, absolute numbers usually paint a prettier or bleaker picture than the proportional ones. Today, the country has more women MPs than anywhere else. But they constitute only 14 percent of lawmakers, well below the global average of 26.5 percent.   
There are some Asian countries that are doing much better on this count. The Philippines, among the first countries in the world to introduce reservations for women, has crossed the global average with 28 percent. Bangladesh, Pakistan, Nepal and South Korea all have reservations for women—in the latter two countries, as many as 50 percent of seats are reserved. 
It will take a few years for India to operationalise women's reservation. Until then, crucial questions loom over the celebratory mood, such as the lack of reservations for OBC and minority women and how this bill could influence the politically fraught delimitation exercise. The near unanimity with which the Bill was passed in the Lok Sabha only suggests that parliamentarians are on the same page about the principle. The process, however, could prove to be quite another beast. 
This article was first featured on SCO's Weekly newsletter. Sign up now!