Court Data
4% of Supreme Court Judges of All Time are Women
In the 50s, 60s, 70s, and most of the 80s, the Supreme Court had no women Judges. Since 1989, it has had 11.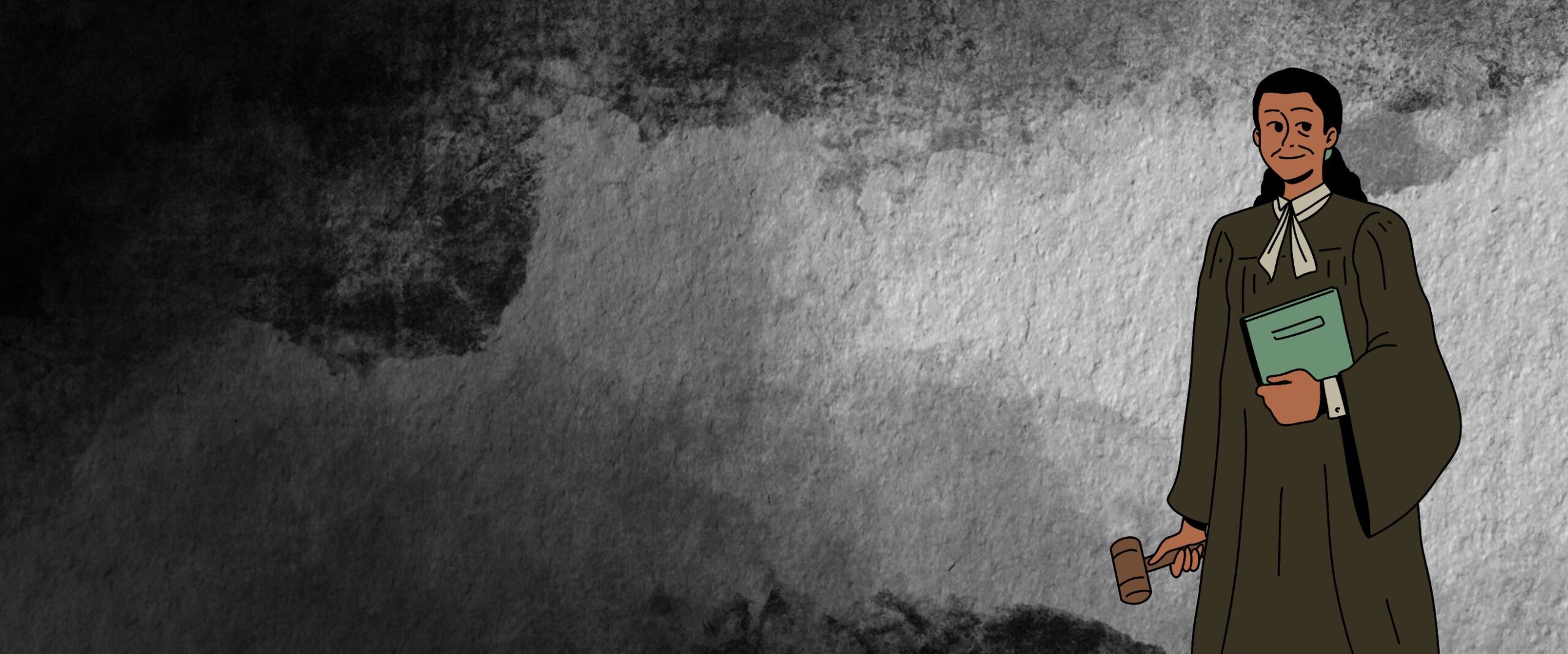 In 73 Years of the Indian Supreme Court, there have been 268 Judges. Of these, only 11 Judges have been women. So far, the SC has not had a woman Chief Justice. If the principle of appointing the senior most judge as the CJI is followed, Justice B.V. Nagarathna will be India's first woman Chief Justice. However, her tenure as CJI will be 36 days.
Figure 1 shows the number of judges at the SC since 1950. 96% of the judges have been men and 4% of judges have been women.
The first woman at the SC was Justice Fathima Beevi, who was appointed in October 1989. For the first 39 years of the SC, there were no women on the Bench. Between 1990 to 2000, the SC had one woman judge—Justice Sujata V. Manohar. After she retired in August 1999, Justice Ruma Pal was appointed in January 2000. No other women were appointed to the Supreme Court in the 2000s.
The 2010s were relatively better for gender diversity at the Supreme Court with 5 woman Judges appointed over the decade. This includes Justices Gyan Sudha Misra, Ranjana Prakash Desai, R. Banumathi, Indu Malhotra and Indira Banerjee. 
In 2021 the appointment of Justices Hima Kohli, B.V. Nagarathna and B.M. Trivedi made history as the most number of women appointed in one go. When the appointment was made, the Court also made history for having 4 women Judges in the Court at once. This is the highest so far. 
Figure 2 plots the tenures served by women judges at the SC in years. The sitting judges are marked in red.
Justice Ruma Pal served the longest tenure of 6.3 years. Justice B.V. Nagarathna will be the only other woman Judge to cross the 6 year mark. Justice Fathima Beevi, the first woman judge at the SC, served the shortest tenure of 2.5 years. 
The average tenure served by women judges is 4.3 years. This is 1 year less than the average tenure of all the judges at the supreme court since 1950.