Court Data
Only 107 of 788 Sitting High Court Judges are Women
With hardly any senior women judges in India's High Courts, gender diversity at the Supreme Court will take a hit.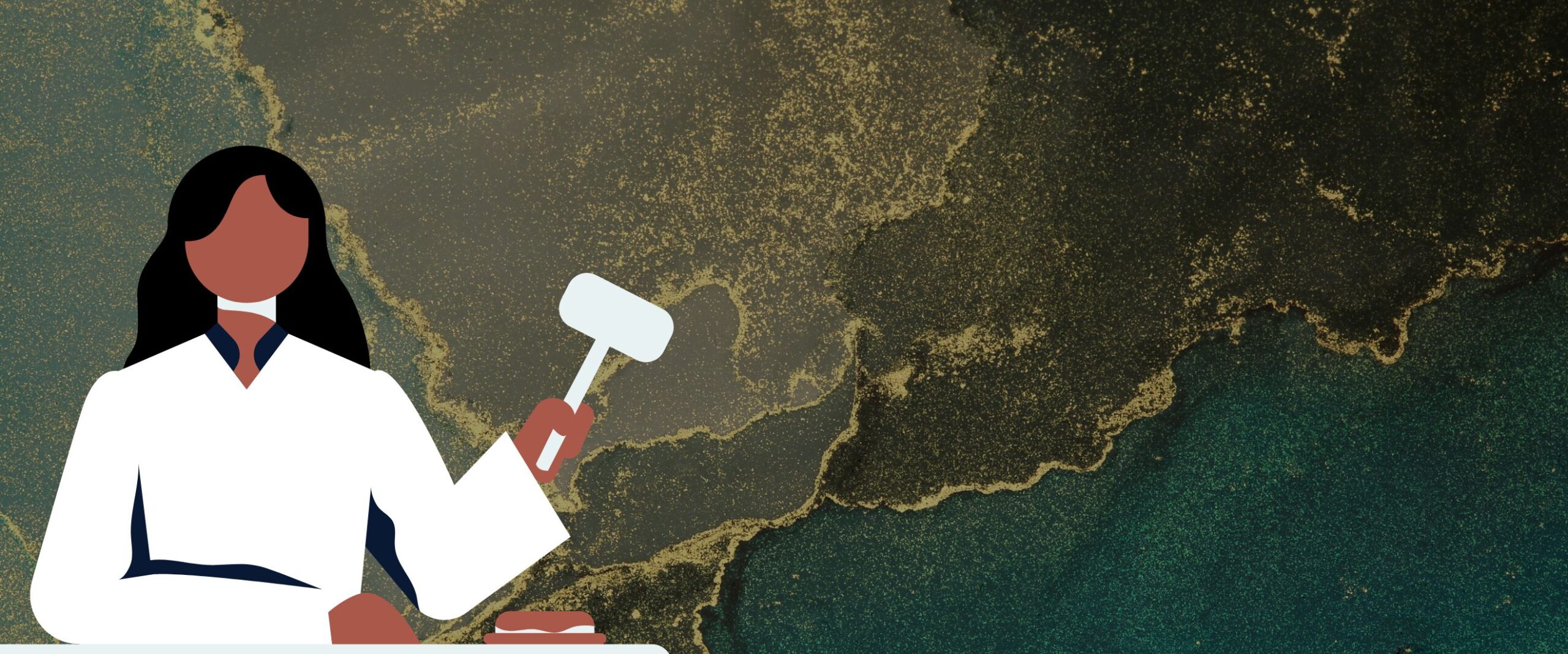 'The seeds of our institutions today in terms of inclusion, and diversity reflect the state of the profession, say two decades ago.' Chief Justice D.Y. Chandrachud lamented, when asked about the gender diversity in Indian Courts. 
The Indian judiciary has remained a man's world. Women appear to be vastly underrepresented  at the Bench at the SC and various High Courts (HCs) as both puisne judges and Chief Justices. The composition of the Supreme Court collegium also sees a glaring lack of women.   
Of the 788 judges in all HCs, only 107 (13%) are women. As of June 2023, none of the 25 HCs in India have a woman Chief Justice.
Women in High Courts
Figure 1 shows the number of women currently serving as Judges at HCs across the country*. The x-axis shows the HCs and the y-axis shows the number of judges that are women. 
The Punjab & Haryana and Madras HCs rank highest, with 13 women judges each. The Delhi HC has the second highest number of women–10. 
There are 9 women at Bench in the Bombay, Calcutta and Telangana HCs. 8 Judges of the Allahabad HC are women. The Gujarat HC has 7 and the Karnataka and Kerala HCs have 5 women each. 
Five HCs (Manipur, Meghalaya, Patna, Tripura and Uttarakhand) have no women on the Bench. 10 HCs have less than 5 women judges each. 
Why Does This Matter?
The pool of judges at HCs is the primary source of candidates to be appointed to the SC. Lack of representation at the High Court level translates to the SC. The other pool that SC Judges may be appointed from is the Bar. So far, one woman, Justice Indu Malhotra, has been elevated directly to the SC. As June 2023 closes, the strength of the SC is 31 judges out of the sanctioned 34. Only three are women. 
With three more SC judges retiring this year, it would seem that the SC collegium has the opportunity to ensure more women at the SC. However, with hardly any senior woman judges in the High Courts, the task is simpler in theory than it is in practice.
*This number includes Additional Judges as well.