journal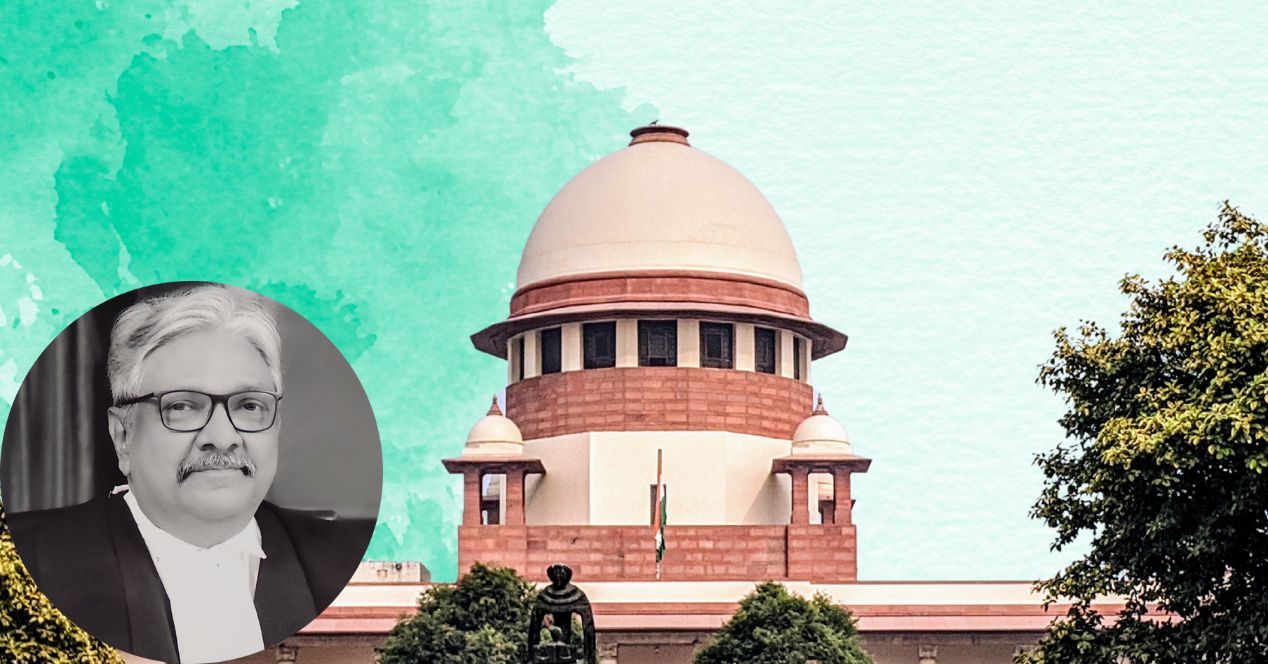 Analysis
Justice Joseph, among the most prolific judgement writers at the SC, wrote 4 Constitution Bench Judgements in 2023 alone.
cases
Common Cause v Union of India
In 2018 the Supreme Court recognised the right to die with dignity as a fundamental right and prescribed guidelines for terminally ill patients to enforce the right. In 2023 the Supreme Court modified the guidelines to make the right to die with dignity more accessible.
More