journal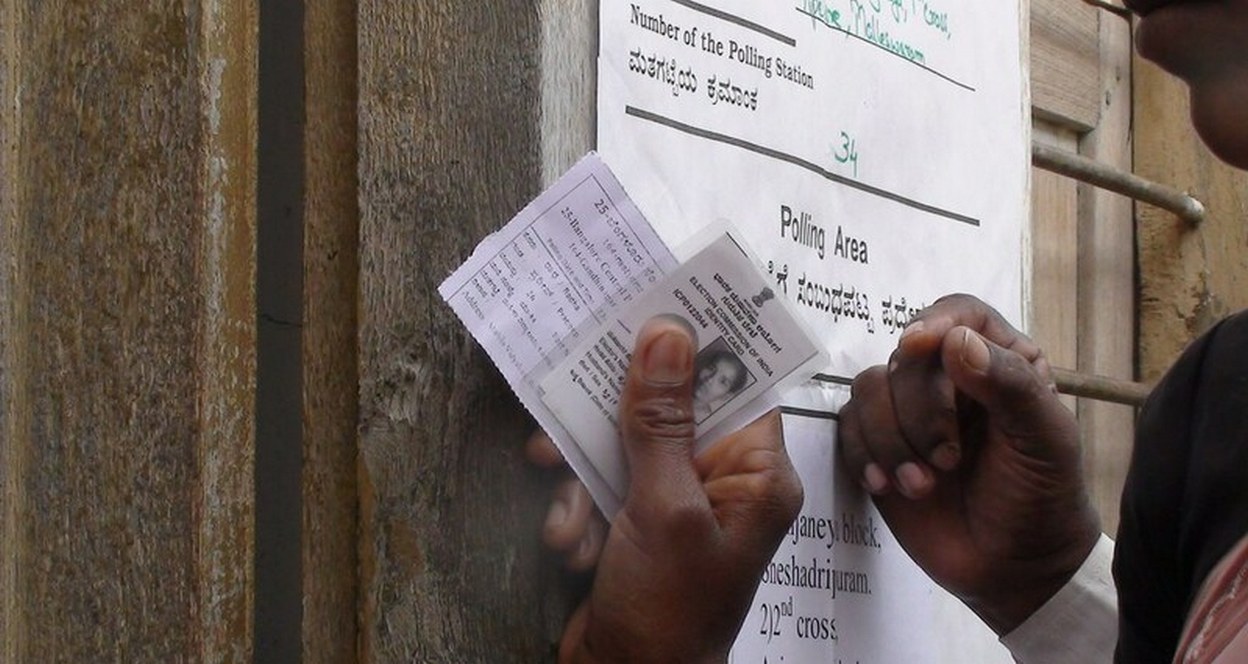 Analysis
An in-depth analysis of the challenge to the Karnataka Legislative Assembly Election results.
cases
Nabam Rebia v Deputy Speaker
The Supreme Court settled the question of governor's discretion and the 'scope' of judicial review over governor's functions.
More
Government of NCT of Delhi v Union of India
The Supreme Court held that the Delhi government, and not the Union, has control over the civil servants and day-to-day administration of the NCT of Delhi.
More