journal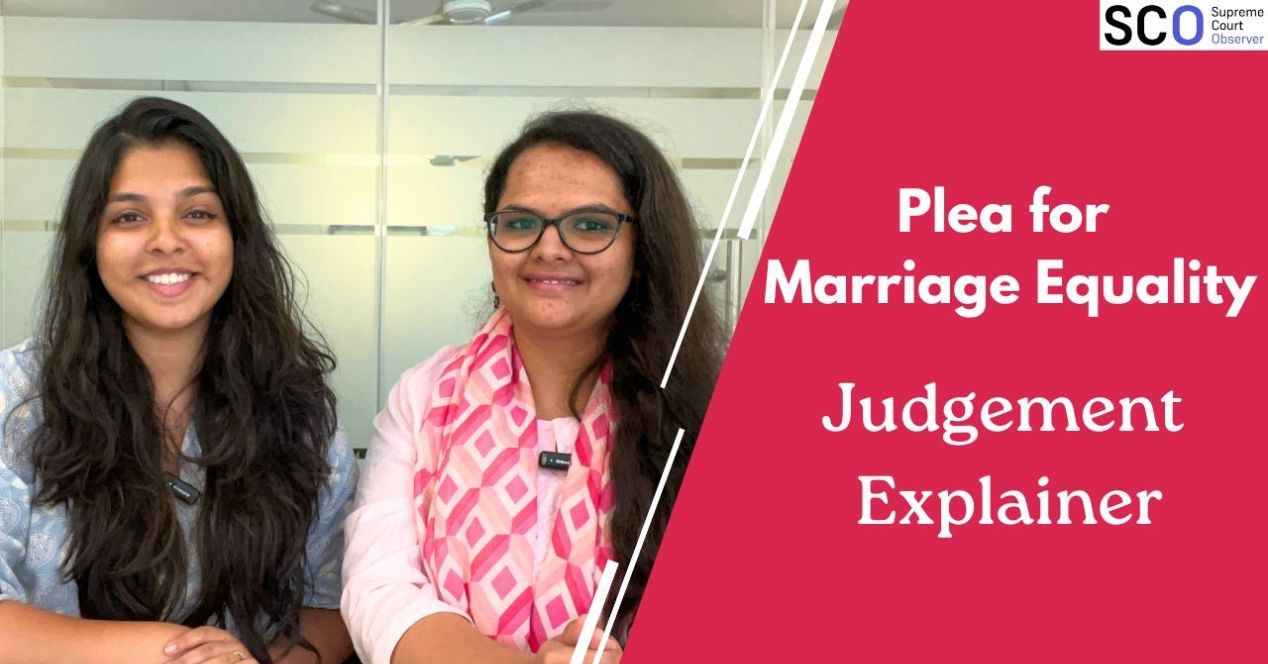 Channel
A five-judge bench rejected the plea for queer persons right to marry in India. What did the Court say?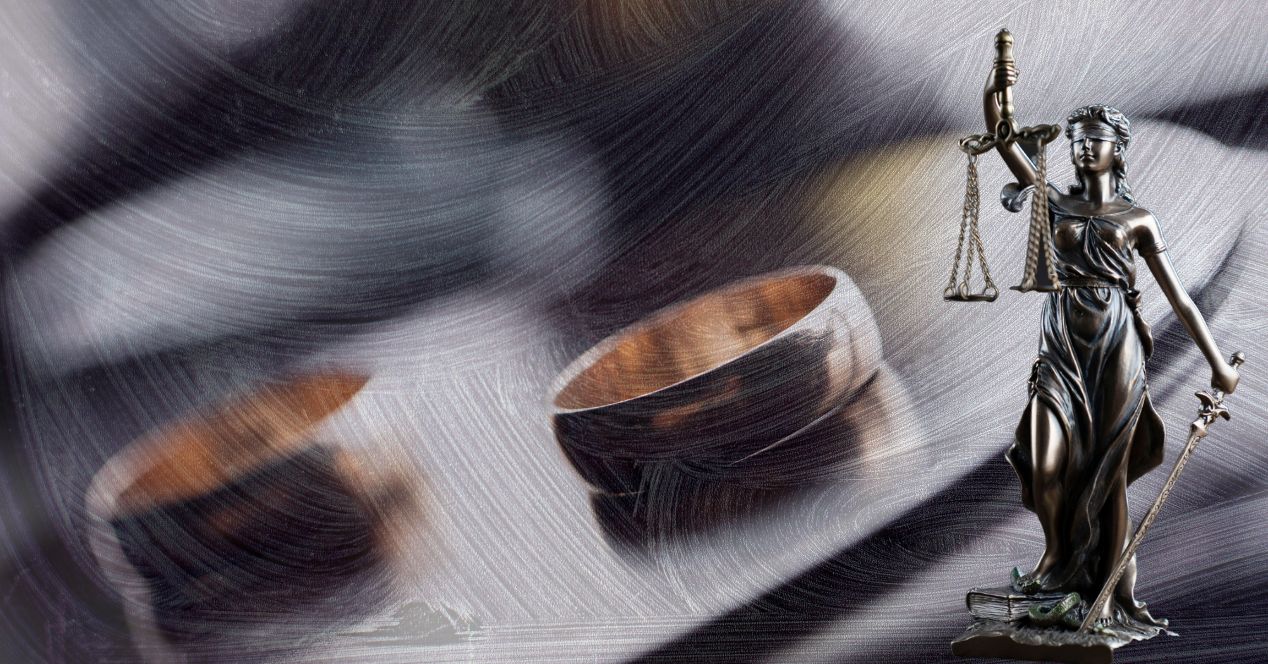 Analysis
Is the SC's power to directly grant divorce in cases of irretrievable breakdown of marriage, a judicial quick fix to a legislative issue?
cases
Shilpa Sailesh v Varun Sreenivasan
The Constitution Bench held that the Supreme Court had the power to grant divorce to parties who directly approached it, by using the SC's discretionary powers under Article 142 of the Constitution of India.
More