journal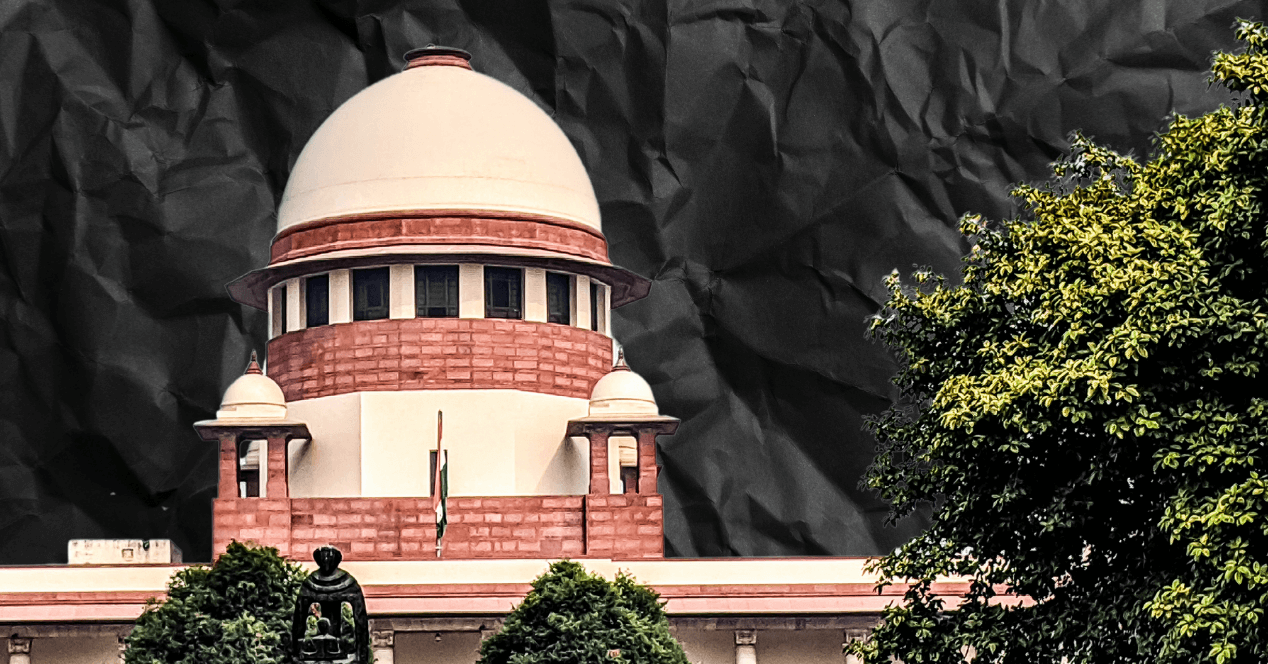 Analysis
In the month of September the Supreme Court heard multiple important matters including the Aadhar case and the Ayodhya title dispute.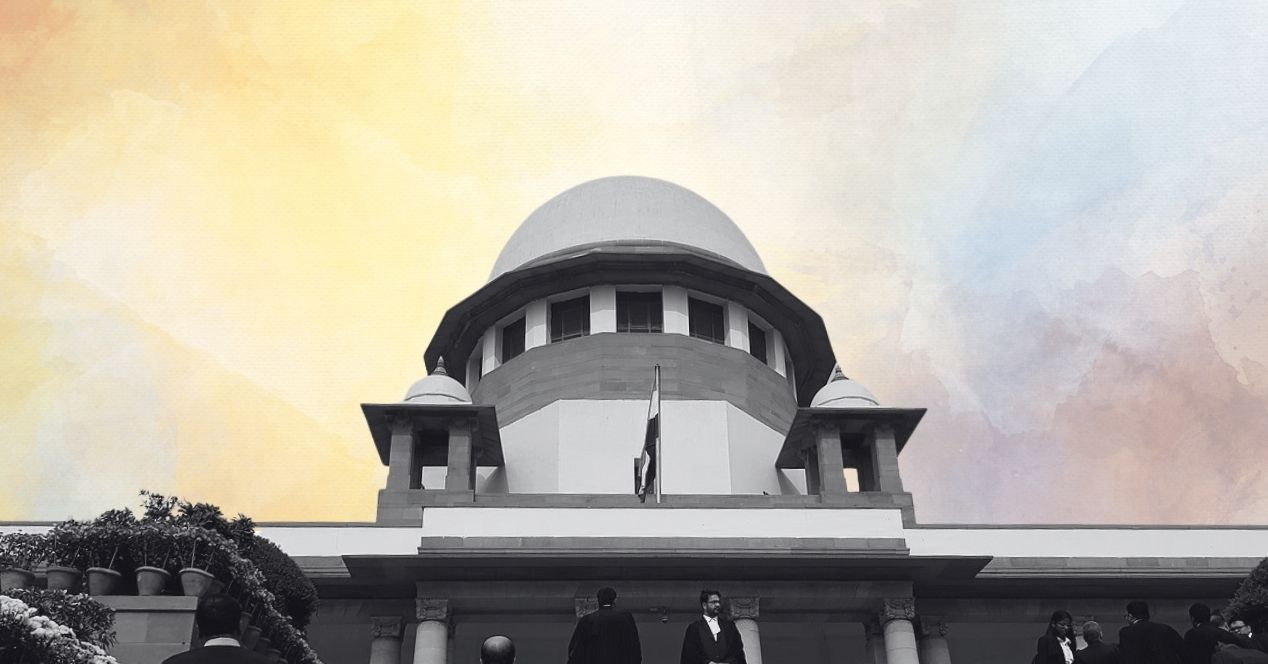 Analysis
DESK BRIEF: On July 31st, Chief Justice Gogoi tagged the Unnao rape to the POCSO case.
cases
In Re: Alarming Rise in the Number of Reported Child Rape Incidents
The Court is framing guidelines and issuing directions to ensure the prompt delivery of justice for victims of child sexual abuse.
More