journal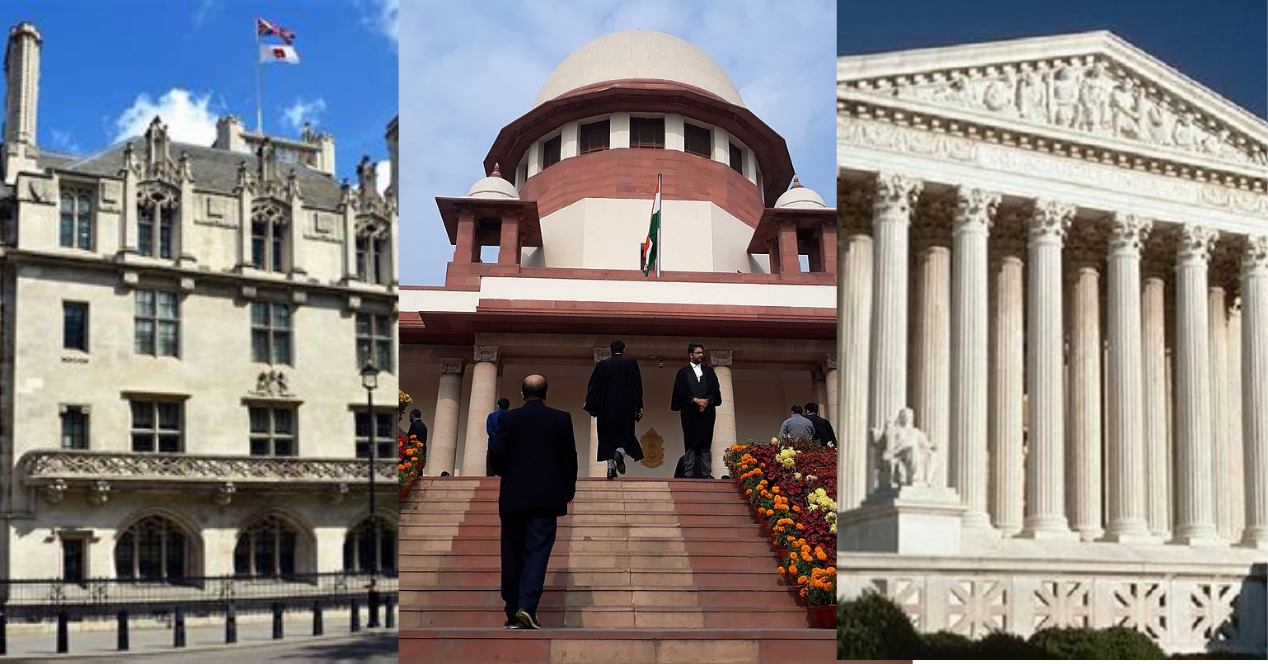 Analysis
The Indian Supreme Court is famous for its large docket, while the US Supreme Court is known selective. The UK has an Appeals Panel.
cases
Tej Prakash Pathak v Rajasthan High Court
The Supreme Court will decide whether the 'rules of the game' in a selection process for a public post can be changed after the selection process has been initiated.
More