Court Data
Justice Krishna Murari: Number of Judgements Authored
Justice Krishna Murari authored 64 judgements during his 3.75 year long tenure.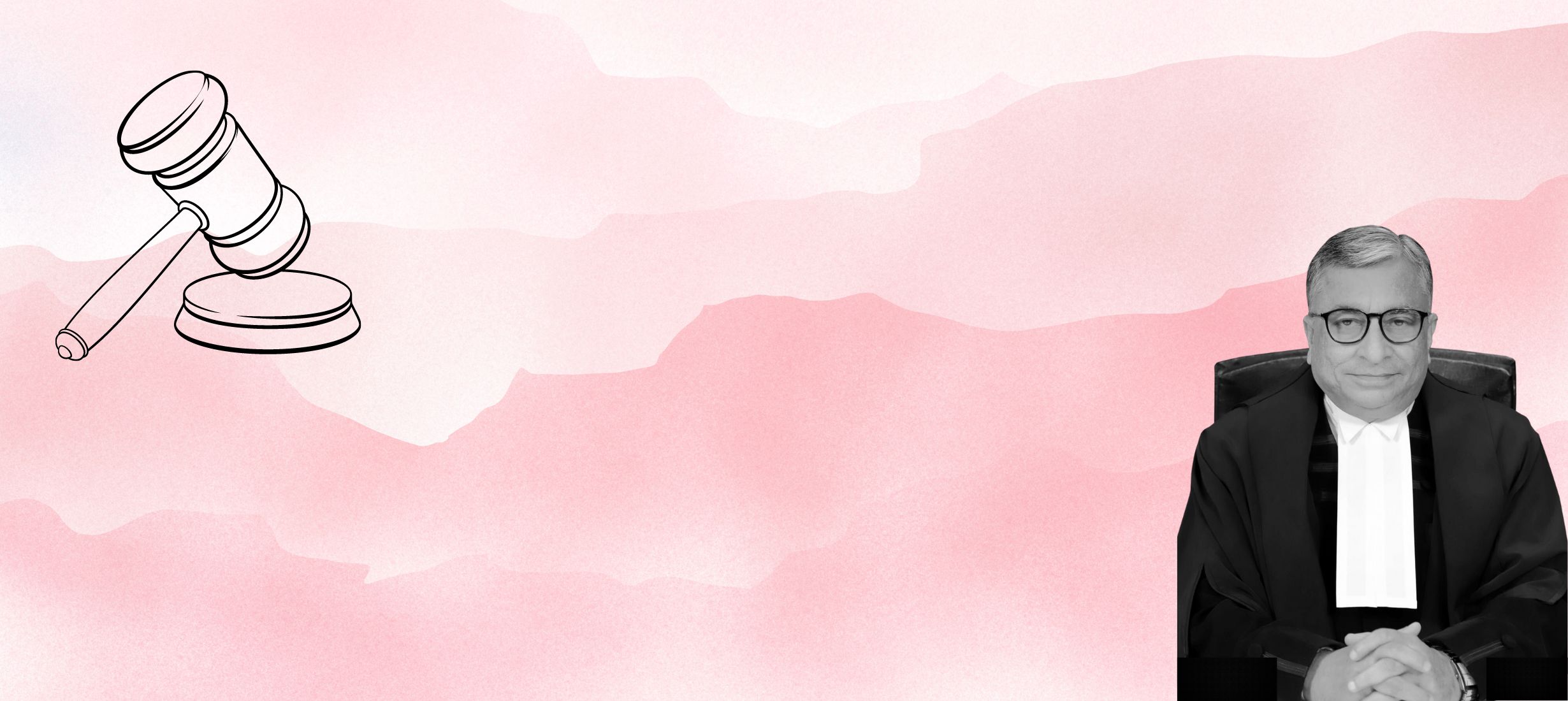 Justice Krishna Murari retired on July 8th, 2023. He served a tenure of 3.75 years at the Supreme Court. With his retirement, the strength of the Supreme Court is now at 30 judges. 
In Figure 2, the 'y'-axis plots the judges who have served at the Supreme Court for more than two years. The 'x'-axis represents the number of judgements. The outer blue bar shows the total number of judgements authored by the judge and the yellow bar shows the judgements per year. 
Justice Murari authored 64 judgements in his 3.75 year tenure*. This amounts to 17 judgements a year.
Justices S.R. Bhat and Hrishikesh Roy have also completed 3.75 years at the SC. Justice Roy has authored 62 judgements within this time. Interestingly, only Justice Bhat has authored over 120 judgements during this period. Justice V. Ramasubramanianm, who retired recently, authored over 100 judgements in 3.75 years (More here). Interestingly, Justice Ramasubramanian was appointed on the same day as Justice Murari—on September 23rd, 2019.