Analysis
Pendency in the Supreme Court (2021)
Desk Brief: The total number of pending cases in the Supreme Court increased in 2021 for the fourth year in a row.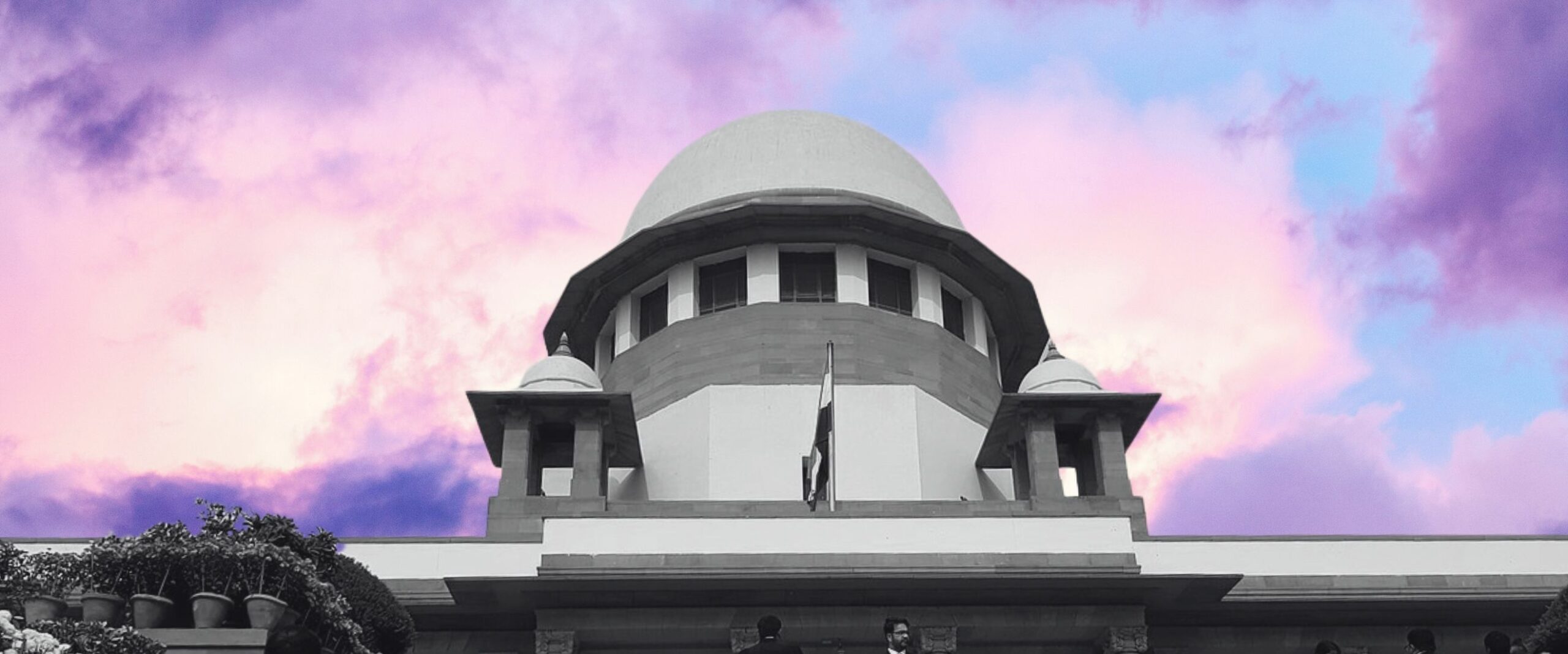 The Supreme Court's winter vacation began today, with hearings set to resume on January 3rd 2022.
The number of pending cases in the SC has reached an unprecedented peak at the end of another COVID affected year. The pandemic continued to affect the Court's ability to hear cases in 2021, with physical hearings only resuming in August 2021 when the Court adopted a hybrid model to hear cases.
The SC started publishing data on the number of pending cases every month in February 2017. Since then the total number of pending cases have increased every year, barring 2017.
In January 2021 there were 65,086 pending cases in the Court's docket. This number steadily increased over the course of the year. By December 6th 2021, there were 69,855 cases pending in the SC, marking a 7.3% increase in pendency in 2021.
 On December 18th, Justice G.T. Nanavati, former Judge at the Supreme Court passed away. He is remembered for his contributions to the Commissions investigating the 1984 Sikh Riots and 2002 Gujarat Riots. A Bench led by Khanwilkar J heard petitions challenging the investigation into the 2002 Gujarat Riots and reserved judgment on December 9th, 2021.