journal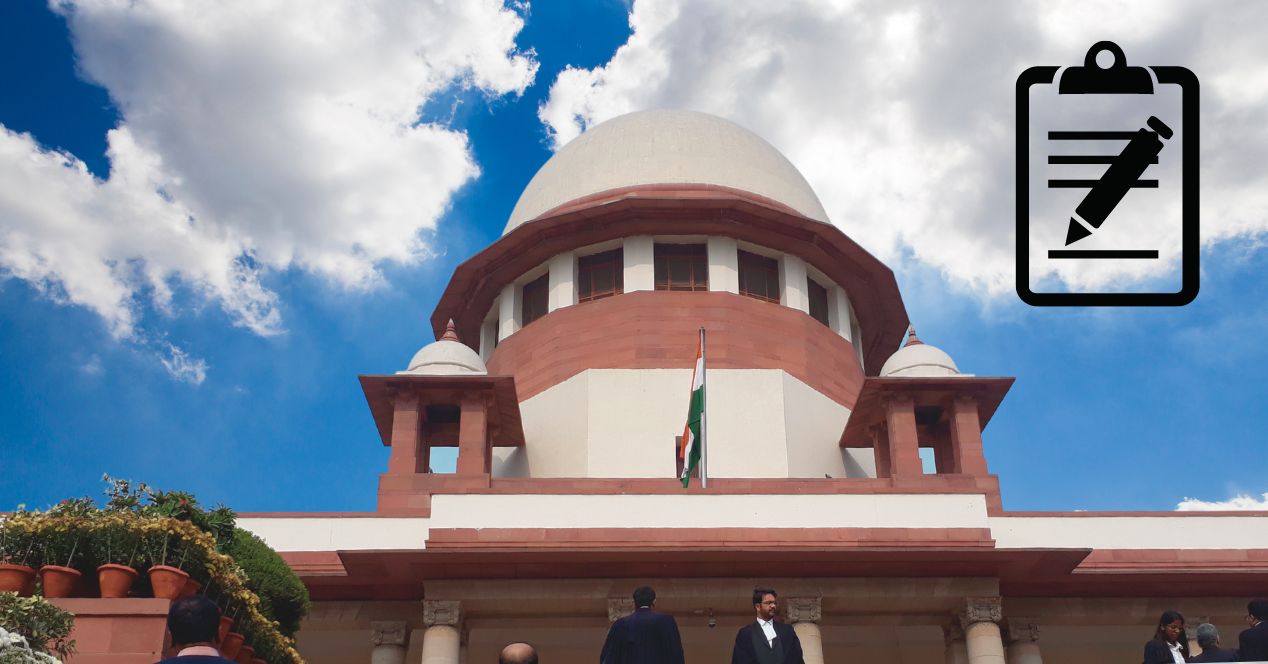 Analysis
Curative Petitions are the final remedy where the SC can reconsider a dismissed review petition. SCO tracks notable Curative petitions.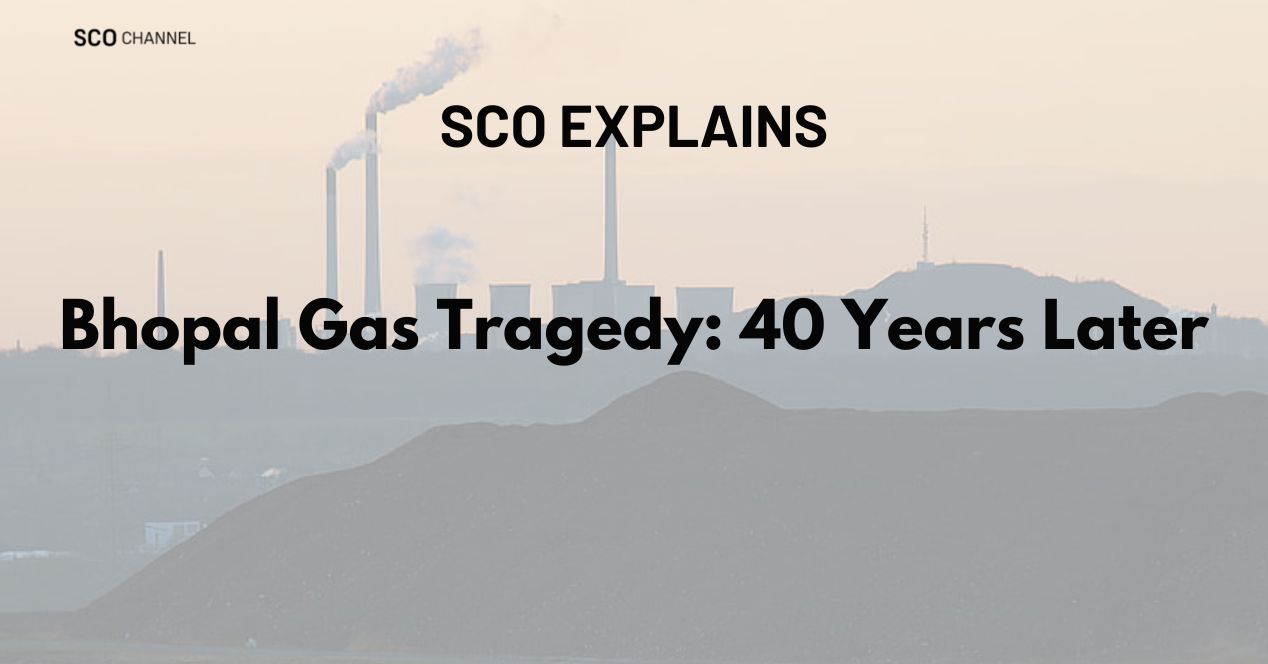 Channel
The SC will decide if the emergence of new facts justifies the Union's plea to increase compensation granted to Bhopal Gas Tragedy victims.
cases
Union of India v Union Carbide
The Supreme Court rejected the Union's plea to increase the compensation given to victims of the 1984 Bhopal Gas Tragedy as a part of the 1989 settlement with the Union Carbide Corporation.
More