journal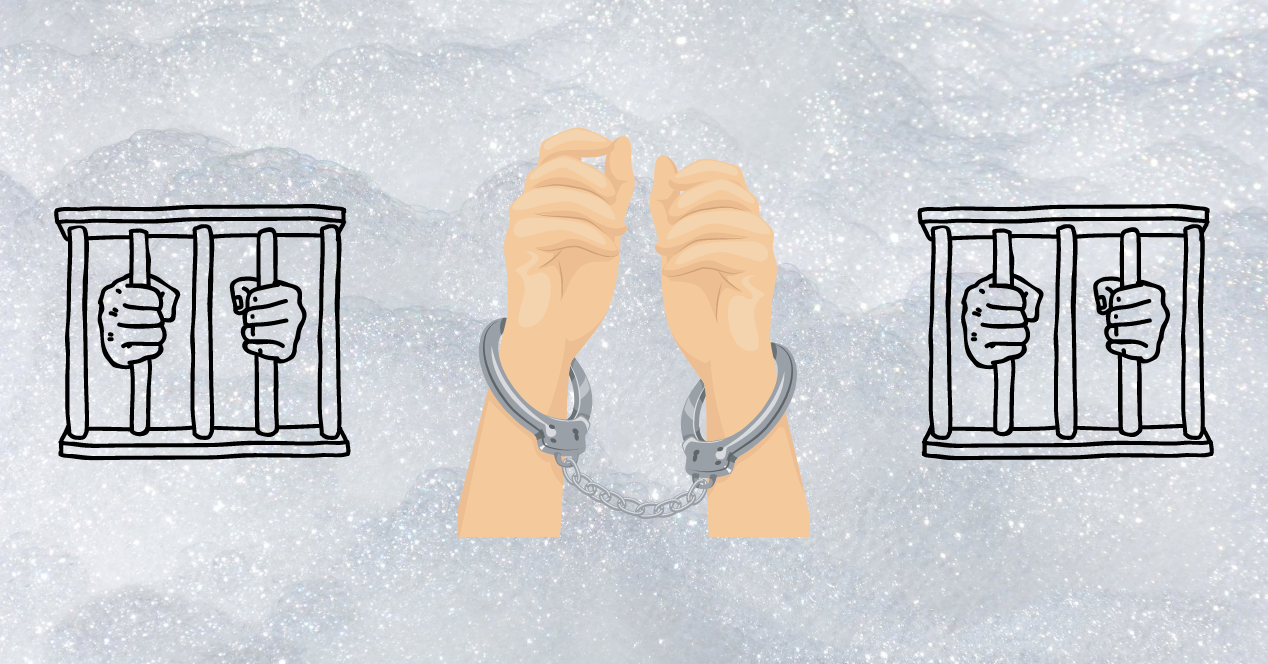 Analysis
DESK BRIEF: Will the Court continue to maintain a minimum interference policy in special criminal laws with PMLA?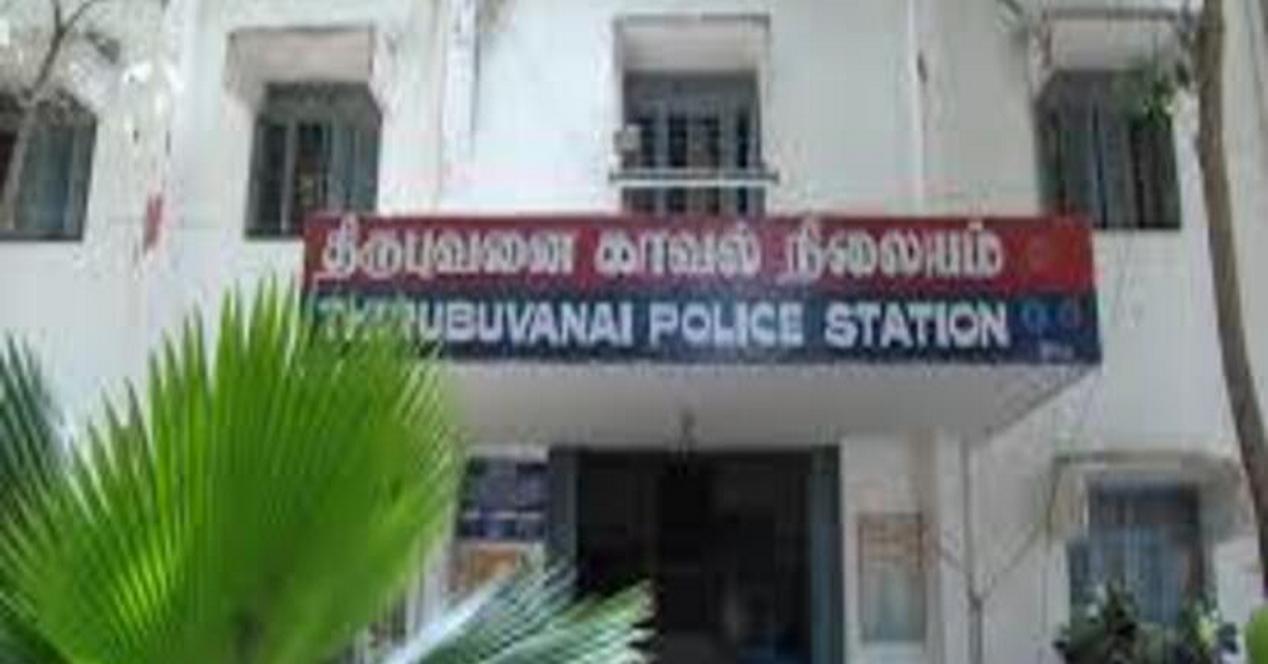 Analysis
The Court deconstructed the legal framework under the NDPS Act to analyse the definition of "police officer".
cases
Neeraj Dutta v State (Govt of NCT of Delhi)
A Constitution Bench led by Justice Nazeer unanimously held that public officials can be convicted for bribery on the basis of circumstantial evidence if there is no direct evidence.
More