journal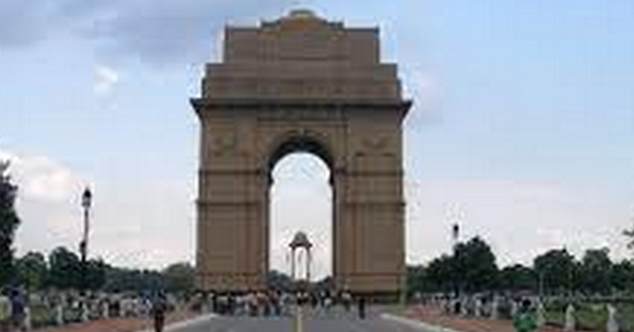 Analysis
The NCT of Delhi has the features of both a Union Territory and State which has led to a constant struggle for administrative power.
cases
Youth For Equality v State Of Bihar.
The Supreme Court will decide whether the Bihar government has the authority to carry out a caste-based survey.
More