From the editor's desk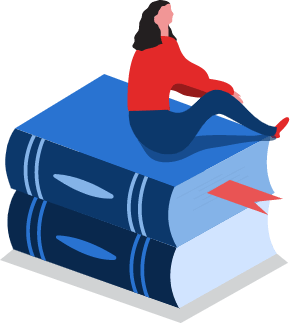 While the published resolutions contained reasons for appointing judges, they were often vague. In any case, this limited attempt at transparency did not last long.
November 10th 2021
The Collegiums Considerations
The Supreme Court collegium comprises the most senior sitting judges in the SC and is responsible for appointing and transferring judges. The factors it considers however, are often unknown to the public.
SCO Team
Receive our Desk Briefs!
Subscribe for regular updates on the latest news from the Court presented with a unique and fresh perspective in your inbox.
Subscribe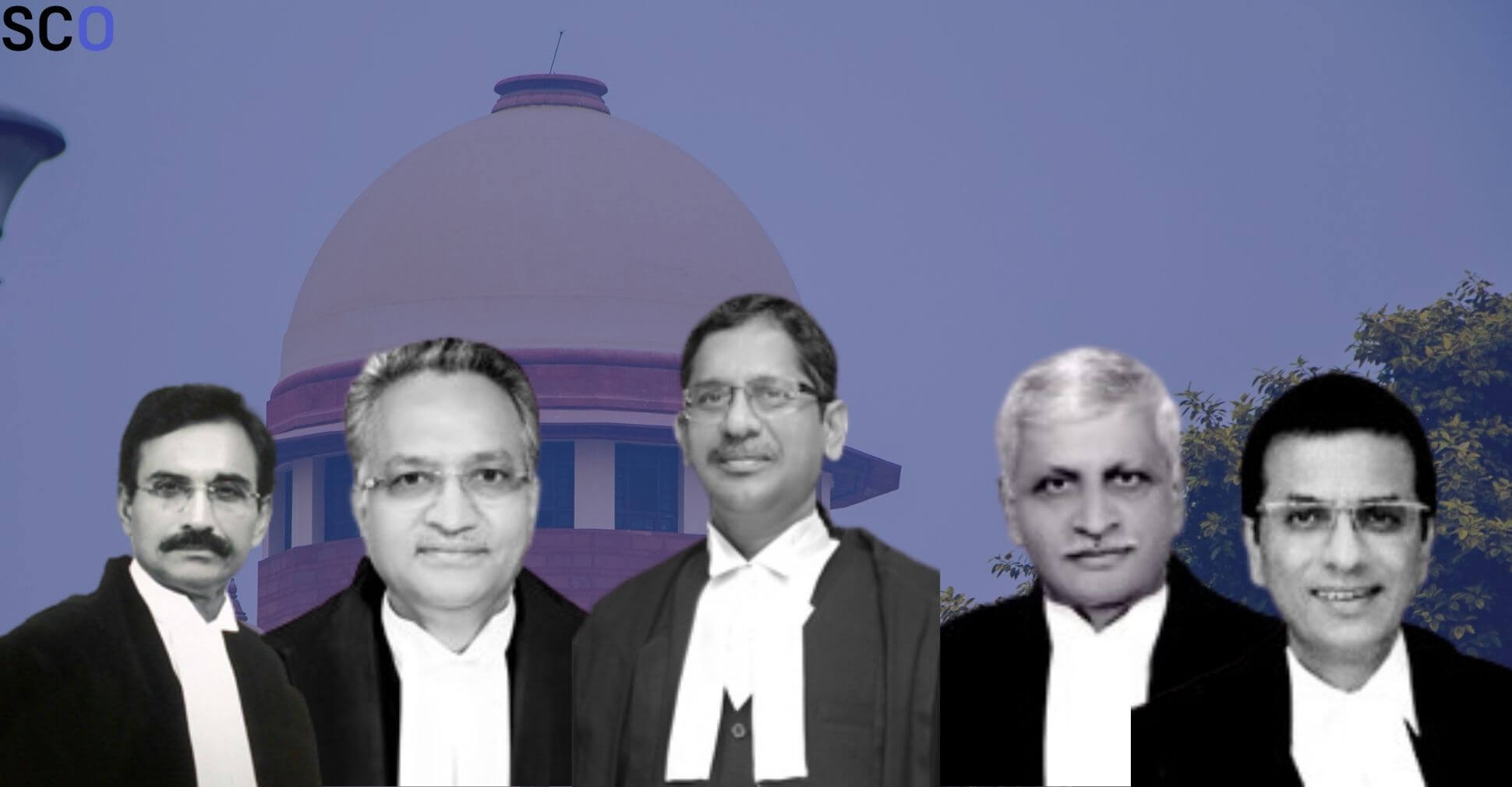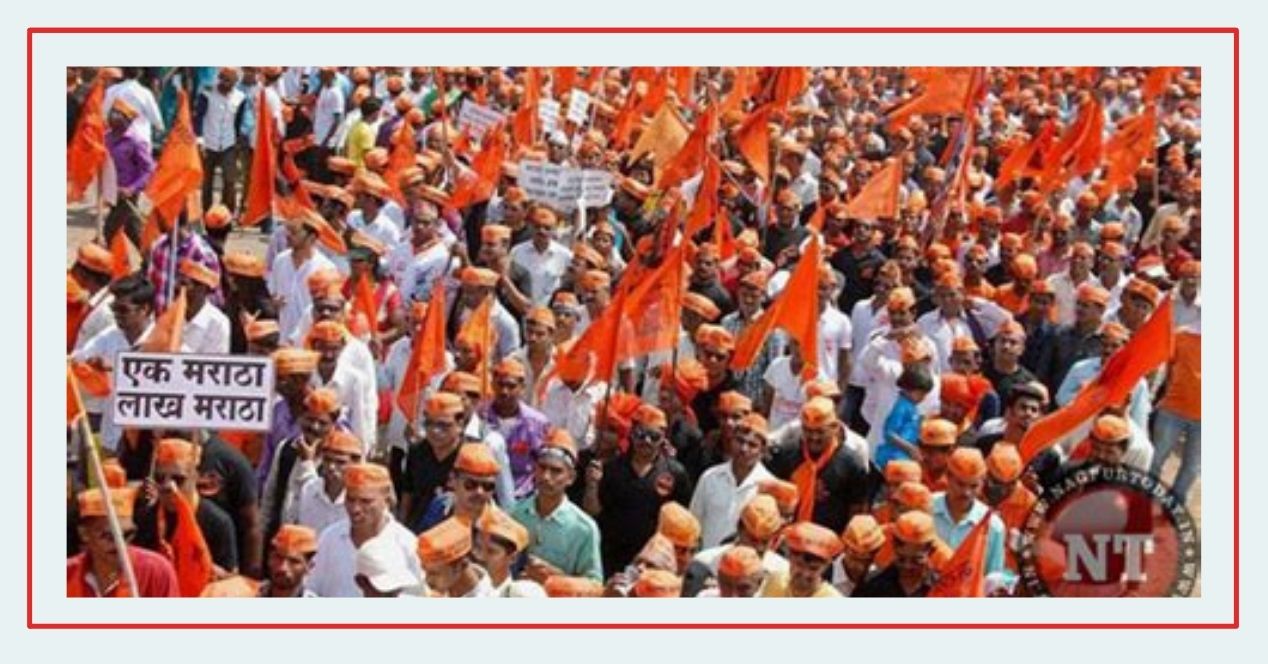 Channel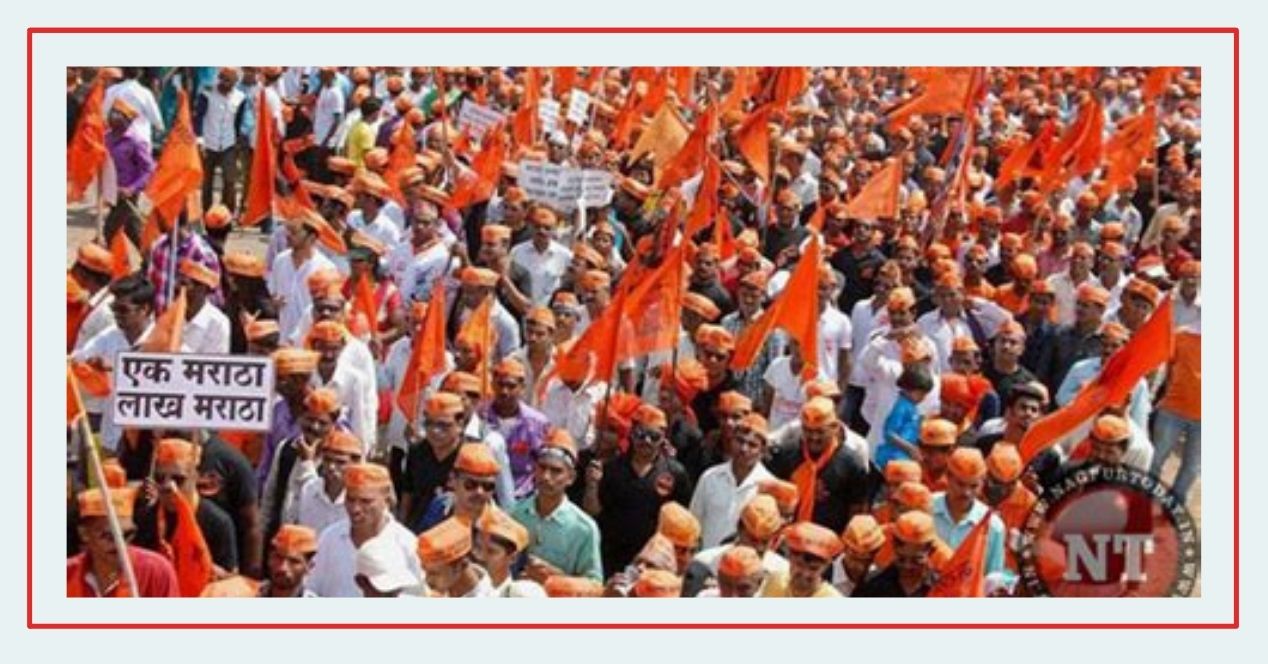 Channel
View all