From the editor's desk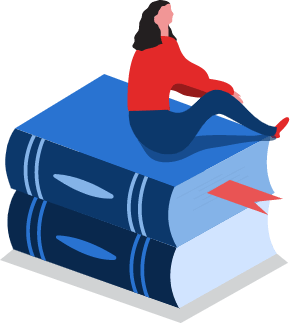 The differential levels of scrutiny the Court applies to studies on caste vis-a-vis economic backwardness may have deep and abiding implications for how affirmative action policies are crafted in the future, and is especially prescient in a situation where challenges to EWS reservations remain pending.
January 13th, 2022
The Mandal and Sinho Commissions: A Study in Contrasts
Studies examining caste-based backwardness have a higher bar to pass than those studying backwardness within the 'general category'.
SCO Team
Receive our Desk Briefs!
Subscribe for regular updates on the latest news from the Court presented with a unique and fresh perspective in your inbox.
Subscribe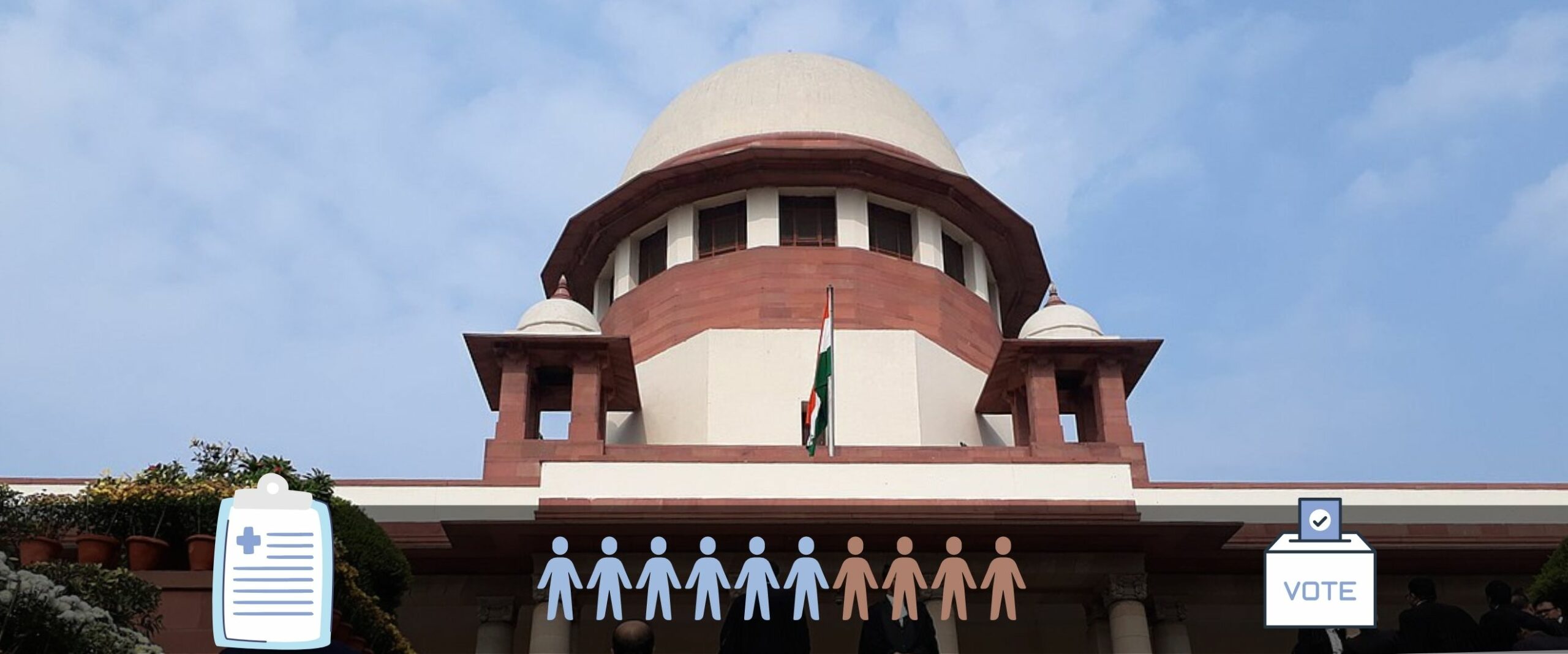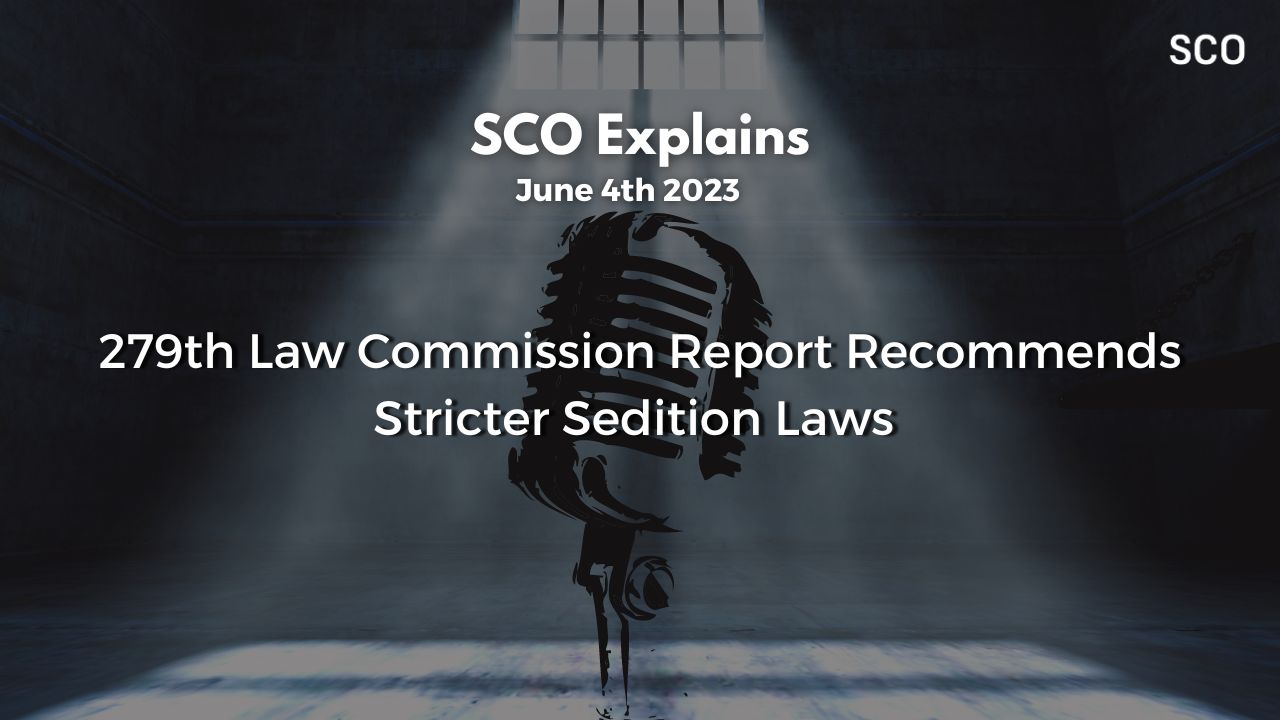 Channel
Channel
View all