Analysis
SC Lists 25 Constitution Bench Cases for September
The Court will hear 25 of 41 pending 5-Judge Bench cases from August 29th. Justice U.U. Lalit will begin to serve as CJI in the same week.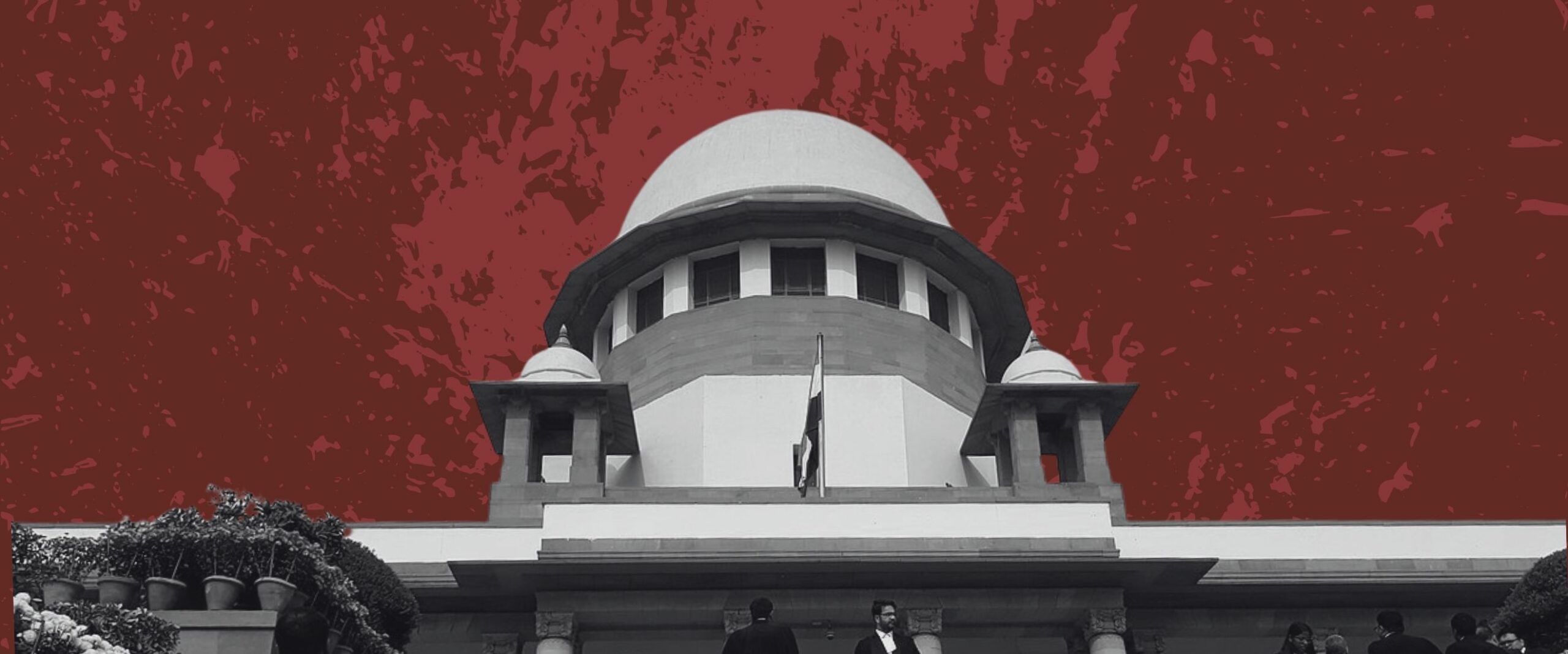 On August 24th 2022, the Supreme Court announced that it will hear 25 pending Constitution Bench cases starting from August 29th, 2022. Chief Justice N.V. Ramana is set to retire on August 26th, and will pass the CJI's office to Justice U.U. Lalit. The listing of these 25 cases sets the stage for Justice Lalit's exceptionally short CJI tenure of 2.5 months. 
Constitution Benches are a defining function of the Supreme Court. Article 145(3) of the Constitution allows for the formation of a Bench of 5, 7 or 9 Judges when an important question of law needs to be answered, or a part of the Constitution needs to be interpreted. Constitution Benches are also formed when the President asks for the opinion of the Supreme Court under Article 143. Further, Constitution Benches may examine the judgments of smaller Benches of the Supreme Court. 
The news about 25 Constitution Bench hearings is particularly notable as Constitution Benches have gradually become a rare sighting at the Supreme Court. The average number of Constitution Bench Judgments per year has dropped from 134 in the 1960s to just 2 in 2021. They came to a complete standstill during CJI Ramana's tenure. The last Constitution Bench hearing was in the Maratha Reservations case in June 2021. Now, the Court will review the listed 25 pending cases and assess whether they are ready to be argued in Court. 
As of August 2022, 53 Constitution Bench cases are pending before the SC. Each case has multiple challenges that are tagged to be heard together. The list of pending Constitution Bench cases, including the tagged petitions is at a worrying high of 492. The Court's plan to hear nearly 50% of these pending cases is a significant move towards clearing the Constitution Bench backlog. 
Many crucial questions are pending before Constitution Benches. This includes the Challenge to the Abrogation of Article 370 of the Constitution, Review of the Sabarimala Verdict, Challenge to the Citizenship (Amendment) Act, 2019 and the Challenge to the Constitutionality of Muslim Marriage laws. This includes both 5-Judge and 9-Judge Benches.
In the latest notification, the Supreme Court has specifically focused on 5-Judge Benches. While the list still leaves out pressing cases such as 100% reservation for Scheduled Tribes in Scheduled Areas, tussle for power between the Lieutenant Governor and NCT Delhi, and more, it makes a promising start.