Analysis
The Supreme Court's Suo Moto Power Drives the COVID Litigation
DESK BRIEF: Suo moto powers have been invoked to protect fundamental rights and to scrutinise state action even during the pandemic.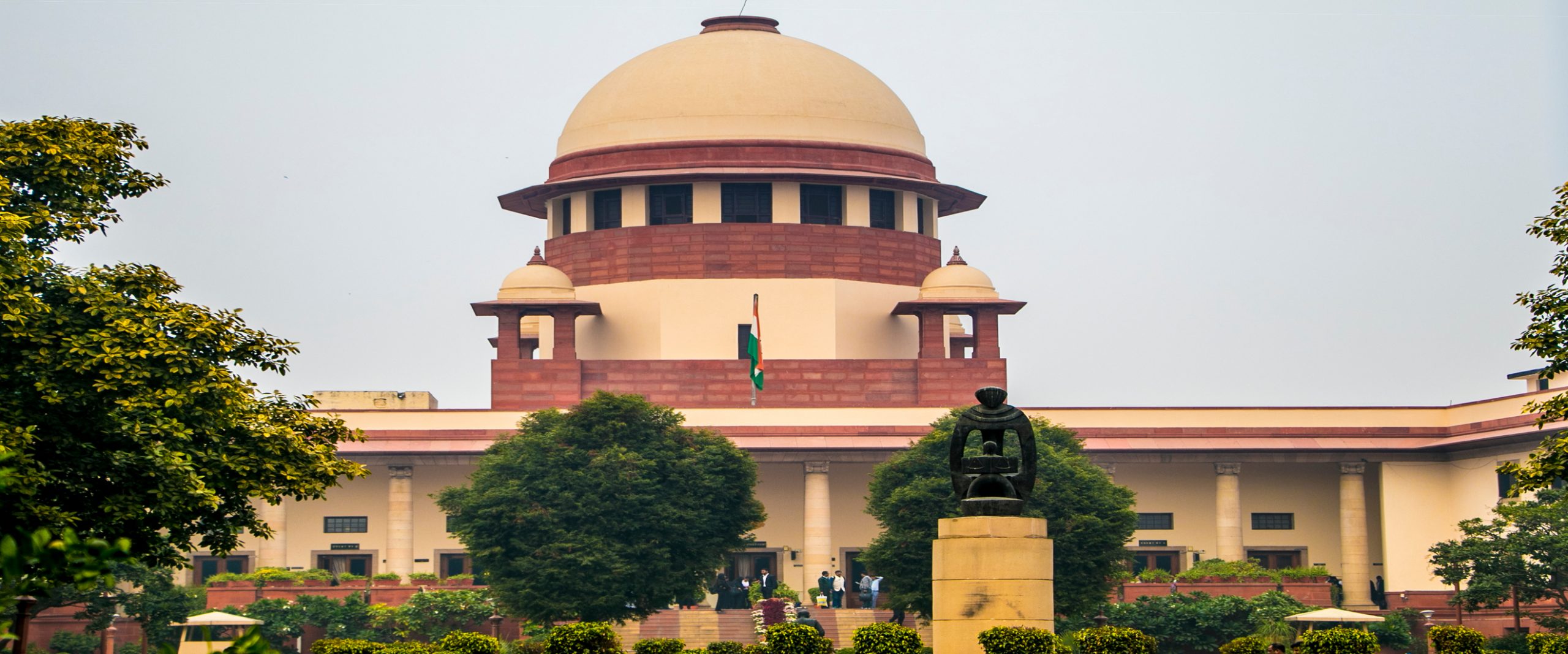 The Indian Supreme Court has one of the most unique powers in the world: to take up cases on its own motion. This 'suo moto' power allows the Court to take up cases without any petition being filed, or interest being brought before them. 
One of the most prominent forms of India's suo moto power is to punish for contempt of court under Article 129 of the Constitution of India, 1950  and the Contempt of Courts Act, 1971. Courts across the world have a similar power. However, the Indian Supreme Court's suo moto power is expansive. The era of public interest litigation in the 1970s allowed the Court to be procedurally innovative. In Sunil Batra (1980), the Court began proceedings based on a letter from a convict. In 1994, a newspaper report on pollution in the Yamuna led the Court to take up the issue suo moto. 
Since then, the Court seems to have increasingly used this power to intervene in instances of fundamental rights violations or to scrutinise government (in)action. This innovation has inspired neighbouring countries Pakistan and Bangladesh to expand their use of the suo moto power as well. Various Pakistani Courts have closely monitored the government's COVID response. However, Bangladeshi Courts have been more circumspect. Their suo moto powers are used sparingly, in cases of gross individual instances of injustice. They have not stepped in to look at government policy on COVID. 
The 2020 COVID pandemic led to an explosion of suo moto cases at the Indian Supreme Court, with nine cases dealing with its fallout. Two months ago (22nd April, 2021), the then CJI Bobde's Bench took suo moto cognisance of the sudden surge in COVID patients and mortality. In its first Order, the Court instructed the Central Government to draft a national policy for the distribution of essential supplies. Since then, five orders have been issued by the Bench comprising Justices Chandrachud, Nageswara Rao and Ravindra Bhat. 
The Bench has constantly reminded the Centre about the crucial issues at each stage of the crisis, and has asked for these issues to be addressed in the Centre's affidavits. Why did the vaccination plan rely on the assumption that India is fully digitised? What plans did the Centre have to supply vaccines in rural areas? Why wasn't the Centre procuring vaccinations in a centralised manner? Why was the Centre not treating India as a "Union of States", as under Article 1(1) of the Constitution of India, 1950, in its plan for the procurement and pricing of essential services?
Some argue that the Court's questions nudged the Centre to reconsider aspects of it's vaccine policy, which took effect from 21 June. The case exemplifies the range and scope of South Asian courts' innovation in using suo moto powers.