journal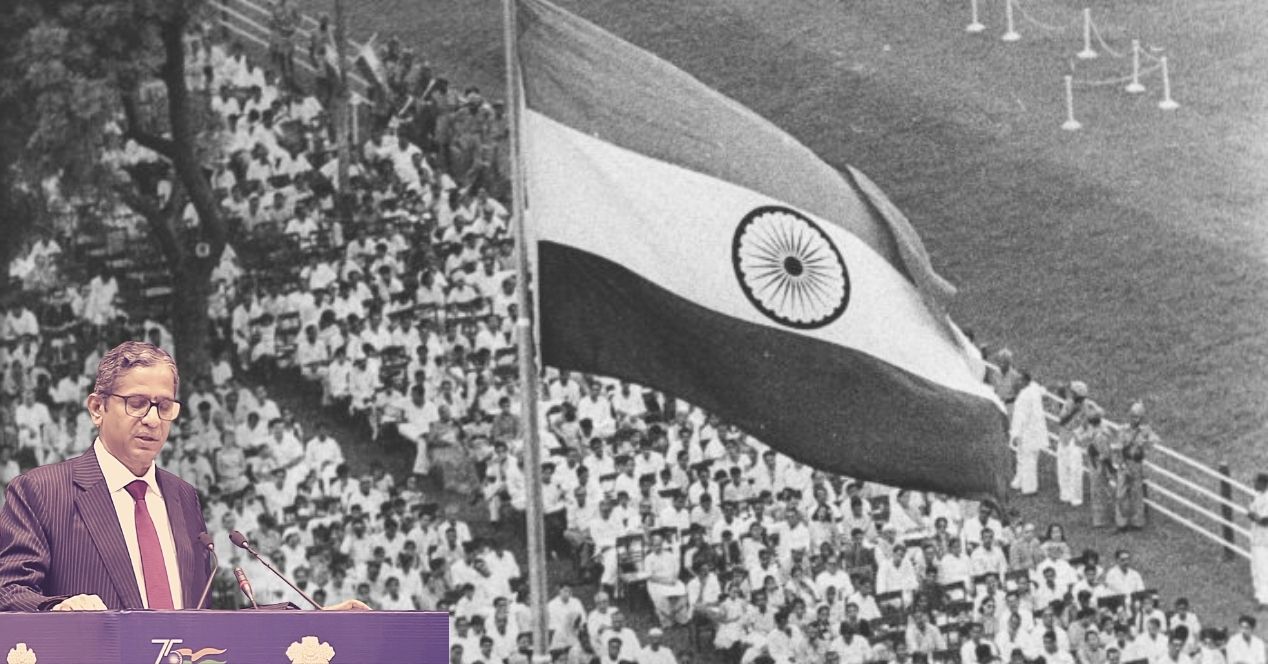 Analysis
The Chief Justice of India was addressing Chief Ministers and Chief Justices on the challenges facing the Judiciary.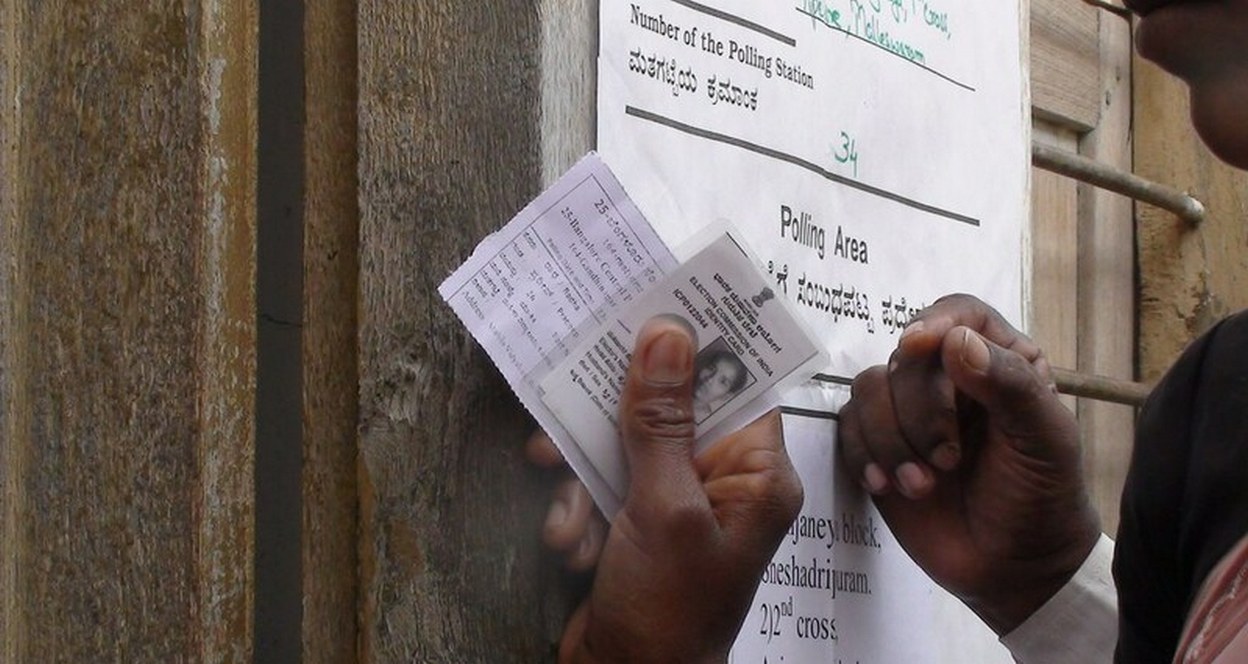 Analysis
Court holds that State Election Commissioners must be independent and must not be officers who are employed by the State.
cases
Dr. Jaya Thakur v Union of India
The Supreme Court will decide whether the Central Vigilance Commission (Amendment) Ordinance, 2021 and the Delhi Special Police Establishment (Amendment) Ordinance, 2021, which allow the Union to extend the tenure of the CBI and ED directors, are unconstitutional. The independence of these investigative bodies hangs in the balance of this case.
More