journal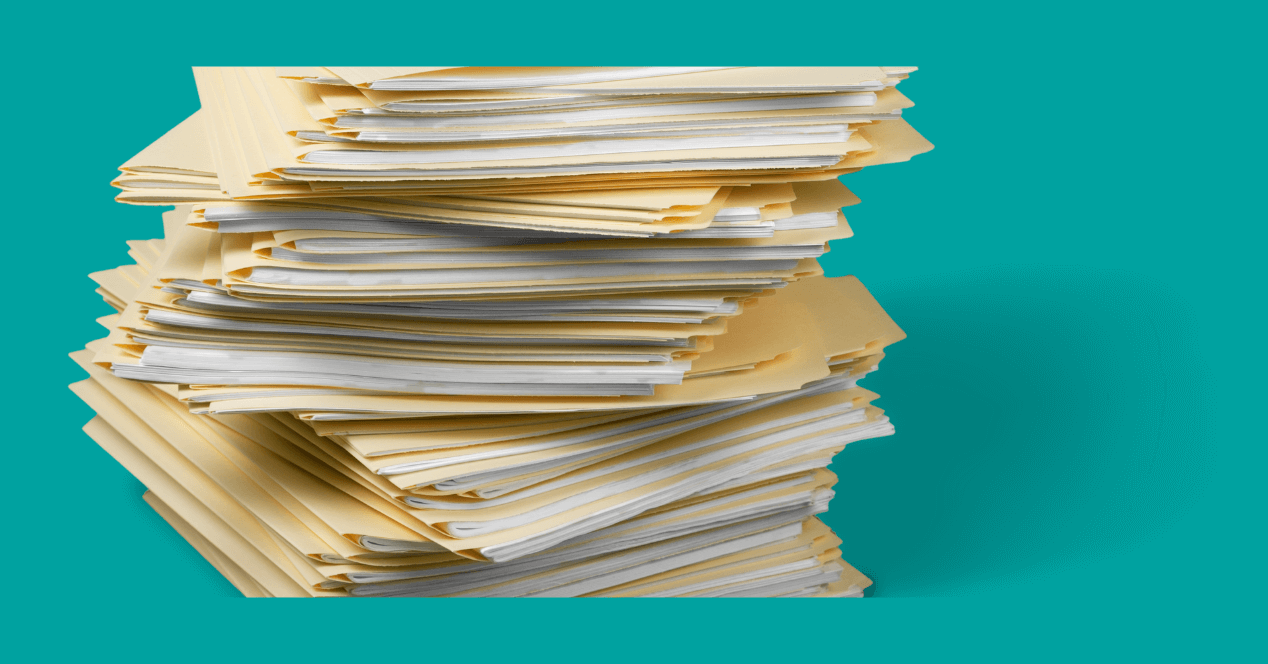 Analysis
The Right to Information (RTI) was recognised as a constitutionally protected right even prior to the RTI Act, 2005.
cases
Subhash Desai v Principal Secretary, Governor of Maharashtra
The Supreme Court referred Nabam Rebia v Deputy Speaker (2016) to a larger Bench. It held that the Governor had no objective material to call for a floor test. Further, it stated the speaker would decide whether the Eknath Shinde faction had defected from the Shiv Sena.
More