Analysis
Six Years on the Bench: Reviewing Justice Rao's Legacy
Benches led by Justice L.N. Rao will decide key questions on reservations in promotion and rights of gig workers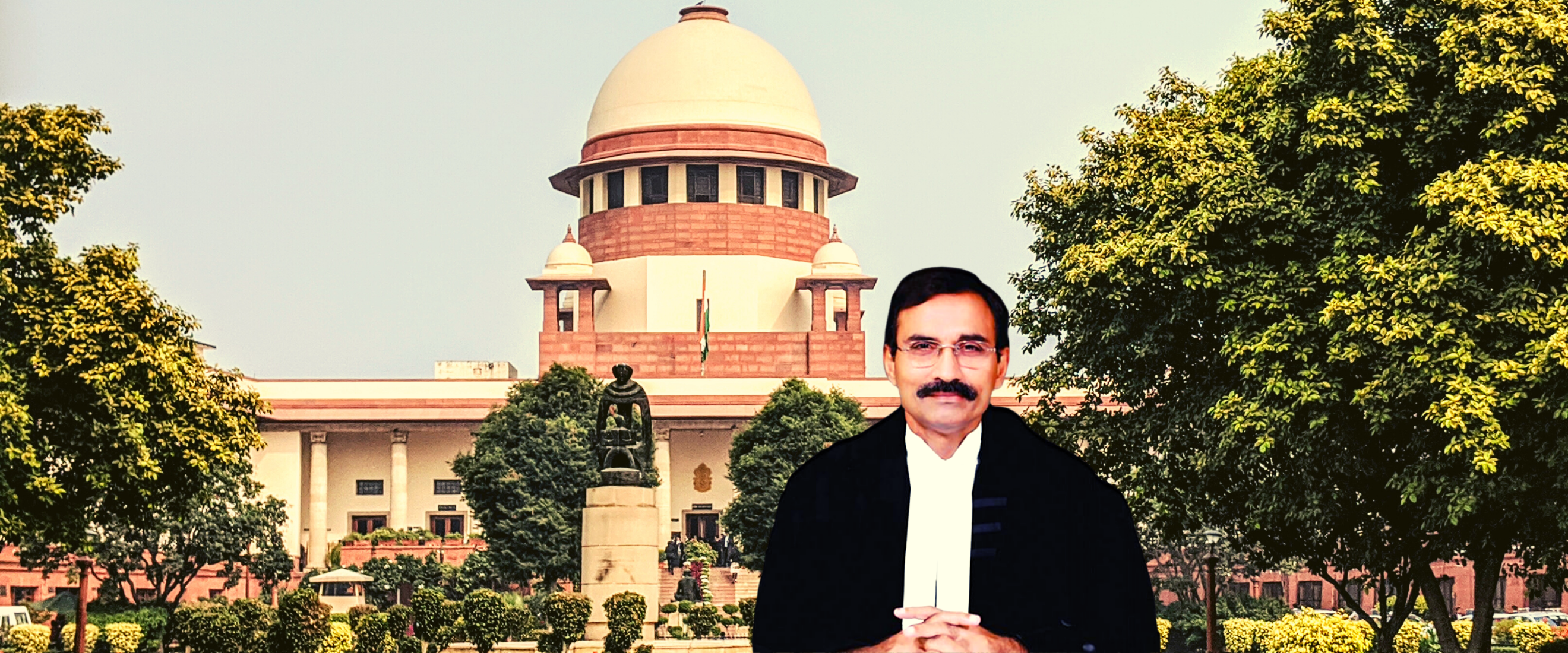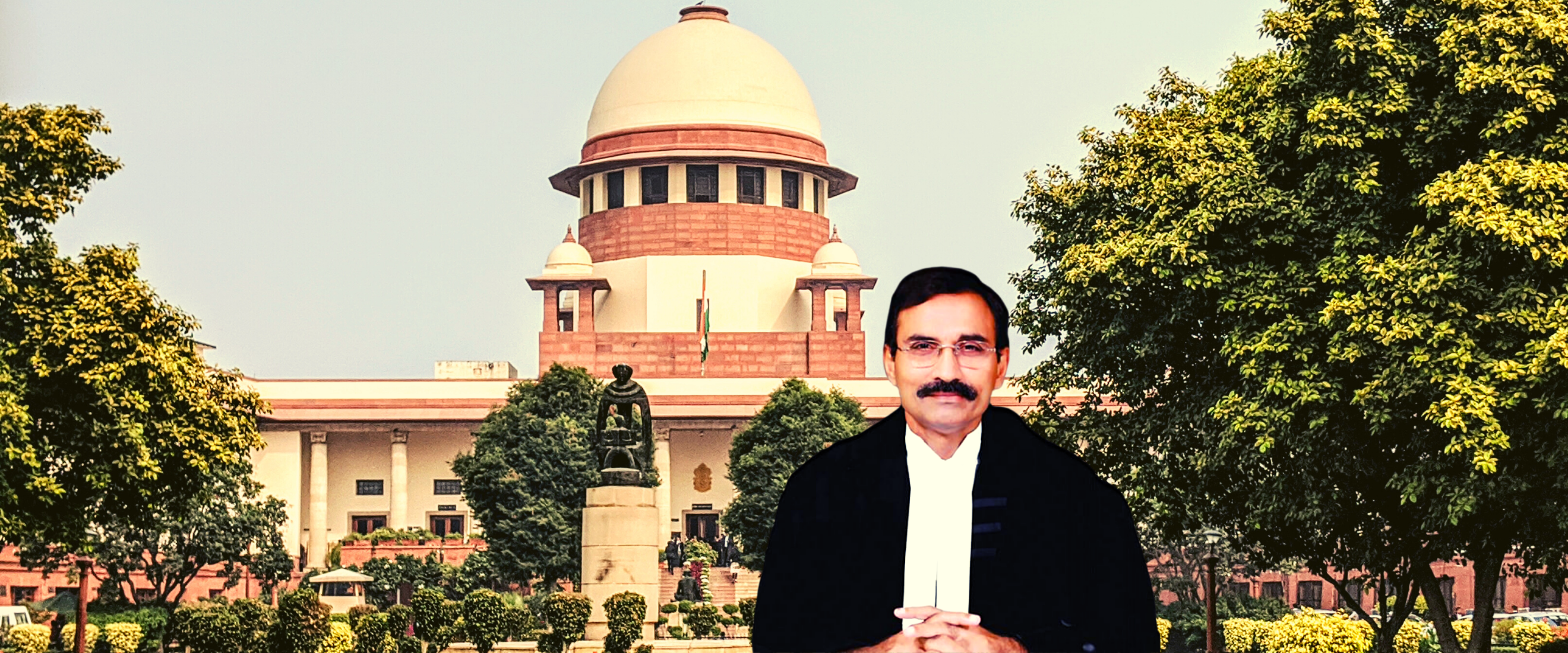 Justice L. Nageswara Rao is poised to retire on June 7th 2022, bringing his six-year tenure at the Supreme Court to a close. Justice Rao will be the second Judge to retire in 2022, a year where the SC will see one Judge retire every month starting from May.
Justice Rao was appointed as a Judge of the Supreme Court on May 13 2016, making him the seventh person to be elevated directly from the Bar. 
Justice Rao previously served as the Additional Solicitor General of India (from 2003-04 and 2013-14). He also served on the three-member Mudgal Committee instituted in 2014 to inquire into allegations of corruption and unfair means in Indian Premier League matches.
Justice Rao will leave behind a legacy of at least 163 authored judgments. He has also been a part of 552 Benches at the SC so far. His contributions—both on and off the Bench—have been pivotal in resolving a number of key issues, ranging from corruption to Constitutional matters.
Justice Rao is also expected to deliver key judgments on reservations in promotions and the rights of gig workers before he retires. 
Notable Judgments
On Reservations
In Pattali Makkal Katchi v Mayileruperumal (2022), Justice Rao, alongside Justices B.R. Gavai and B.V. Nagarathna, struck down Tamil Nadu's internal reservations for Vanniyars in public education and employment within the Most Backward Classes category.
In the Maratha Reservation case (2021), a five-Judge Constitutional Bench ruled that the 50% limit on reservations should not be reconsidered. Justice Rao was part of the majority opinion holding that the 102nd Constitutional Amendment took away States' powers to identify backward classes. The Bench ruled that States can only recommend new Backward Classes.
On Re-promulgation of Ordinances
In Krishna Kumar Singh v State of Bihar (2017), a seven-Judge Bench including Justice Rao held that the unfettered re-promulgation of ordinances was not permissible by the Constitution. The matter was heard in the context of a Bihar government ordinance being re-promulgated seven times since 1989 in order to confer certain benefits to Sanskrit teachers. Although the Judgment was concerning a State ordinance, it will be binding on ordinances promulgated by the Union as well. 
In the Electoral Appeals Case (2017), a seven-Judge Bench including Justice Rao held that appealing to the ascriptive identities of political candidates and voters—such as to their religion, caste, language, and community—amounted to 'corrupt electoral practices'. Justice Madan Lokur authored the Judgment on behalf of himself and Justice Rao.
Upcoming Judgments
Reservation in Promotions
In Jarnail Singh v Lacchmi Narain Gupta (2018), a three-Judge Bench including Justice Rao examined whether reservations for Scheduled Castes (SC) and Scheduled Tribes (ST) should be extended to promotions. In its 2018 Judgement, the Court applied the creamy layer exclusion principle to SC and ST persons—States could no longer extend reservations in promotions to SC and ST individuals belonging to this creamy layer.
In January 2022, Senior Advocate Rakesh Dwivedi appearing for General Category candidates, filed a petition asking the Court to reconsider its January 2022 ruling stating that M. Nagaraj (2006) would be applied prospectively. In Nagaraj, the SC validated Parliament's decision to extend reservations for SC and ST individuals to promotions. 
The Bench appeared disinclined to entertain the request for revision, stating that there must be some resolution to the prolonged dispute. Highlighting how the case had been pending for years and would affect a large number of government employees, Justice Rao expressed eagerness to resolve the dispute before he retires in June 2022.
The next hearing is expected to be held in April 2022.
Rights of Gig Workers
Justice Rao, along with B.R. Gavai J, will decide whether gig workers fall under the scope of 'unorganised workers'. Currently, gig workers are considered 'partners' and not 'employees' of app-based transport companies. This exempts companies from providing them with social security benefits. 
The Indian Federation of App-based Transport Workers (IFAT) filed a petition before the Supreme Court on September 9 2021 arguing that the current agreements between the workers and the companies they work for violate Articles 14, 21 and 23 of the Constitution of India, 1950. The Judgment will provide much awaited clarity on the rights of tens of thousands of gig workers across the country.