journal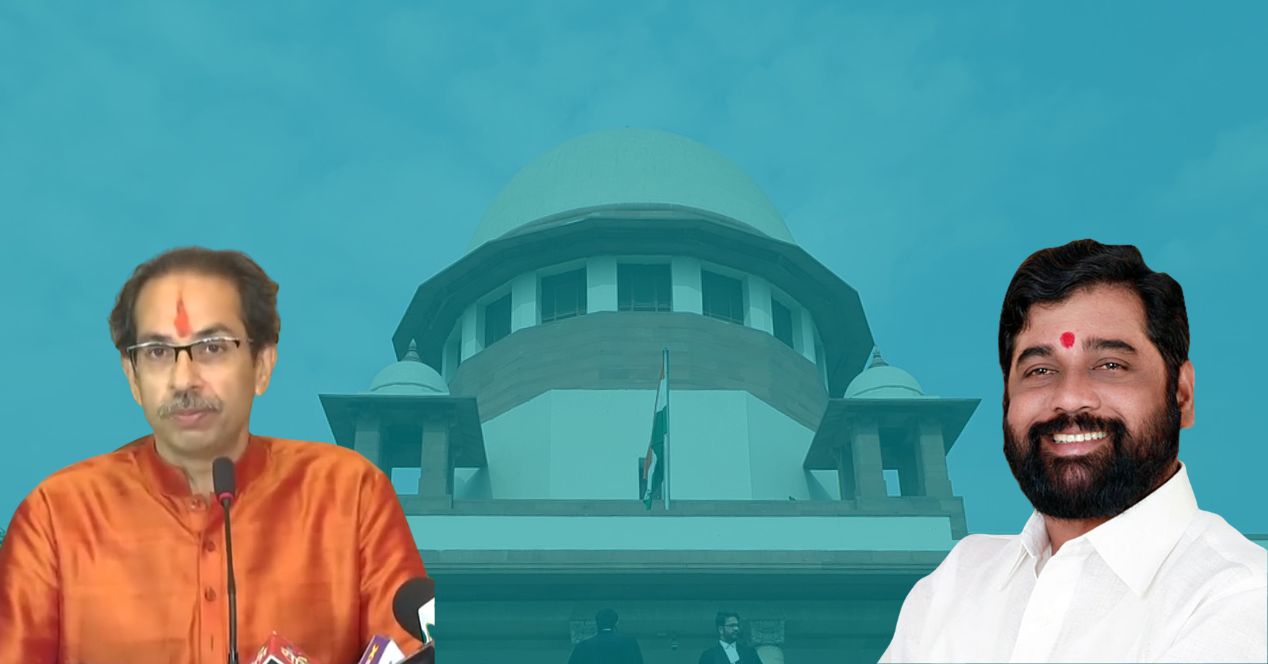 The Desk
With the application of defection law being unclear, the SC will decide whether the case needs to be heard by a larger Bench.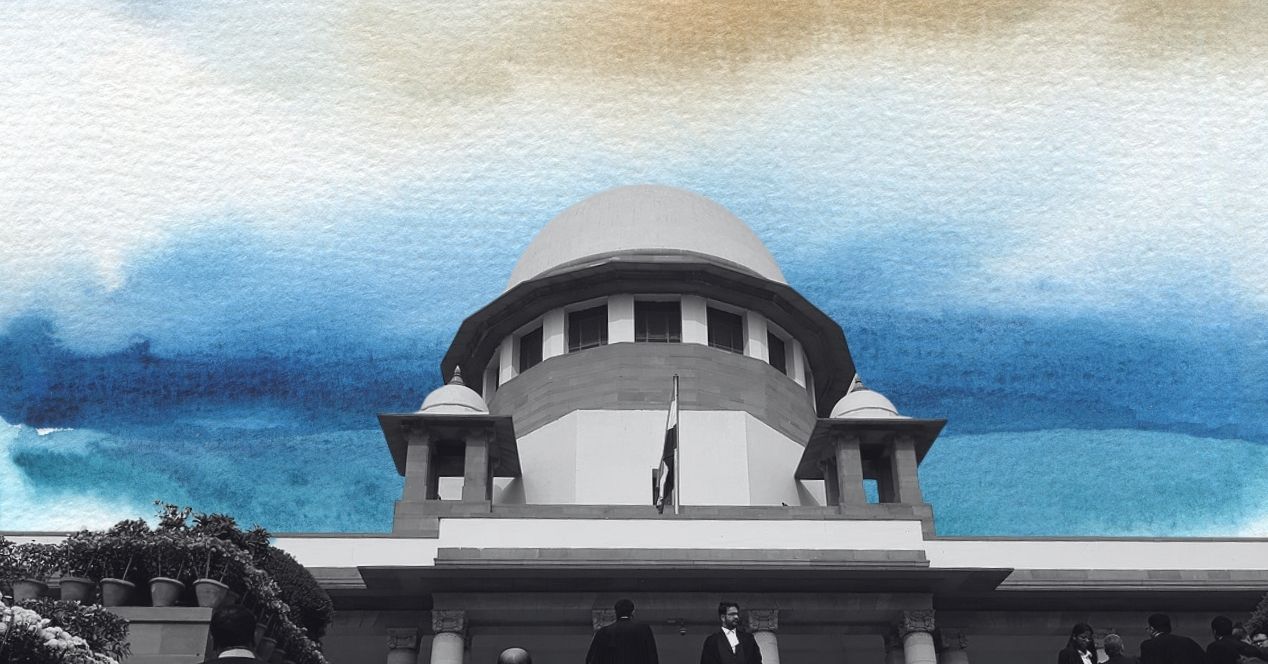 The Desk
The Court is set to hear a slew of important cases in July 2022—will citizens be able to tune in?
cases
Subhash Desai v Principal Secretary, Governor of Maharashtra
The Supreme Court is deciding whether the rebellion within the Shiv Sena led by Mr. Eknath Shinde amounts to defection under the Tenth Schedule of the Constitution.
More