journal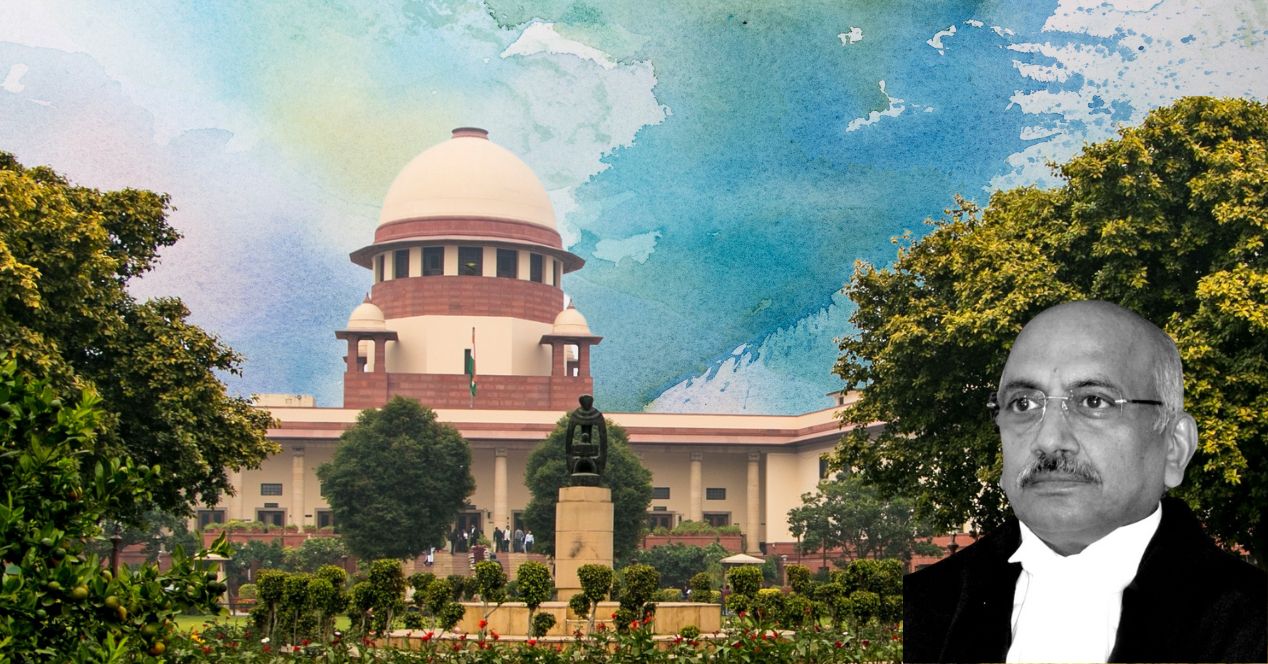 Analysis
Justice Hemant Gupta authored impactful Judgments in criminal law cases and a controversial Judgment on his penultimate day at the SC.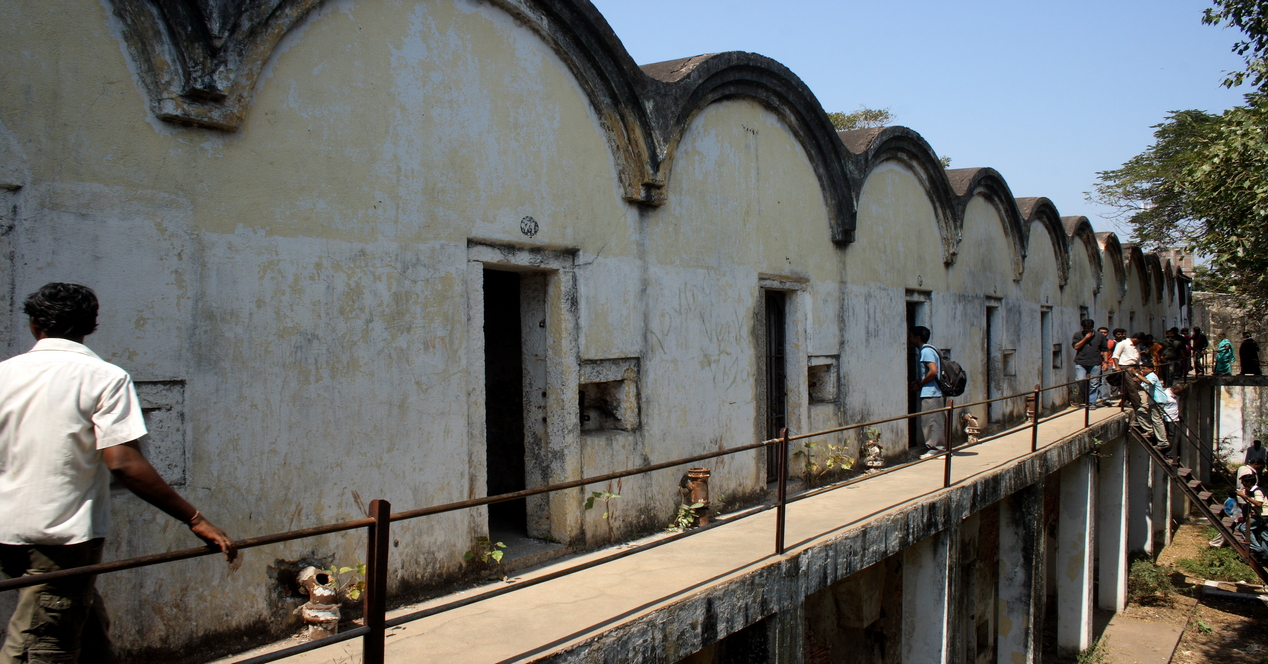 Analysis
The Supreme Court directed remission boards to continue hearings and release those entitled, with States submitting affidavits on compliance
cases
Bilkis Yakub Rasool v Union of India
The Supreme Court will decide if the Gujarat government followed due process when releasing the 11 men convicted of gangrape in the Bilkis Bano case.
More
Pyare Lal v State of Haryana
The Supreme Court will decide whether States can issue remission policies for prisoners which do not require the Governor's approval.
More