Analysis
2022 Monsoon Session Review
The Court's Monsoon Session saw the revival of Constitution Bench after 15 months, 6 CB's were formed in two months to hear 25 cases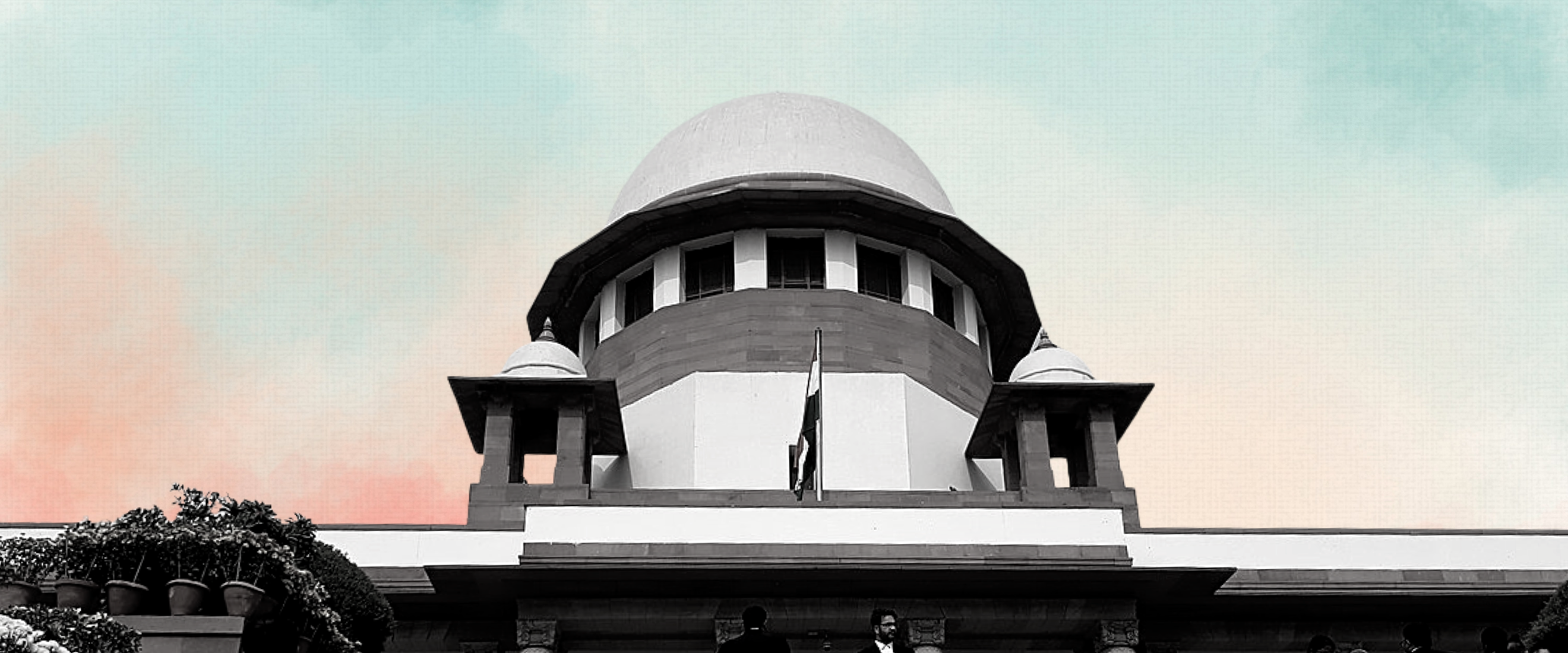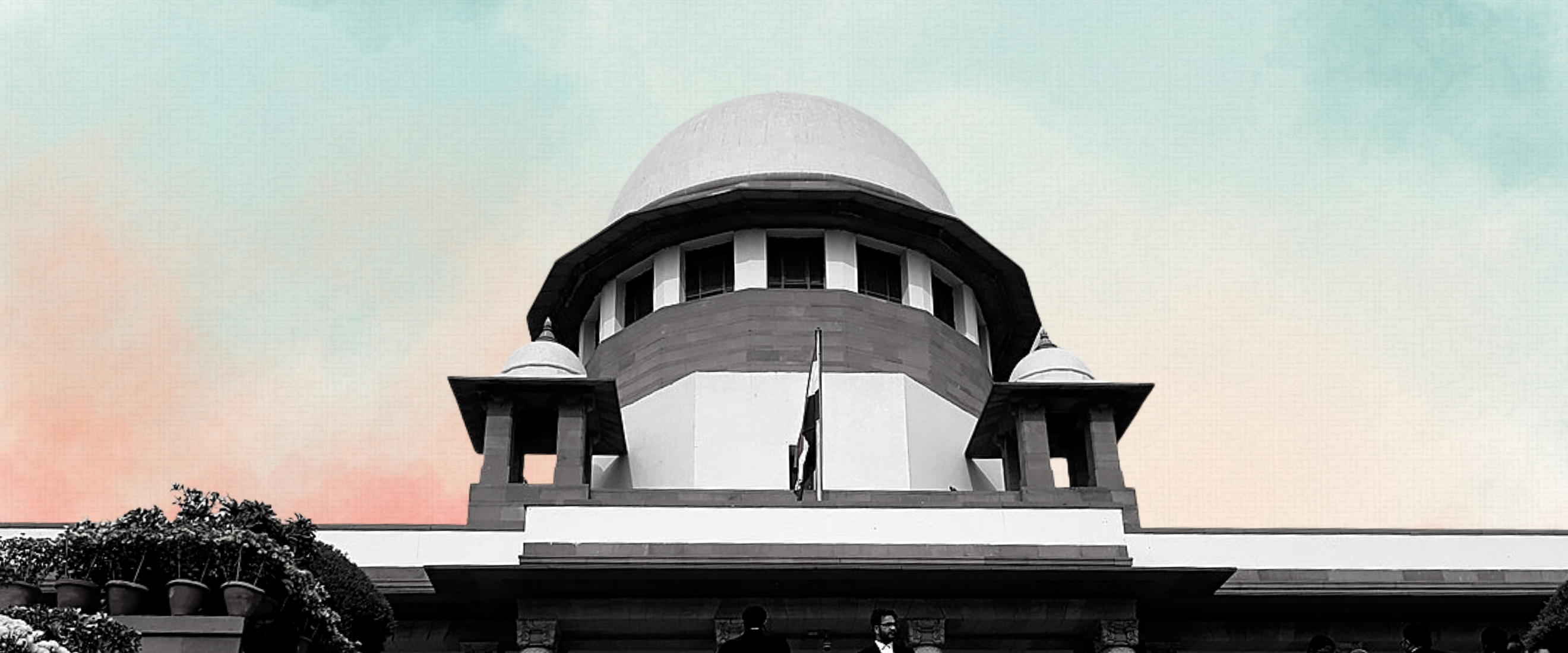 The Monsoon of 2022 has been the most eventful season in the Supreme Court since the pandemic began in 2020. Justice UU Lalit took over as the Chief Justice of India after Justice NV Ramana's retirement in August. After a 15 month slump in Constitution Bench activity, he formed six five-judge Constitution Benches to hear 25 cases.  
The Supreme Court delivered a slew of important judgments in this session. The Court upheld the investigative powers  of the Directorate of Enforcement under the Prevention of Money Laundering Act, 2002. The Supreme Court also ruled that party autonomy is paramount in arbitrations and arbitrators cannot decide their fees unilaterally.
Four Judges retired during this session: Justices AM Khanwilkar, NV Ramana, Indira Banerjee and Hemant Gupta. However, despite 6 vacancies and 1 upcoming in the next few days, no appointments have been made since May, 2022. 
Six Crucial Judgments Delivered on a Wide Range of Subjects:
In this session, the Supreme Court delivered Judgments in subjects ranging from the constitutional validity of certain provisions of the prevention of money laundering act to validity of Karnataka's Hijab Ban in educational institutions. 
Judgment Reserved on Three Important Constitutional Questions :
Reservation For Economically Weaker Sections

: On September 27th, 2022, a Constitution Bench led by CJI Lalit finished hearing arguments from all the parties and reserved Judgment in a batch of cases challenging the

Constitution (One Hundred and Third Amendment) Act, 2019

which enabled the State to make reservations in higher education and matters of public employment on the basis of economic criteria alone.

Challenge To All India Bar Examination: A Constitution Bench led by Justice Sanjay Kishan Kaul reserved Judgment in the challenge to the All India Bar Examination (AIBE) conducted by the Bar Council of India. In April, 2010 the Bar Council of India (BCI) introduced the All India Bar Exam (AIBE) to improve the standards of the legal profession in the country. Students challenged AIBE on the ground V. Sudheer v BCI (1999), which held that the BCI cannot impose pre-conditions before admitting a candidate as a lawyer. The court heard Senior Advocates and amicus curiae KK Venugopal and K.V.Vishwanathan in the case.
Supreme Court's Power To Directly Grant Divorce:  On September 29th, 2022, a Bench led by Justice S.K. Kaul reserved Judgment in the case to decide if Article 142 of the Constitution allows the Supreme to decide matrimonial disputes in case of irretrievable breakdown of marriage (IBM). The court heard amicus curiae and Senior Advocates Indira Jaising, V. Giri and Dushyant Dave. Senior Advocate Kapil Sibal appeared for an intervenor and made brief submissions.
Administrative Changes:
Following CJI Ramana's retirement on August 26th, 2022, Justice U.U. Lalit was appointed as Chief Justice of India. Justice Lalit introduced some major changes to the Supreme Court.  On August 24th, 2022, two days before Justice Lalit became the CJI, the SC announced the listing of 25 Constitution Bench matters for hearing, starting from August 29th. 
On August 26th, 2022, CJI Lalit announced changes to the process of listing cases and mentioning urgent matters to make them more transparent. Under the new system, all fresh matters that did not have defects in the petition and were verified by the SC Registry would be listed within a week. In case the number of matters listed on either of these days is in excess, some matters will be listed for the following Monday or Friday. Further, CJI Lalit has prioritised hearing 'regular' matters which have been admitted and are pending arguments, over fresh 'miscellaneous' matters on Tuesdays, Wednesdays, and Thursdays.
A total six Constitution Benches were formed in September. One bench has now been disbanded as Justice Indira Banerjee retired on September 23rd, 2022. These Benches are headed by Justices Lalit, DY Chandrachud, Sanjay Kishan Kaul, Abdul Nazeer and KM Joseph. 
Despite the formation of Six Constitution Benches, only one Judgment has been delivered so far. 
Retirements:
On July 29th, 2022, Justice Khanwilkar retired from the Supreme Court after a 6-year tenure. Justice Khanwilkar authored 226 Judgments during his tenure, a mark exceeded by only three other sitting SC Judges.
On August 26th, 2022, Chief Justice N.V. Ramana's tenure at the SC ended. He served at the Supreme Court as a Judge for 8.5 years since February 2014. He was appointed at the CJI on April 24th, 2021, and served a tenure of 1.3 years.
Justice Indira Banerjee, the eighth woman judge of the Supreme Court retired on September 23rd, 2022. This marked the sixth judicial retirement from the Supreme Court this year. Justice Banerjeeauthored judgements in a range of subjects from criminal law to  elections. Towards the end of her 4-year tenure, Justice Banerjee headed the Constitution Bench which held that only a decision of a larger Bench can overrule a judgement delivered by a Bench of lesser strength. 
Justice Hemant Gupta  retired on October 16th, 2022, after serving a tenure of nearly four years at the Supreme Court. On his penultimate working day, he delivered one of the most contested Judgments of the year in the Hijab Ban case. Justice Gupta upheld the Karnataka government's Hijab ban in a split decision alongside Justice Sudhanshu Dhulia, who held that the ban was unconstitutional. Any conversation about Justice Gupta's legacy at the Supreme Court will begin with this, his last Judgment.
The Court does not officially follow a session calendar. Nevertheless, the Supreme Court Observer analyses the Court through 4 sessions, divided by the Court's vacations. They are: Spring Session (January 2 – March 26), Summer Session (April 3 – May 9), Monsoon Session (July 1 – October 8) and Winter Session (October 18 – December 17).