journal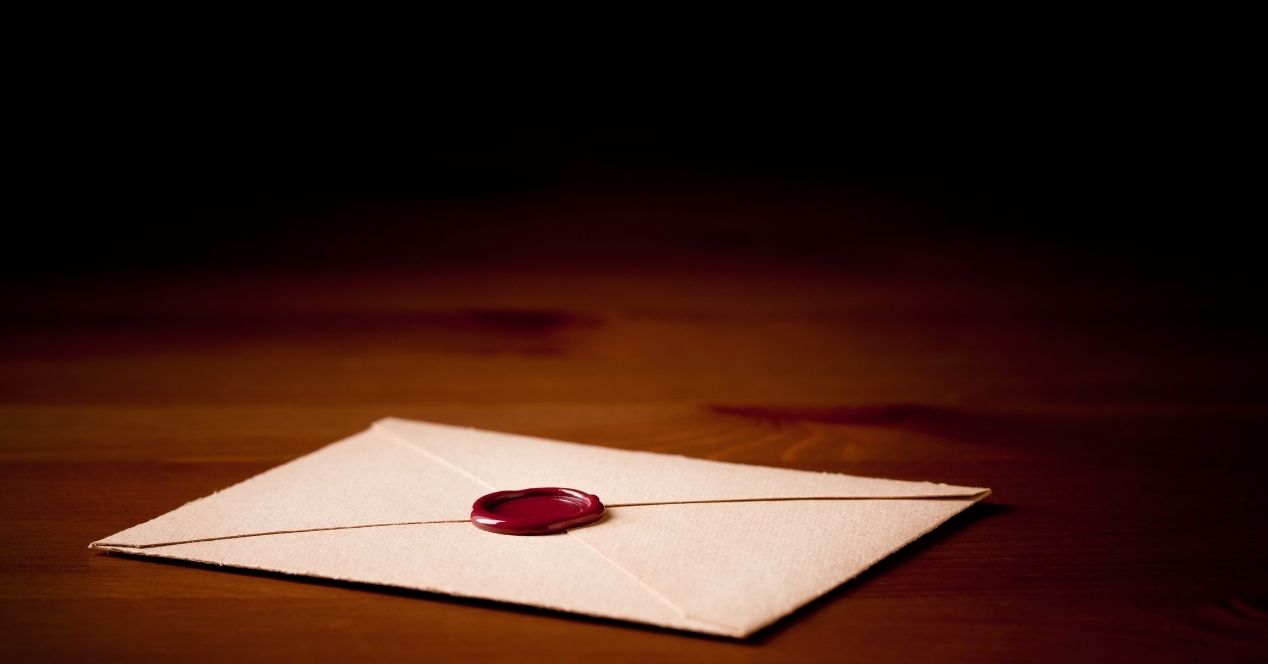 The Desk
DESK BRIEF: Government agencies have begun to submit evidence to the Supreme Court in 'sealed covers' with increasing frequency.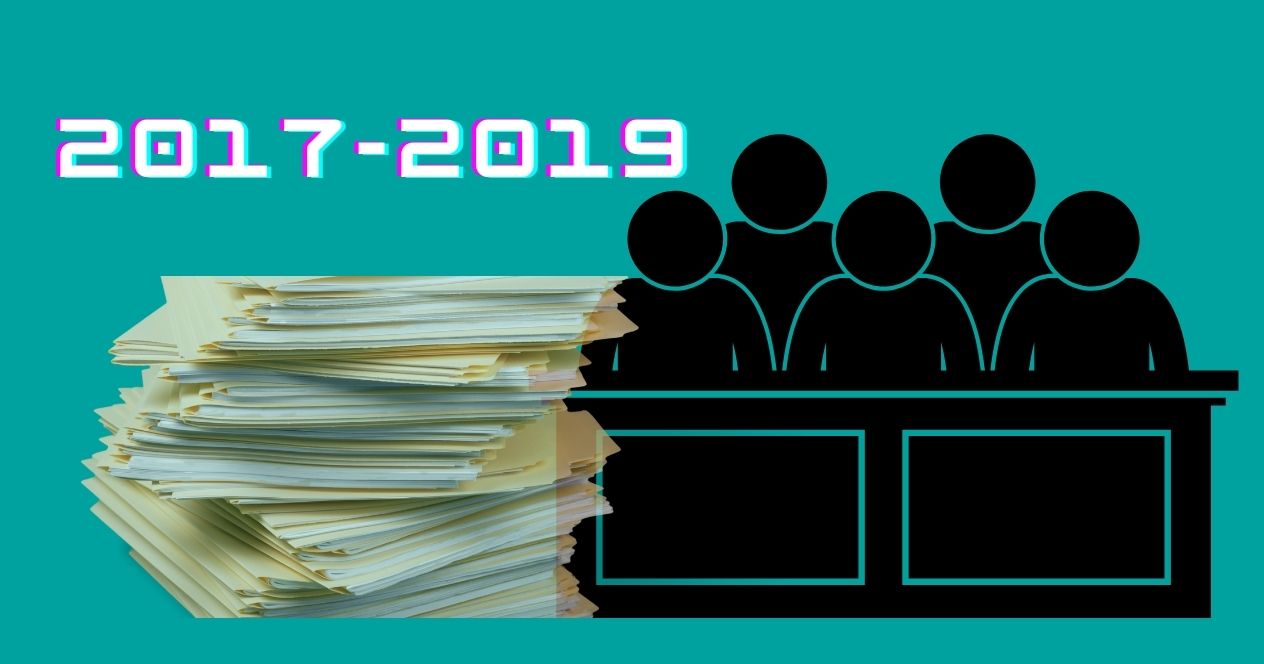 The Desk
DESK BRIEF: For 2 brief years, the collegium used to publish reasons for recommending appointments and transfers of judges.
cases
Manohar Lal Sharma v Narendra Damodardas Modi
In 2018, the court in a unanimous judgment decided not to order a court monitored investigation of the Union government's purchase of Rafale fighter aircraft. In 2019, it rejected to review its judgment.
More
Indore Development Authority v Manoharlal
The Court clarified the correct interpretation of Section 24(2) of the 2013 Land Acquisition Act. Among other things, it held that land acquisition proceedings cannot lapse merely because the State could not deposit compensation in a landowner's account.
More