journal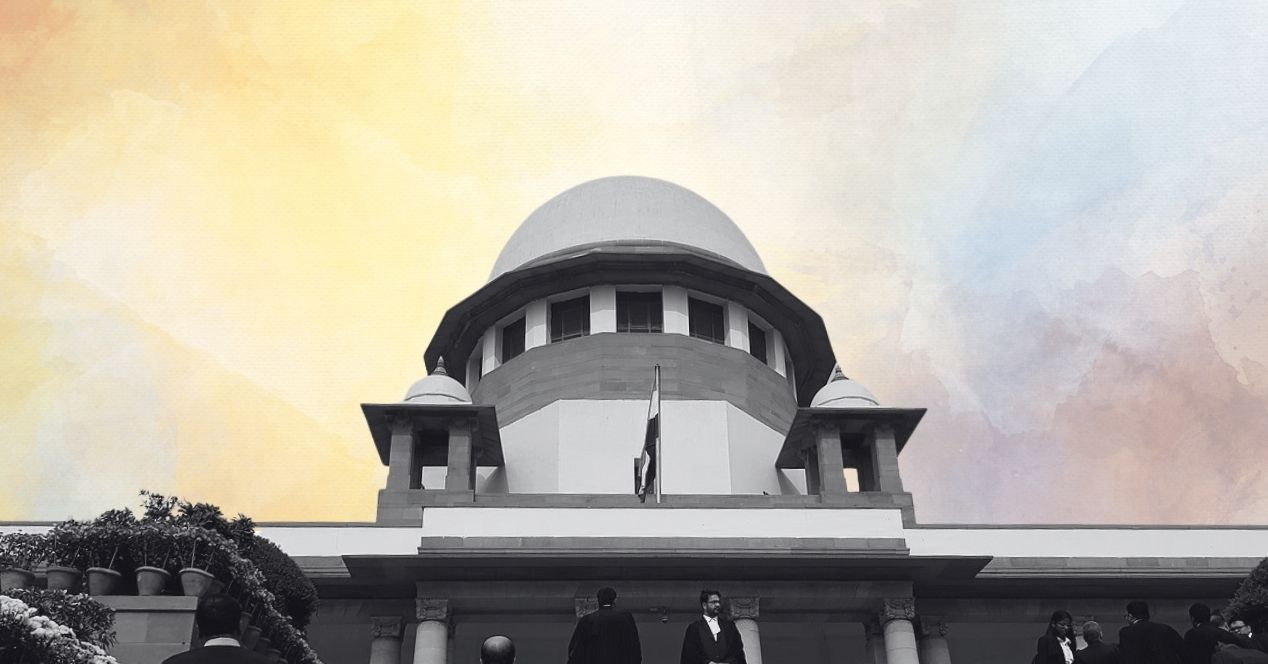 Analysis
DESK BRIEF: The Supreme Court has yet to decide if MLAs can claim immunity after taking bribes to vote in Rajya Sabha elections.
cases
C.B.I. v R.R. Kishore
The SC will determine if immunity against arrest extends to older pending cases after the provision granting immunity was struck down
More
Sita Soren v Union of India
A 5 Judge Bench of the Supreme Court will decide whether a legislator enjoys immunity under Article 194(2) of the Constitution from prosecution for accepting bribes to vote in Parliament or an Assembly. The Court will engage with the limits to a parliamentarian's immunity in this case.
More