journal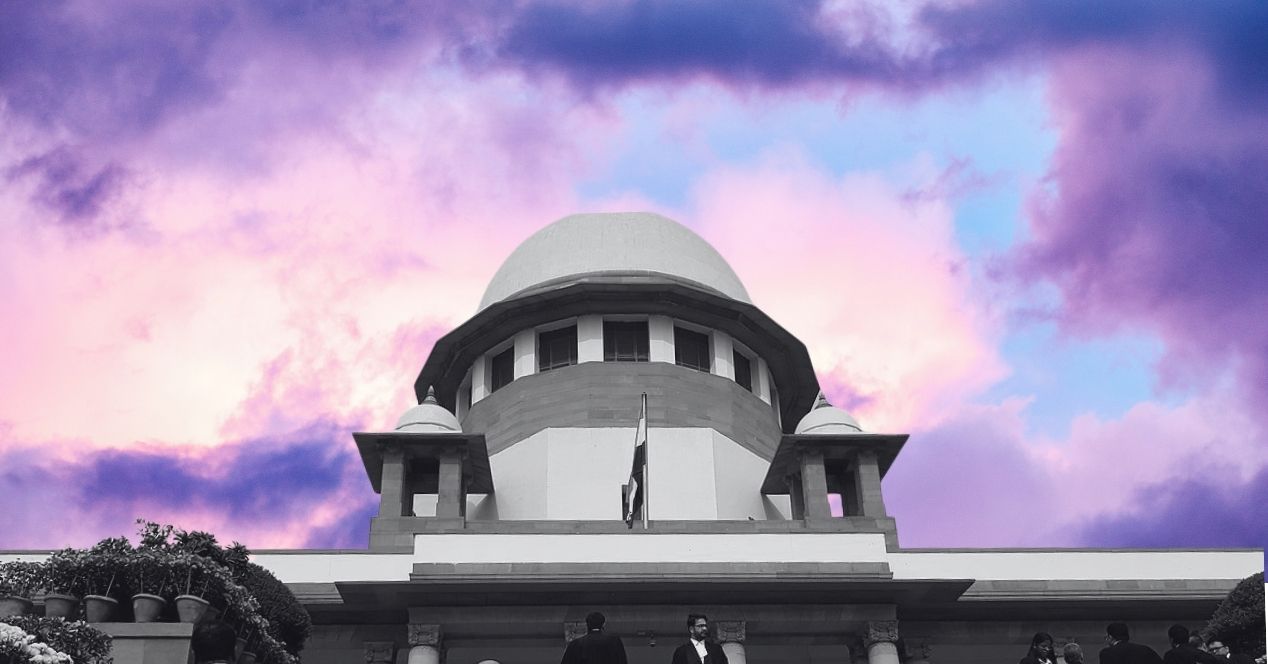 Analysis
The cases involve questions of Reservations, Remission, Taxation and Service Rules. 
cases
M/S Shanti Fragrances v Union of India
The Supreme Court held that there was no conflict between the two Judgments that the reference Judgment said were contradictory. Further, the Bench held that Judgments can only be overturned by a larger Bench and the number of Judges in the majority does not matter when determining the precedential value of a decision.
More
State of Gujarat v Islamic Relief Committee of Gujarat
The Court held that diversion of tax proceeds for restoring religious shrines destroyed even due to State's negligence violates the principles of Secularism. The court underlined a conception of Secularism based on Strict Separation principle. Additionally, the court further hinted that compensation can be sought only for violation of Right to Life and not for other fundamental rights.
More