journal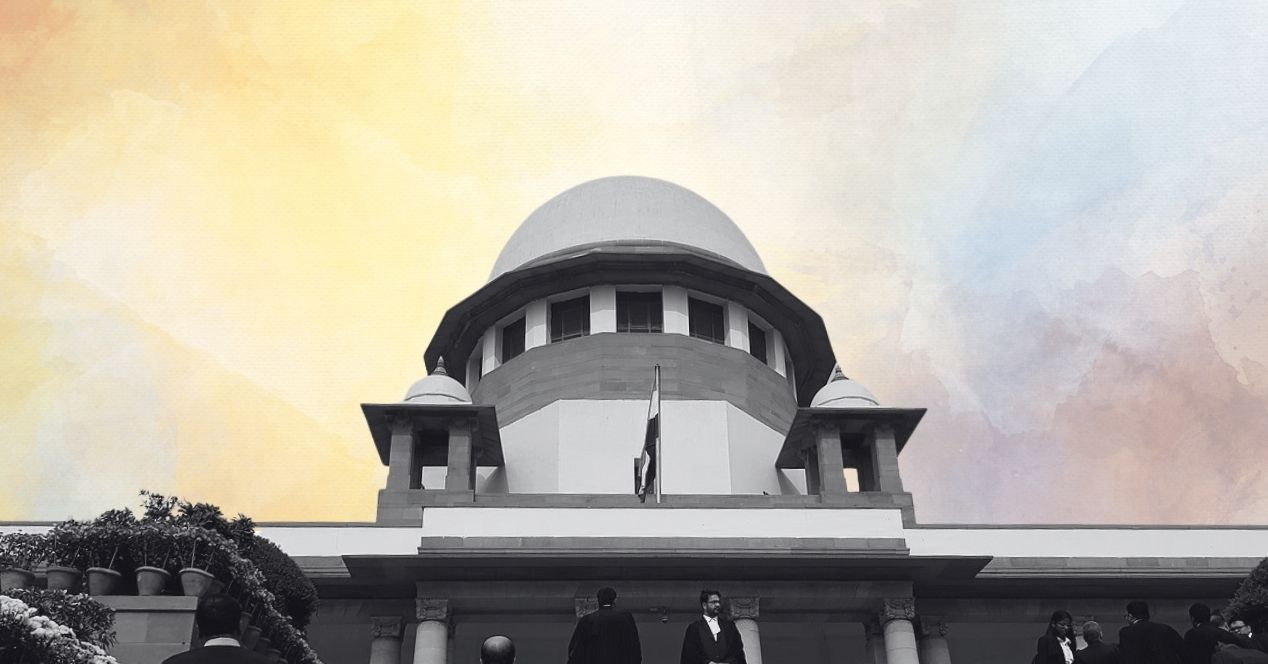 The Desk
DESK BRIEF: The Supreme Court has yet to decide if MLAs can claim immunity after taking bribes to vote in Rajya Sabha elections.
cases
Vijay Madanlal Choudhary v Union of India
The Supreme Court will define the nature and limits of the powers of the Directorate of Enforcement under the Prevention of Money Laundering Act, 2002.
More
Sita Soren v Union of India
A 5 Judge Bench of the Supreme Court will decide whether a legislator enjoys immunity under Article 194(2) of the Constitution from prosecution for accepting bribes to vote in Parliament or an Assembly.
More