Court Data
9 out of 25 High Courts are Not Represented at the SC
Regional diversity is one of the factors the Collegium considers in recommending judges to the Supreme Court.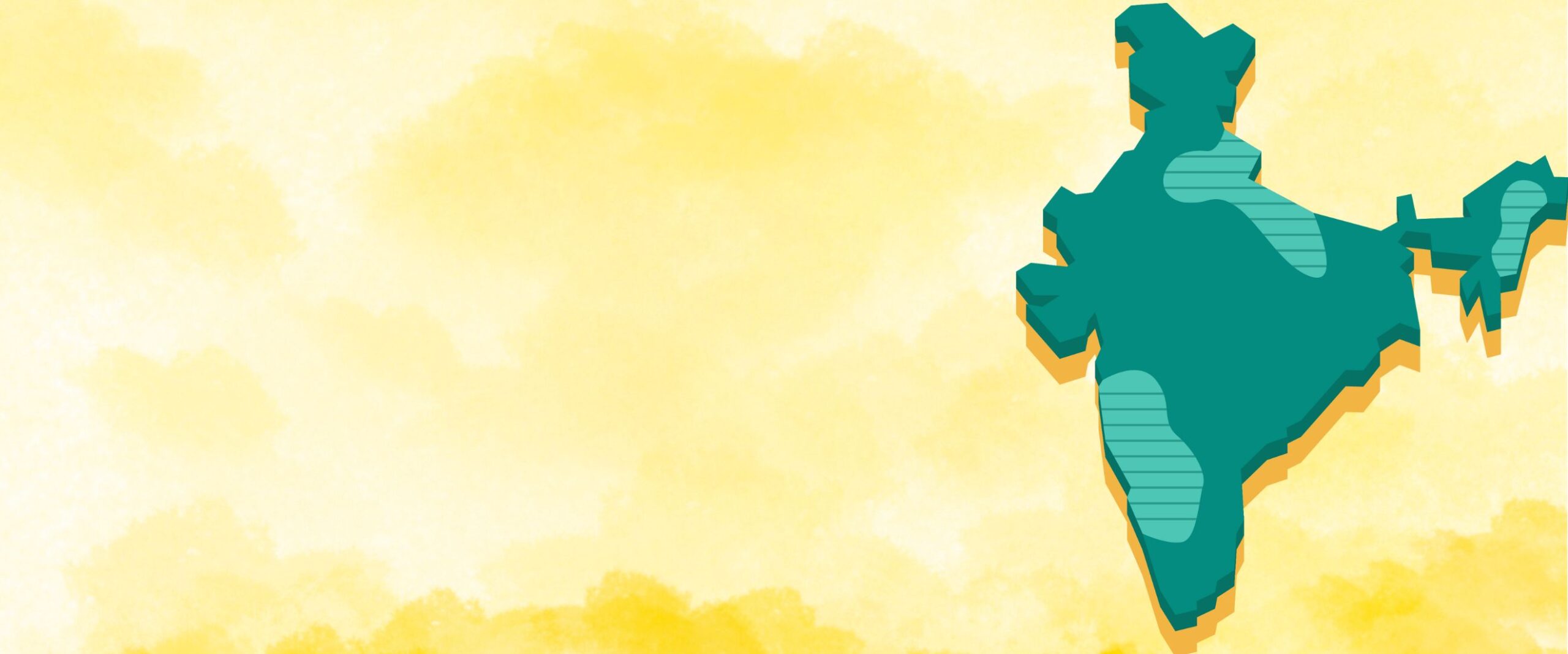 Regional diversity is one of the known criteria considered by the Supreme Court Collegium for appointment of judges. In the recommendation published on May 16th 2023, it became apparent that the Collegium is willing to set aside the criteria of seniority in pursuit of ensuring regional representation. Though the Chief Justice of the Allahabad High Court ranked senior to Justice P.K. Mishra, the Collegium considered that the High Court of Chhattisgarh had no representation in the SC.
As June 2023 closes, there will be 31 sitting Judges of the SC. Reviewing these Judges' Parent High Court will offer a sense of regional diversity at the SC. 
Figure 1 plots the number of SC Judges from each High Court. The 'x' axis lists the various High Courts, and includes judges that are elevated directly from the Bar. The 'y' axis plots the number of judges from each High Court at the Supreme Court. 
9 of the 25 High Courts have 1 Judge representing them at the SC. This list includes Gauhati (Justice Hrishikesh Roy), Madhya Pradesh (Justice J.K. Maheshwari), Kerala (Justice C.T. Ravi Kumar), Chhattisgarh (Justice P.K. Mishra), Uttarakhand (Justice Sudhanshu Dhulia), Patna (Justice Ahsanuddin Amanullah), Telangana (Justice P.V. Sanjay Kumar) and Himachal Pradesh (Justice Sanjay Karol) High Courts. 
Delhi and Allahabad High Courts fare the best with 4 judges each. Justices S.K. Kaul, Sanjiv Khanna, S.R. Bhat and Hima Kohli were elevated from the Delhi High Court. Justices Krishna Murari, Vikram Nath, Pankaj Mithal and Manoj Misra were elevated from the Allahabad High Court. 
The Bombay and Karnataka High Courts are represented at the Supreme Court by 3 Judges each. Chief Justice D.Y. Chandrachud and Justices B.R. Gavai and A.S. Oka come from the Bombay High Court. Justices A.S. Bopanna, B.V. Nagarathna and Aravind Kumar were elevated from the Karnataka High Court. 
Punjab & Haryana High Court, and the Calcutta, and Gujarat High Courts are represented at the SC with 2 judges each. The Punjab & Haryana HC is represented by Justices Surya Kant and Rajesh Bindal. The Calcutta HC is represented by Justices Aniruddha Bose and Dipankar Datta. Justices Bela M. Trivedi and J.B. Pardiwala represent the Gujarat HC.
With the recent retirement of Justice V. Ramasubramian, the Madras High Court is represented with just one judge—Justice M.M. Sundresh. 
9 High Courts have no representation at the Supreme Court. This includes the High Courts of Rajasthan, Jharkhand, Odisha, Meghalaya, Andhra Pradesh, Sikkim, Manipur, Tripura, and Jammu, Kashmir and Ladakh.
2 sitting Judges of the SC were elevated directly from the Bar—Justice P.S. Narasimha and K.V. Viswanathan. Both are slated to be the Chief Justice in the coming years.